How about go downloading a bunch of free stuff to your website or blog? Ya, right, don´t mind I guess! It is exactly what you can do from Envatos marketplaces. All you have to do is create an account from one of the marketplaces – ActiveDen, AudioJungle, CodeCanyon, ThemeForest, GraphicRiver, VideoHive, 3dOcean, or PhotoDune and you get access to all Envato Marketplaces.
To be more precise – When you create an account on one, it will work on any of them. Here are the freebies of October 2011.. Go download the freebie goodies right away..
Galleria – Photography and Portfolio Template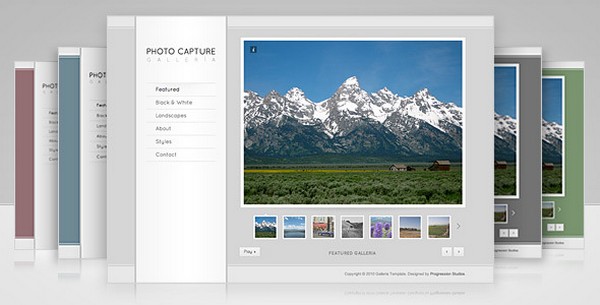 Show off your work with this easy to customize and fully featured HTML template – Galleria. When purchasing this template, you get a detailed help file with additional options like choosing between 2 different javascript galleries and 12 color schemes.
Skrool CSS Scrollbar Manager
Skrool is a Mini-IDE used to create and manage CSS scrollbars. It includes some sample scrollbars, you can also build your own.
» Update – This item is no longer supported. Find more items at ThemeForest
Monarca corporate logo design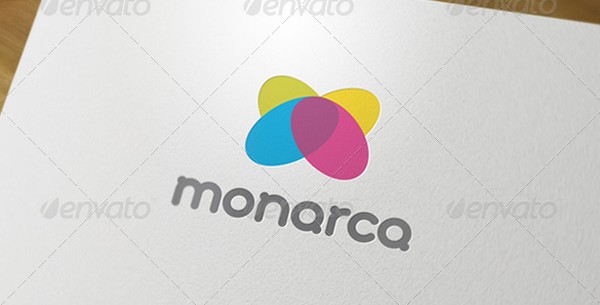 Monarca corporate logo design. Customizable and font used is Geometry Soft Pro
Download
Asphalt Road Texture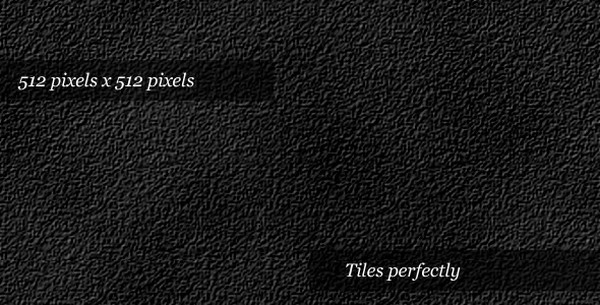 This is a perfectly tileable, high quality Asphalt texture. 512×512 pixels. JPG and PSD format included.
Download
Create a Big Air Event Poster
I'll walk you through the creation of an extreme sport event poster. The poster theme is based on a vert skate competition, so all the imagery, such as space, mountains and flight are all relevant and have been sourced either from my own collection of vintage, copyright-free magazines or stock websites..
Search Input Component
This Flex 4 component is an extension of the regular TextInput Spark component, with an additional feature: it enables you to parse a collection (for instance an ArrayCollection or an XMLListCollection) associated and filter its elements by keywords.
Hightek Presentation HD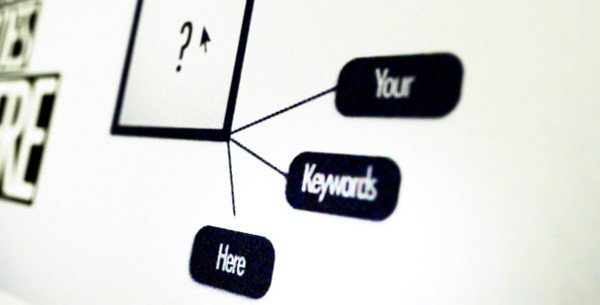 Hightek Presentation was made with the version CS4 of After effects in 1280×720 HD resolution and is perfect to introduce your company.
Small Vintage Camera on Right of Frame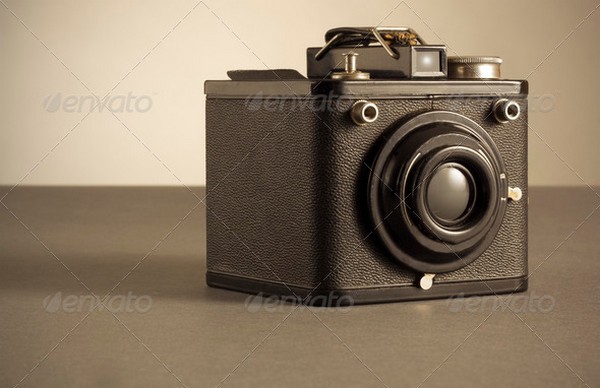 A small vintage camera framed on the right of the photo
» Update – The item is no longer supported. Find more themes at ThemeForest
Extreme Sports

Hot and powerful breakbeat track with lots of energy for your intro / trailer or sport montage to add that special gritty vibe.
Download
Peter is the founder of WP Daily Themes. He is a big fan of WordPress and loves to write about WordPress, themes and plugins. You find him here at WP Daily Themes all the time! Cheers!