Every month Envatos marketplaces giving away high quality freebies that you can use for your web pages, blogs and projects. All you have to do is create an account from one of the marketplaces – ActiveDen, AudioJungle, CodeCanyon, ThemeForest, GraphicRiver, VideoHive, 3dOcean, PhotoDune or Tuts+ Marketplace and you get access to all Envato Marketplaces. To be more precise – When you create an account on one, it will work on any of them. Here are the freebies of December 2011.. Go download the freebie goodies right away…
Angelo is a unique, classic and elegant HTML5 and CSS3 template that is suitable for blog, portfolio, gallery, artist, painter, designer, architect, musician, poet, writer etc.
Full Details – Free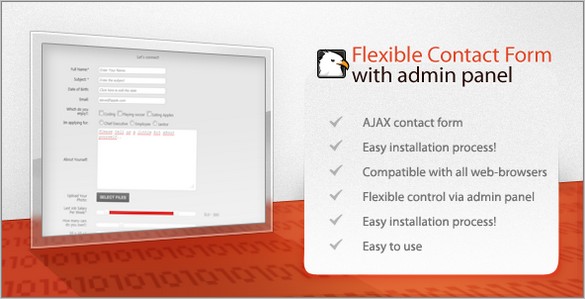 Flexible Contact Form is one of the best and most Flexible Contact Form available.I comes with a boatload of great features for creation of amazing forms.
Full Details – Free
Linear Wood Texture – 3 JPG 100 % Quality (Natural, Black&White and Black Wood). Very easy tileable. Size: 2148×1500.
Full Details – Free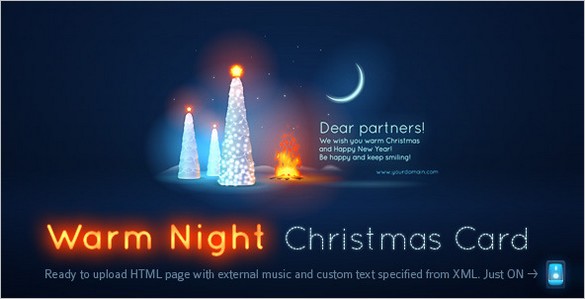 Warm Night Christmas Card is a complete vector animated and sounded Christmas card with interactive ON-OFF switch.
Full Details – Free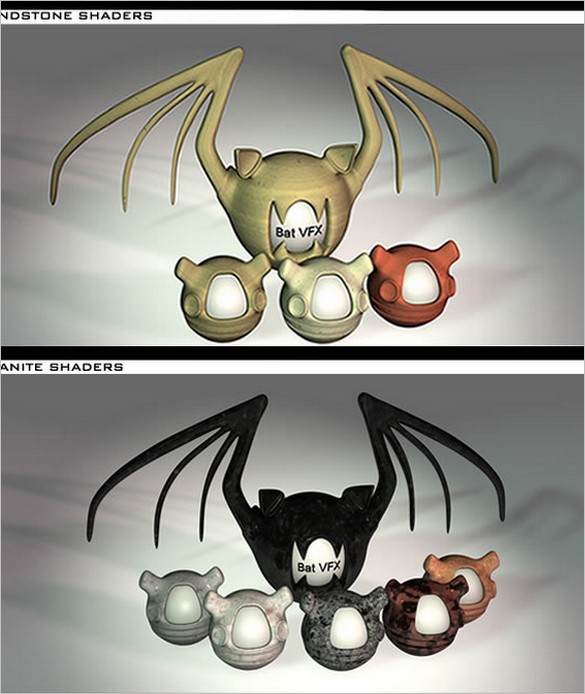 20-in-1 Stone Shaders for Cinema4D – This shaders pack contains 20 different stone types shaders. The main categories are: -Granite -Sandstone -Marble. Each group contains several colors (white, black, grey, red, blue, yellow, orange, etc.)
Full Details – Free
Green garland with Santa hat and ornaments on red background.
Full Details – Free
Fire Flower – Video Tutorial  is a 40 minute video tutorial, explaining how to make a powerful and strong illustration of a burning flower in Photoshop!
Full Details – Free
Distorted Logo Sting – Stylish, distorted logo sting. Quick logo reveler accompanied with beautiful distortion animations. Shattering into spikes, running across the screen with digital distortion squares and old-school TV noise…
Full Details – Free

Big Ones  – This track – Positive audio for good mood.
Full Details – Free
Peter is the founder of WP Daily Themes. He is a big fan of WordPress and loves to write about WordPress, themes and plugins. You find him here at WP Daily Themes all the time! Cheers!