Free Files of the Month from Envato! At the beginning of every month I check the Envato marketplaces to see what free files they have to offer. If you are like me and likes freebies you can save and use for upcoming projects, then this is an article for you. Today, I have listed all the free files from the Envato which you can download for free for one month. All you need to do is create an account (takes a minute) (free of course) and start downloading all the files.
Vintage
Vintage is a beautiful premium WordPress theme that you can download for free for a limited time and is worth $35. The theme comes jam-packed with great features such as theme options (Buddha Panel), 3 different home page layouts, vintage skins, 3 home page sliders, useful shortcodes, 4 widgetized areas, Isotope Jquery filtering for gallery Pages and much more.
Showcase v1.2
Showcase v1.2 is script that comes with 60+ animation settings that can be applied to each Bullet.  The bullets expand to ToolTips – containing any HTML content you want to include.
Plastique Video Player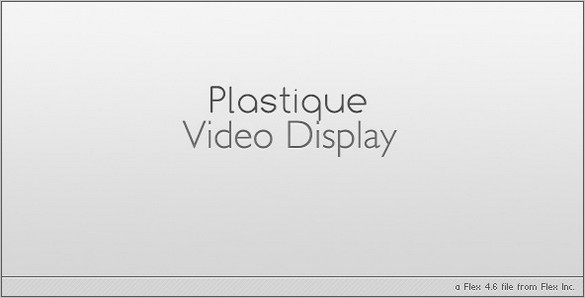 Plastique Video Player – This Flex 4.6 set allows you to re-skin the regular Spark VideoPlayer component.
Headplane TrueType Font File
Create awesome titles with Headplane TrueType Font File.
Freelancer Portfolio – Hi, My Name is…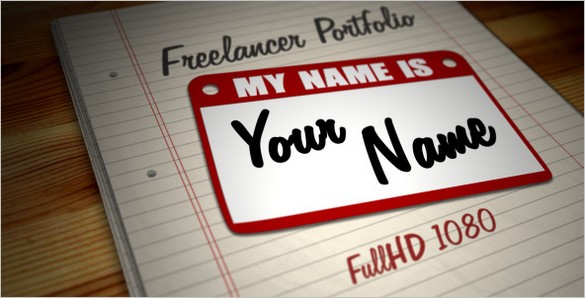 Freelancer Portfolio is a AE project file perfect for portfolio, video displays or other creative introductions.
Audio Mixing Desk Knobs & Controls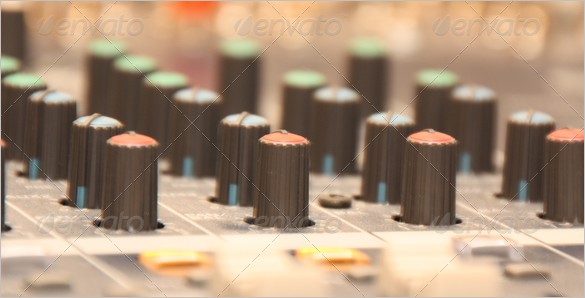 Audio Mixing Desk Knobs & Controls is a image displaying knobs and controls on an audio mixing desk.
Gas – Oil Lamp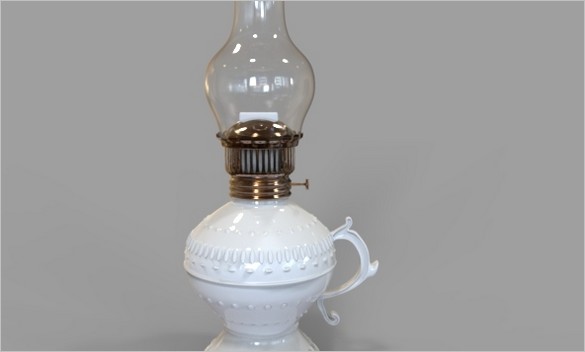 Gas – Oil Lamp is created in Cinema 4D and is perfect for any interior scene.
Chasing The Wind
Chasing The Wind is a audio file perfect for animation/ flight scene/ video games or other inspiring movies.
Peter is the founder of WP Daily Themes. He is a big fan of WordPress and loves to write about WordPress, themes and plugins. You find him here at WP Daily Themes all the time! Cheers!