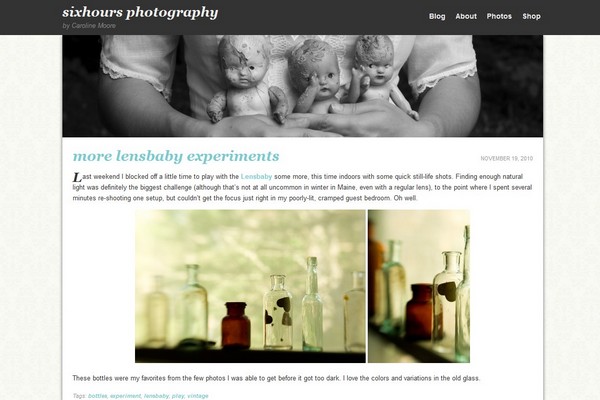 Lazy Sunday is a great looking, elegant and customizable free WordPress Theme. The theme is perfect for artists and photographers who want to show off their best work. It takes advantage of WordPress post thumbnails, custom header and background functions, as well as support for custom drop-down menus and a widgetized footer. Suggestion – Go download Lazy Sunday right away..
WP 3.0 menus
Post thumbnails
Custom header and background functions
Widgetized footer
License – GPL
Peter is the founder of WP Daily Themes. He is a big fan of WordPress and loves to write about WordPress, themes and plugins. You find him here at WP Daily Themes all the time! Cheers!