If you want to display images, design, art or work in a creative and stylish way online, it is perfect to use a portfolio WordPress theme.
We have put together a list with 30 magnificent and really cool WordPress themes that are suitable for portfolios of all kinds. These themes are great for display and showcase your images, photos or work and lets your visitors get a good overview of your website.
To view products and your content as attractively as possible using a portfolio theme are great. In the list you will find many styles of portfolio themes but we hope some of these awesome WordPress themes work great and suits your blog and website. Check out these 30 beautiful portfolio WordPress Themes.
Respect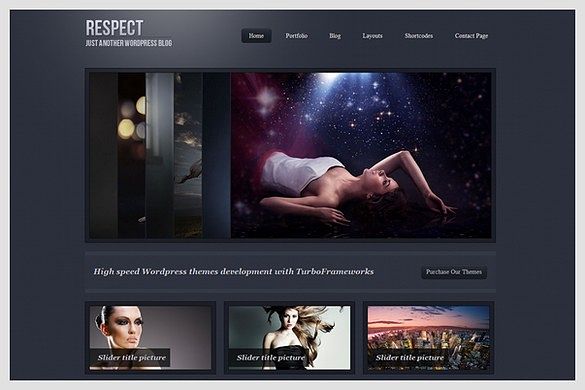 Verona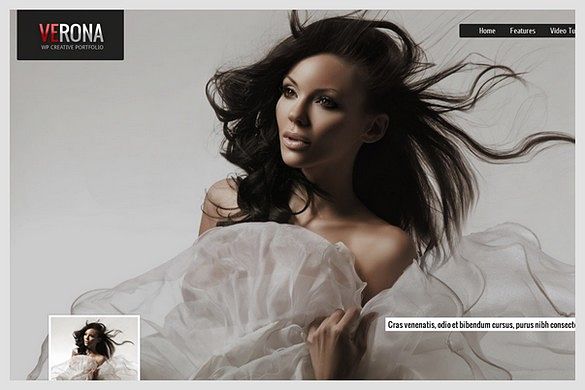 Hot Photo Portfolio
OneShot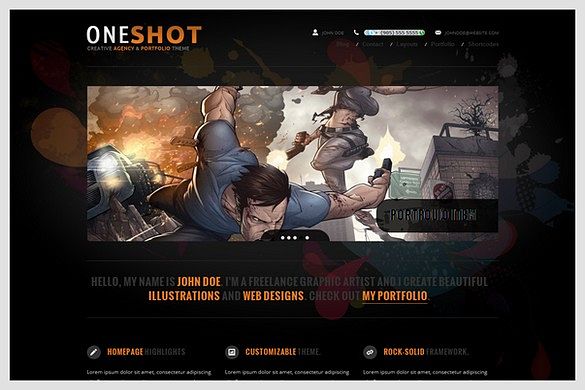 Stella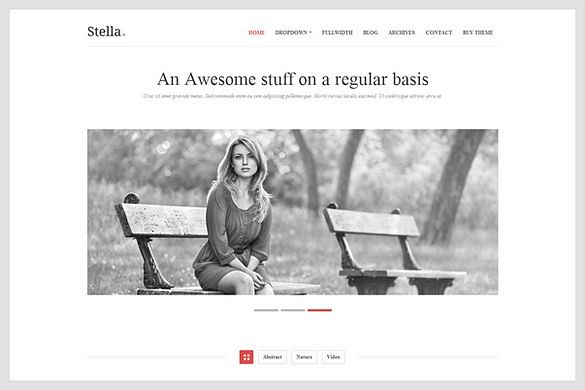 GoodChoice
More+
XYZ
Entity
Profolio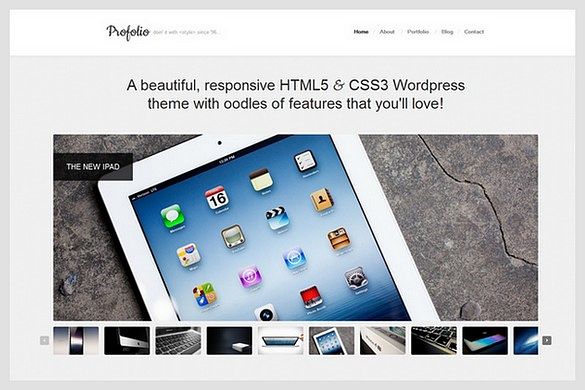 Zypo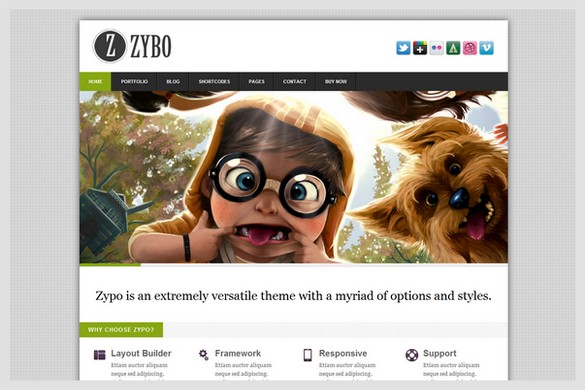 Catchy
Artistic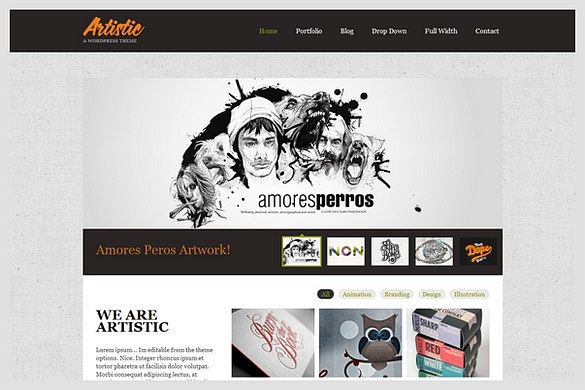 Sneakpeek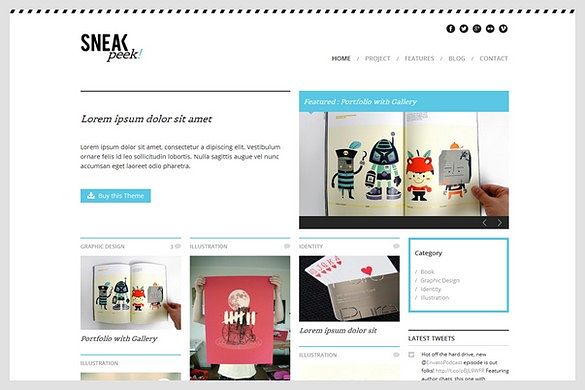 Pegasus
Nulla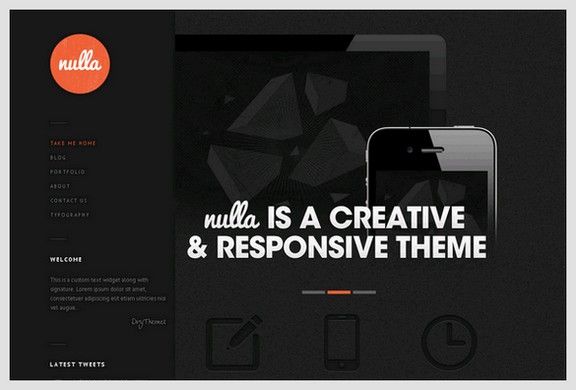 Queed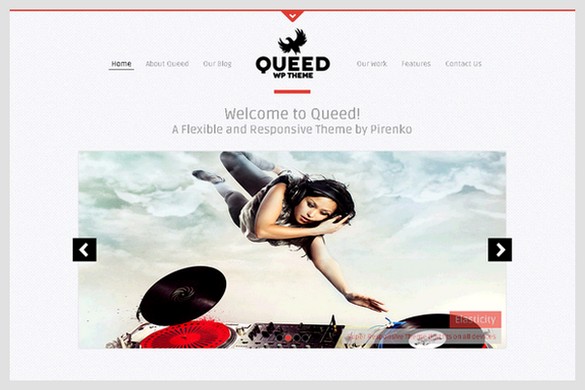 Andante WP
Modena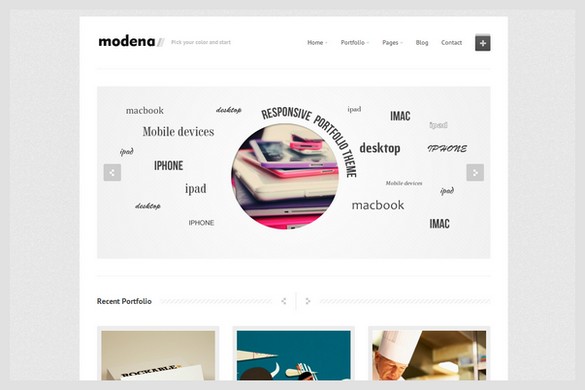 Plug
Reboot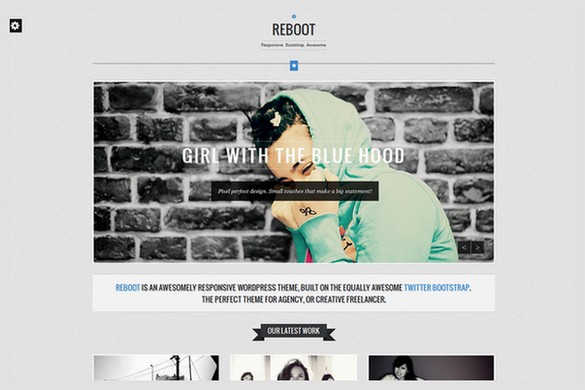 Desire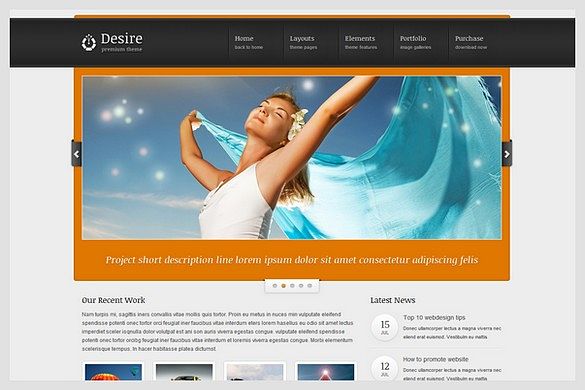 Submarine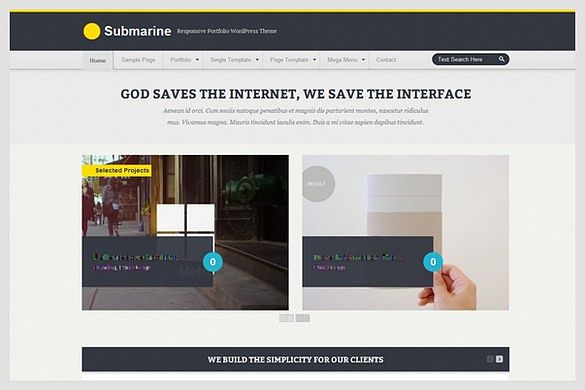 Helm
Enticing
Pissmo
Daisho
ScrollCase
Angular
Intro
Peter is the founder of WP Daily Themes. He is a big fan of WordPress and loves to write about WordPress, themes and plugins. You find him here at WP Daily Themes all the time! Cheers!