When Black Friday and Cyber Monday approaching, there are amazing opportunities to buy basically everything online at amazing discounts. Are you looking for WordPress themes, there is probably no better time than this time of year. One of our favorites are MOJO Themes, which each year provides a cool Cyber Bundle with a lot of items at really low price.
This year, MOJO Themes put together their 3rd annual MOJO Cyber Bundle containing 16 WordPress themes valued at $594 and for a limited time it is possible to buy these themes for only $29! Don't miss this great deal from MOJO Themes. This bundle is only available for 7 days and will expire on December 3rd, 2012. Check out samples in the bundle and get it now!
Clifden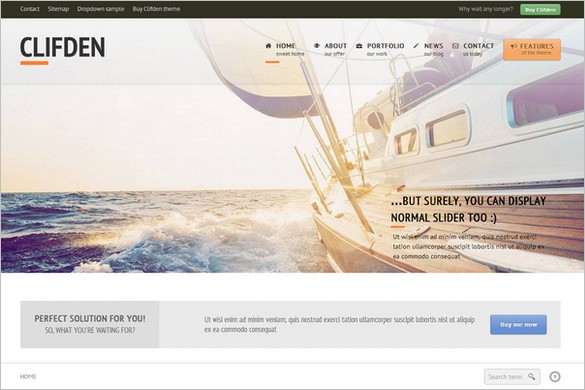 Suheto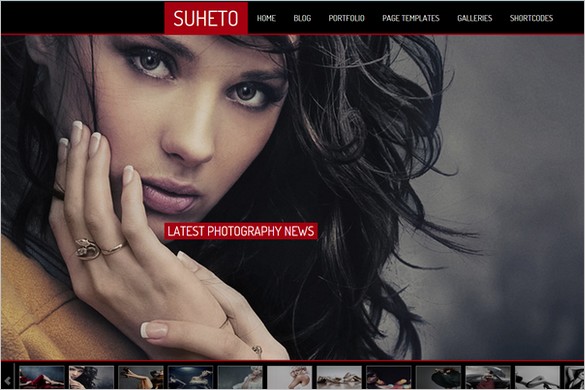 Beta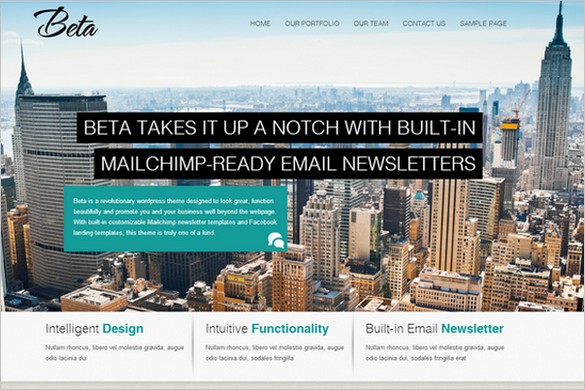 What are you waiting for? Get it before it's gone! → BUY NOW
Peter is the founder of WP Daily Themes. He is a big fan of WordPress and loves to write about WordPress, themes and plugins. You find him here at WP Daily Themes all the time! Cheers!