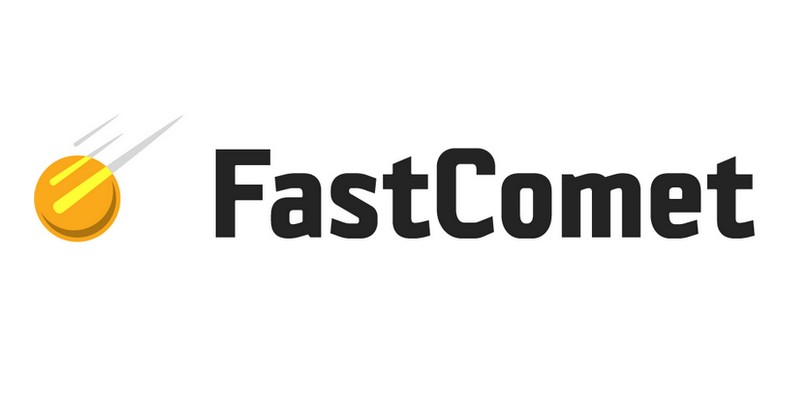 WP Daily Themes is thrilled to introduce you to our newest partner; FastComet, The most powerful hosting environment!
FastComet.com is a premium open source web host that offers the features, speed, and security, and the best features that other hosts are missing. FastComet provides the best hosting experience, exceptional performance and is—of course—WordPress friendly.
Discover a web host with exclusive features and services like free tutorials and extensive resources to give your site a boost. Free template installations will help you get your website looking great and 100% responsive,
The mobile friendly FastComet client control area is fully responsive so that you can bring FastComet with you without any additional apps or software.
Stay in control of your site with seamless product upgrades with a single click. Request support, manage billing, and purchase, activate, and manage products and services with ease. Speaking of support, FastComet supplies their customers with world-class support and a help desk that is available 24 hours a day on any device.
FastComet offers the speed and security that no other web host does.  They boast SSD-only storage for better performance for your files and databases. At 395 ms, they are faster than other hosts like SiteGround, Go Daddy, and Arvixe.
Not only are faster and more responsive websites more pleasant for internet users; Google ranks faster websites better as well. Optimize the performance of your website, improve your search engine rankings, and make happier users.
FastComet websites are also hack-free and full of free security services. Unlike other hosts, they have a web & network firewall that eliminates 99% of security threats. Each member also gets security audit and malware removal services free of charge, keeping you protected from potential attacks.
Safeguard your site from disaster with backup and monitoring. FastComet performs daily and weekly backups of all files, databases, and emails, enabling you to restore from a point in time recovery snapshot. Their proactive monitoring ensures the best possible performance and prevents 99% of the most common web hosting issues.
FastComet offers free website transfer and easy start services to make it easy to make them your new web host. With fixed prices and no hidden fees, FastComet ensures that pricing is another thing that sets them above the rest. Fixed renewal pricing guarantees the same price you signed up for; all of the benefits of a contract without a contract!
We are happy to announce that WP Daily Themes readers get a 10% discount on all FastComet annual purchases and shared hosting plans.
Use the coupon code WPDTSPECIAL at checkout.
Latest posts by Artem Pavlov
(see all)