Themes4all.com is active no longer then 6 months and during this short amount of time he create more then 50 WordPress premium themes and plugins. Even some templates offers for free. Every new theme from Themes4all.com is responsive and based on Twitter Bootstrap.
Themes4all.com templates are sorted to this categories: blog, corporate, e-magazine, music, personal, product, portfolio and universal. All templates has this features: shortcodes, custom pages, custom styles, custom widgets, gravatar support, user friendly theme option panel and much more… Themes4all motto is "Templates for everyone".
Themes4all free templates to download
Colorite
Pixlex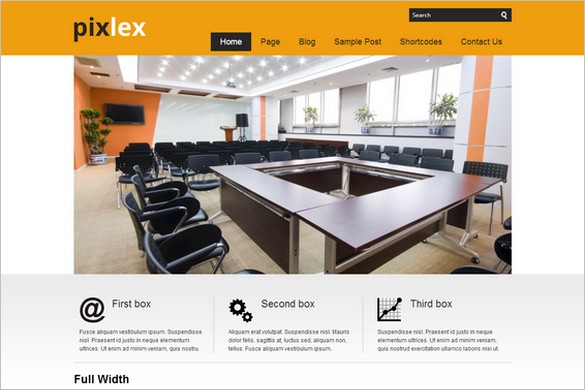 Carpix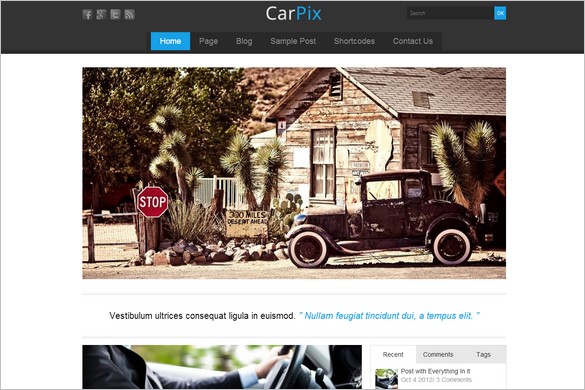 G Artic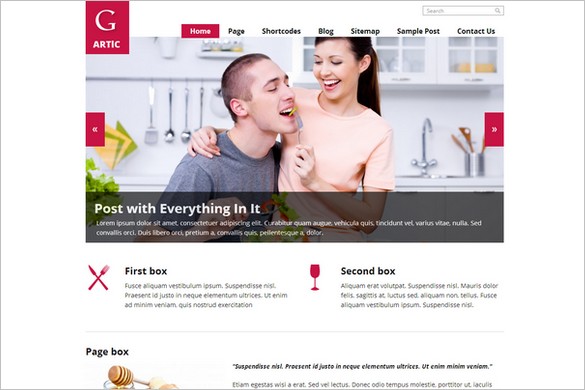 Flatee
The Boxes
EmFavor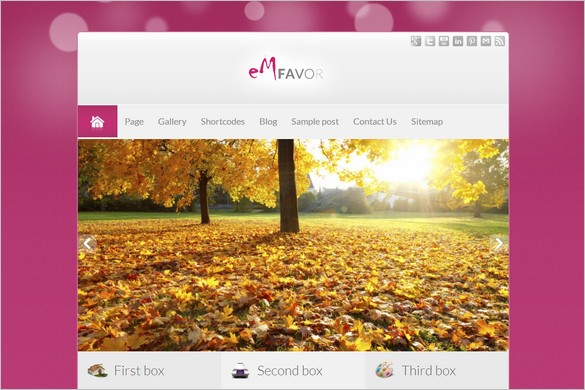 SHOWit
Recent themes from Themes4all.com
Corrito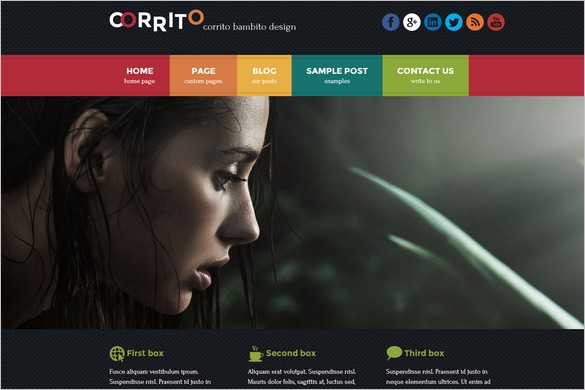 Nature776
Raibon
About author: Tomas is big fan of internet and all stuff on it. My special attention is focused to internet marketing, advertising and CMS WordPress.
Latest posts by Guest Author
(see all)