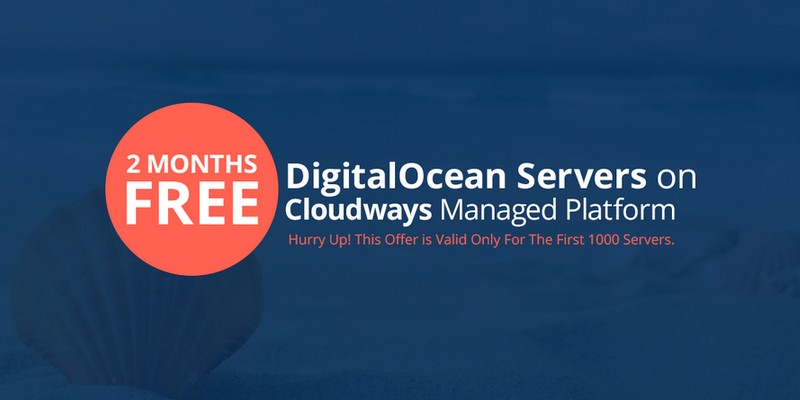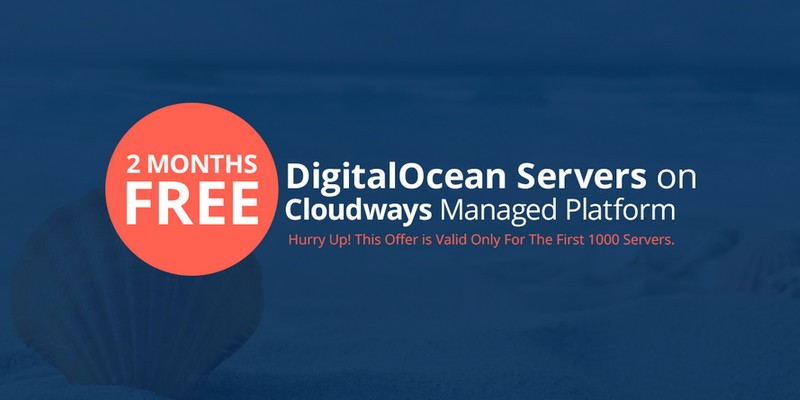 Over the past few years, the digital landscape in the web hosting industry has been changing for the better. An impressive company has arisen from the Big Apple (NYC, USA), DigitalOcean. Now its servers, labeled as "droplets" by the company, are a popular choice among developers and agencies worldwide.
I have done research on various infrastructure-as-a-service providers. I tried to find sources of opinion independent of DigitalOcean's own marketing efforts. My conclusion: There's no doubt this company has a bright future ahead.
At Cloudways, they are preparing for a stampede towards their gates. No, not by wildebeests, but rather by eager customers flocking to their service because of the grand deal they are currently offering exclusively for new customers. Hold on to your hats!
Here is the offer:
Sign up for a free account on Cloudways Cloud Platform. Launch a 1GB DigitalOcean server based at your preferred location.
Finally, do a full upgrade to a server of any size by authorizing your credit card. You instantly get FREE DigitalOcean hosting for two months!
Now, you might be considering heading over directly to DigitalOcean to get their server and migrate your website onto it. But hang on! Well, the offer is available on Cloudways Cloud Platform. So, you have to visit them. But then, you will ask "Why Cloudways?" Good question. Now let me reply with a question too: Are you ready to spend a significant amount of time managing your website? The answer must be NO!
Cloudways is a great Cloud Platform that provides you with 1-click operations of a lot of critical tasks, saving you time and effort. Cloudways' skilled admins handle your server's security with automatic patches, and you can automate server backups to prevent a disaster from affecting your website. Check out details of the features you can enjoy!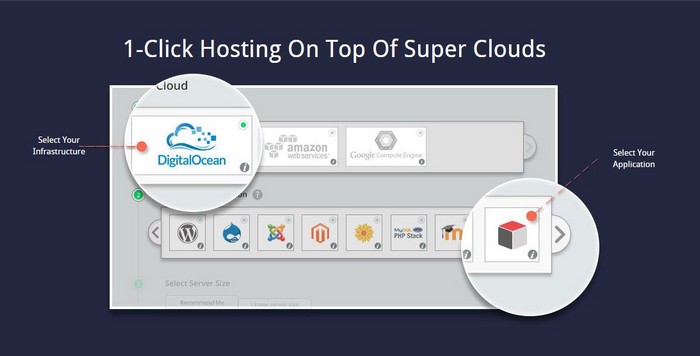 Furthermore, the proprietary VMAN optimization formula from Cloudways gives your online presence a business edge. Your websites will be supercharged! Experience fast loading times like you've never seen before.
Also, equally important to performance is how you, the customer, are treated. I assure you, with the Cloudways managed cloud web hosting platform, you will get instant attention whenever you require it! Our support staff is available 24x7x365. No question, query or challenge you face will have to be dealt with by you alone.
So, why not avail the DigitalOcean offer of Cloudways? You get the best customer service and technical features. DO yourself a favor today. 😉
Latest posts by Artem Pavlov
(see all)