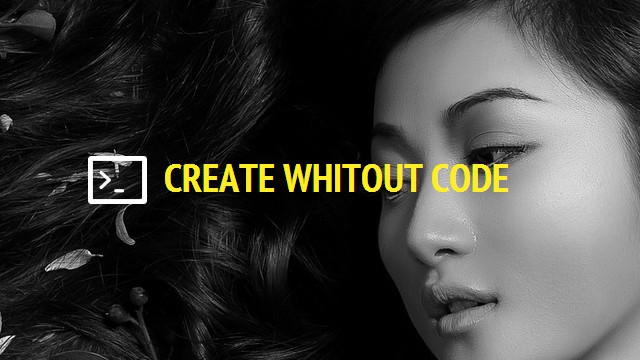 Envato free marketplace files? What in the world is that, you may wonder?
Short stated, it means that on Envato marketplaces released every month a collection of files such as WordPress themes, HTML templates, plugins, scripts, 3D models, images and much more. You can download it all for free and use for your websites, blogs or other projects. Is it not just perfect, right?
What's the catch?
The best of all there are no hooks at all. All you need to do is register an account at Envato (take a minute or so) and you can immediately start downloading the files of the month. Then you just have to wait for next month's free files from Envato and download whatever you want.
I like freebies, I'll bet you do too, right?
Creative Photo Gallery
Creative Photo Gallery is a image gallery that includes features such as autoplay slideshow mode, fullscreen automated gallery in fullscreen mode, gallery displays images in single vertical bar, XML driven content and more.
Create Muse Template
Create your own creative Muse theme with this template. Customize and edit all colors, fonts, pictures etc. It includes contact form, gallery, webkit fonts, short codes and more.
PHP Radio Stations Database
PHP Radio Stations Database is a unique script that let users to discover new radio stations by their favourite genre around the world. The script is easy to install and configure.
Pixel's
With this awesome pixel art style city designer you can create any city in beautiful, creative style and look for banner ads, illustrations or flyers.
Balls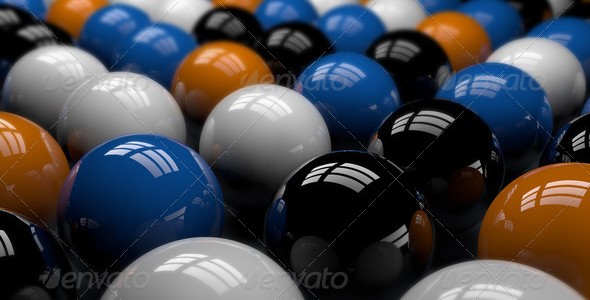 From photodune comes an great free image in the size 2560×1600. Great as a wallpaper or for your projects etc.
Wedding Story Presentation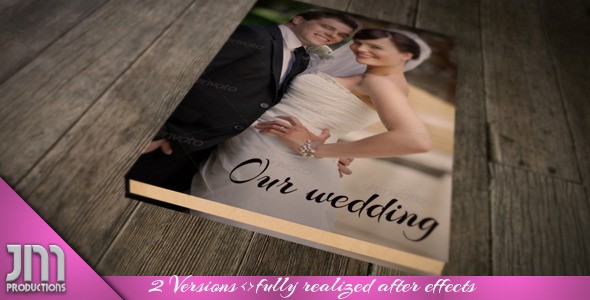 Wedding thoughts? Wedding Story Presentation is a fully customizable animation with a lot of features included like 31 placeholder, 15 replace text etc. Video tutorial included.
Inspiration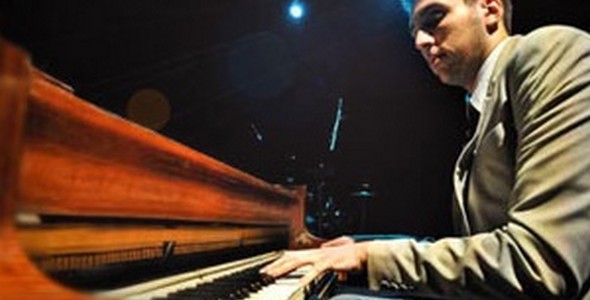 Inspiration is a beautiful piano track that is perfect as background music for movies, videos, presentation or other creative and inspiring projects.
Mirror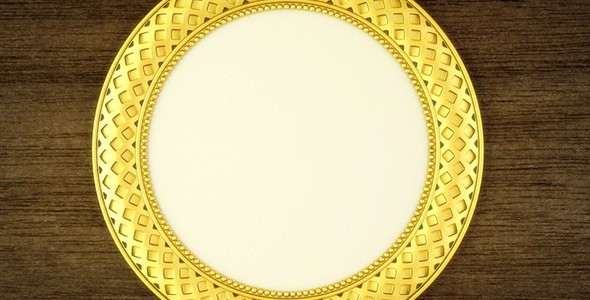 From 3DOcean you can download A 3D model of a framed mirror for free this month.
Sign up for an account at Envato start downloading free marketplace files right away.
Latest posts by Artem Pavlov
(see all)