Who does not like free stuff? I do it and I am convinced that you do too! Each month, Envato is giving away a bunch of free files from their marketplaces. These files can range from free WordPress themes, WordPress plugins, HTML templates, scripts, images, videos, sound files and much more. It is perfect to use these files to your website or blog! Download and use for yourself or in any creative projects! Selected free files in this post can be downloaded for one month so do not miss this opportunity. If you're wondering how it works, easy! Here goes!
[box type="tick"]All you have to do is create an account (free) from one of their marketplaces![/box]
Sign up for an free account at ThemeForest, ActiveDen, Audio Jungle, Code Canyon, Graphic River, VideoHive, 3dOcean or PhotoDune and you get access to all the marketplaces and can start download all the free files you want now! Here are this month's awesome freebies.
Skywalker – Powerful Template for Joomla!
 Skywalker is a great looking and powerful template for Joomla. It comes loaded with features such as Skitter slider, K2 content component, Ajax search, The Piecemaker 2, DNP Tabs etc.
» Full Details & Download | Demo
High Quality – Text Animated Content Ad – 300×250
Text Animated Content Ad – 300×250 with high quality. You can very easy customize 300×250px content Ad. Put your own logo and you own text. Everything is xml based.
» Full Details & Download | Full Screen Preview
PHPWebServer with WebSockets Upgrade
Suite of PHP classes that define a HTTP web server with WebSockets upgrade possibility.
» Full Details & Download | Demo
Business eNewsletter Design
Business eNewsletter is a customizable email template design suitable for your Business. It comes with fully layered 12 .PSD file, 6 colour versions, 2 layout options and it is to customize.
» Full Details & Download | Screenshots
Creative Minds
Creative Minds is a new project from EFEKT Studio. Main features are 5 image placeholders, 11 text placeholders, logo placeholder, 9 background's, Full HD – 1920×1080 – 24fps.
Lowpoly Wrench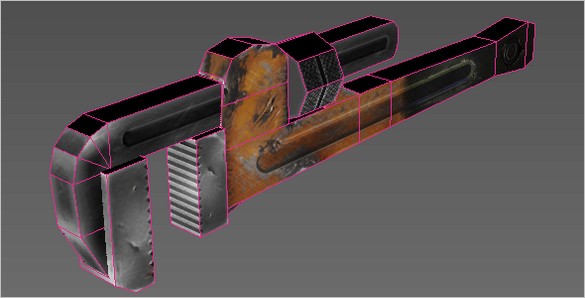 This is Lowpoly Wrench, Model has 218 Tris and texture map 256-256
» Full Details & Download | 3D Preview
Image – Beautiful woman wearing jewelry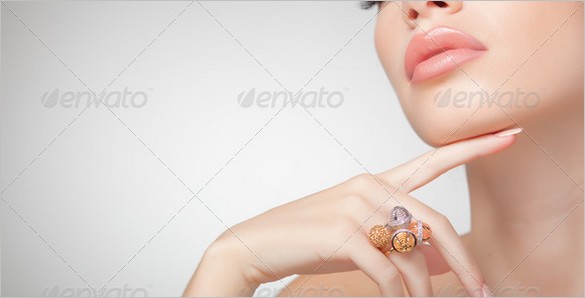 Image of a beautiful woman wearing jewelry! This is a clean and elegant image with copy space.
Determination
Determination is an motivational track designed for business or corporate projects.
Latest posts by Artem Pavlov
(see all)