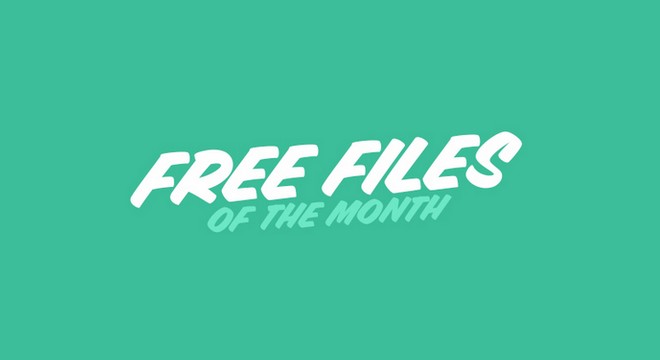 Each month Envato releases a number of files on their marketplaces that you can download for free. During the month October you can get access to these great and awesome files as you can see in the list below.
A good news for all of us who use WordPress is that there is a WordPress theme worth $43 and a WordPress plugin worth $11 among the files. Perfect for your own website. But there are more files to choose from, or you simply download all of them!
All you need to do is sign up for an account on Envato (free, no cost and without any obligation to purchase anything) and start downloading the files.
I hope you will enjoy these free Envato marketplace files for October 2014 . Grab this month's freebies..
BEHEMOTH WordPress Theme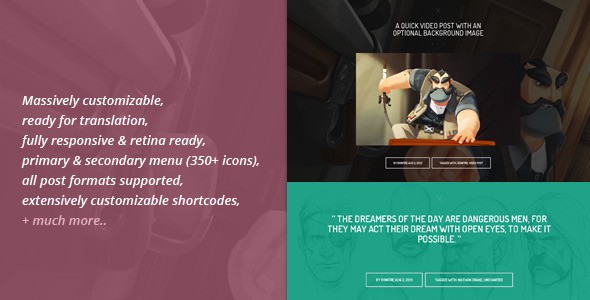 ThemeForest: BEHEMOTH is a cool WordPress theme you can download for a limited time. The theme is worth $43 but under the month October you get it for free. With this theme you can highlight your content in elegant full-page backgrounds style. More features are Canvas plugin included ($13 value), responsive design2-level accordion menu, 350+ FontAwesome icons etc.
Twitter Timeline Slider WordPress Plugin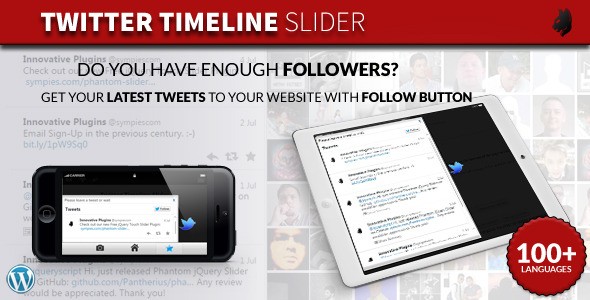 CodeCanyon: Twitter Timeline Slider is a WordPress plugin worth $11 but under the month October you can download it for free. Give your visitors an opportunity to Follow you or Reply, Retweet and mark your tweets as Favorite. It is fully responsive, mobile-friendly, supports more than 100 languages. It will work with Facebook comment slider, automatic slide-in when the users reach the bottom of the page and much more.
Event Tickets Template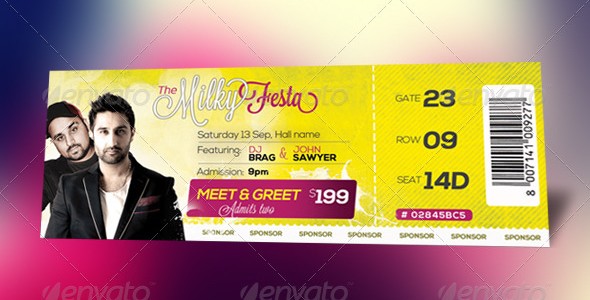 GraphicRiver: Create beautiful and creative event tickets with this template. Here are the details what you get when download this item. Comprehensive layer naming, easy to understand help file, customisable PSD design. 5.5×2" plus 0.25" bleed, 1.75" detachable area + cutting guide, trim lines available. Can be recolored according to your event's identity etc.
Thermometer Goal Meter (XML)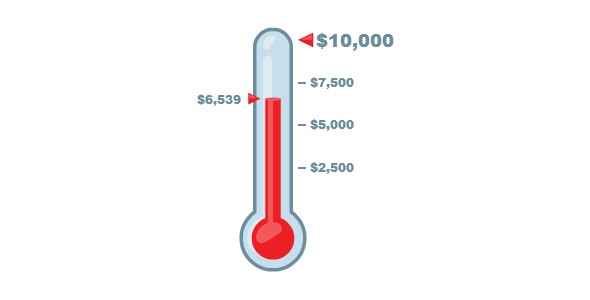 ActiveDen: Thermometer Goal Meter is a XML-driven thermometer. Put up a goal and the item show how close you are to your goal. It will work great for all kind of fund raising or donations. Set the goal amount, current amount and sub goal amount in the xml file. It is easy to set up a goal, and you don't even need to open your Flash file.
Animated Letters – Oswald Gravity Package
VideoHive: With this item Animated Letters – Oswald Gravity Package you can create cool and awesome title animations. Such as falling letters hit the ground and bounce a little after impact. It comes with 79 different characters using the Oswald font and gravity. More features are 100% after effects, 11 different compositions for your final render, video Tutorial & quick guide PDF.
low poly zombie hands set
3DOcean: low poly zombie hands set is a cool looking zombie hand set. All models are low poly and hand painted texture at 1024 pixel.
Dark Bubble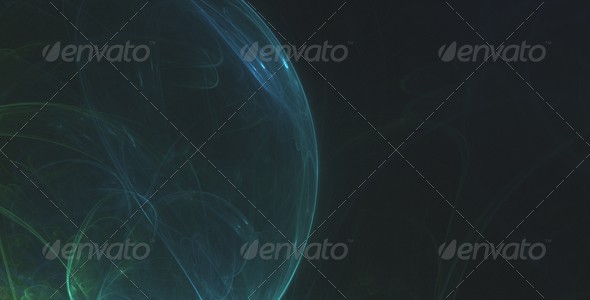 PhotoDune: Dark Bubble is a beautiful image with dark bubbles on black background. Use for you website, blog, project or work.
Valse Macabre

AudioJungle: This piece of soundtrack is a waltz rhythm played by the string orchestra. Perfect to use for your music project, a movie or other related and creative work.
Sign up for an account at Envato start downloading free marketplace files right now.
Latest posts by Artem Pavlov
(see all)