Do you like free files? We do! It is perfect to collect files to your website or blog! Everything from free WordPress themes, HTML templates, scripts, images, videos or sound files are always welcome! Envato Marketplaces are a perfect source for downloading new free files each month. Download and use for yourself or in any creative projects! Selected free files in this post can be downloaded for one month so do not miss this opportunity. Here goes!
[box type="tick"]All you have to do is create an account (free) from one of Their marketplaces![/box]
Sign up for an account at ThemeForest, ActiveDen, Audio Jungle, Code Canyon, Graphic River, VideoHive, 3dOcean, PhotoDune or Tuts + Marketplace and you get access to all the market places and can start download all the free files you want! Here are this month's freebies.
Hosted Landing Page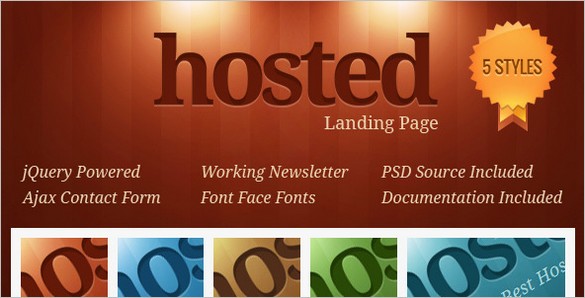 Hosted Landing Page is an elegant and beautiful landing page. It comes with a expandable login panel and is best suited for hosting services. It comes with features such a 5 color skins, jQuery powered, Ajax contact form, working newsletter, PSD source included and much more.
» Full Details & Download | Demo
Responsive Twitter Timeline
Twitter Timeline is PHP server-side based and fast loading by using a caching function. Twitter Timeline get tweets from a user profile and displays them in a horizontal/vertical timeline.
» Full Details & Download | Demo
AS3 XML Banner Rotator with Thumbnails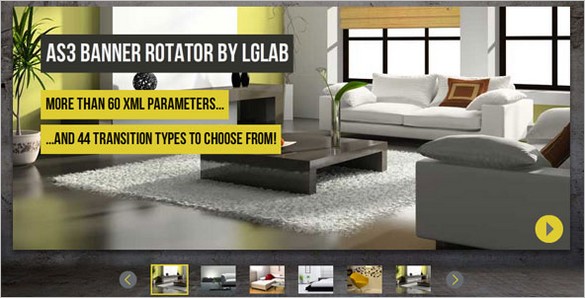 AS3 is a XML Banner Rotator with thumbnails! It can be embedded into HTML page or a flash template. It comes with more than 60 XML parameters, 40 transition and much more.
» Full Details & Download | Full Screen Preview
12 Vintage Light Leaks Photo Actions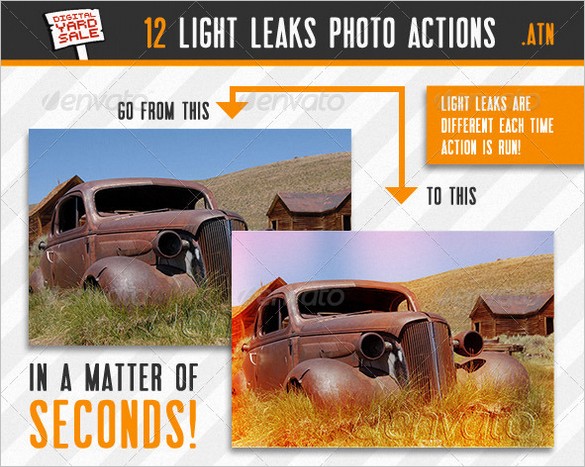 Want to create awesome old, film-style photo from just a snapshot? Now you can! Open ANY image, click on the appropriate action and transform the picture into an old vintage photo.
Fashion Expo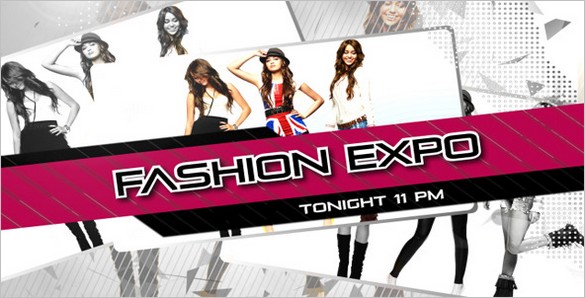 Fashion Expo is a full HD AE CS4 project template for your expressive flashy slideshow. It comes with 6 video placeholders and it is simple and easy to customize.
Smartphone with Broken Glass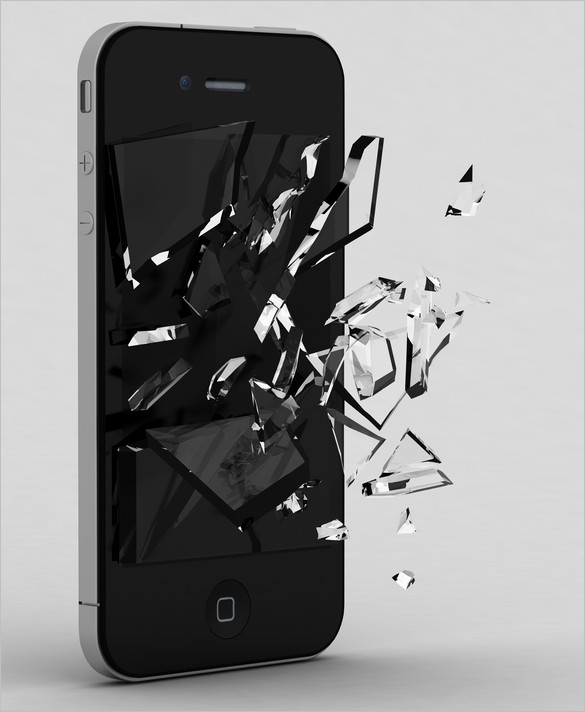 Smartphone with Broken Glass is an awesome and great looking image that you can download and use for your websites or projects.
Stone Pillar 02 Concept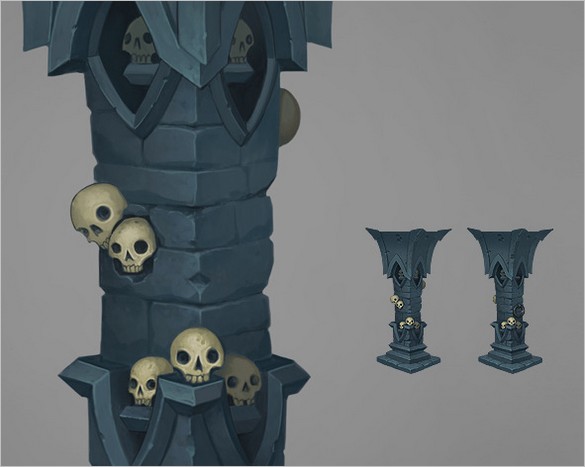 Stone Pillar 02 Concept contains full color front and back view of a dungeon stone pillar. Great for your your next game prop.
Don't Look Back
Don't Look Back is a uplifting work with modern synthesizers, choirs, electronic keys, bass guitar and acoustic drums.
Latest posts by Artem Pavlov
(see all)