We hope you enjoy freebies! We do! Each month Envato is giving away free files from their marketplaces. The files can be anything from WordPress themes, HTML templates, plugins, videos, scripts, tutorials, images, sound files and much more. These files can be used in your web pages, blogs or other projects! Take the opportunity to download these files, for they can only be downloaded for a limited time. If you're wondering how it works? Let me tell you!
All you have to do is sign up for an free account at ThemeForest, ActiveDen, Audio Jungle, Code Canyon, Graphic River, VideoHive, 3dOcean or PhotoDune and you get access to all the marketplaces and can start download all the free files within minutes! Awesome, right!
Photomin – Responsive HTML Template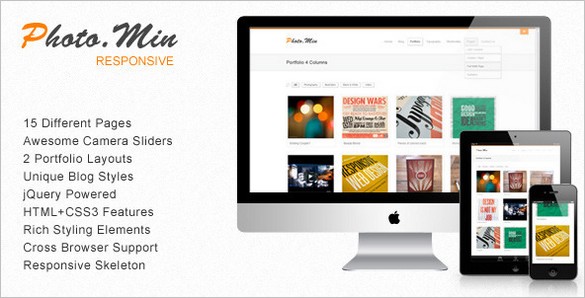 Photomin is a flexible responsive HTML template with a clean and minimalistic style. It comes with great features such as Camera slider, 2 Porfolio layouts, unique blog style etc.
» Full Details & Download | Demo
Smart Alert
Replace standard dumb alert with fully configurable and great looking alternative.
» Full Details & Download | Demo
Image Pointer Details Viewer
Image pointer details viewer is a little awesome application where you can place pointers over an image and the pointers are linked to urls from the XML file. Really cool!
» Full Details & Download | Demo
Tea Room Coffee Shop Menu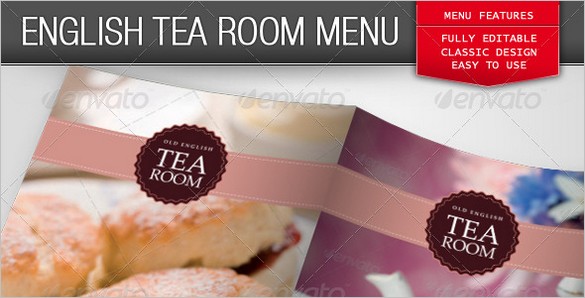 Tea Room Coffee Shop Menu is an elegant menu with a Victorian chic style. This template comes with two different templates: a two panel and a three panel version.
Party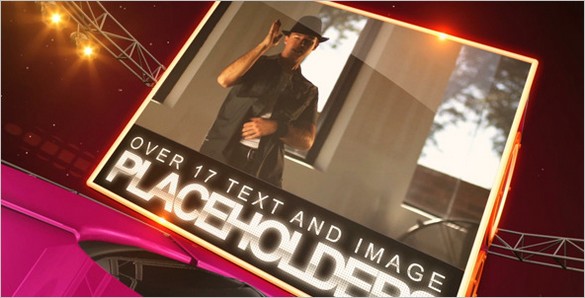 Dance Madness is an awesome template to promote your party, event or night club! It featuring After Effects CS5, Full HD Res 1920×1080, over 30 placeholders etc.
Hard Disk Data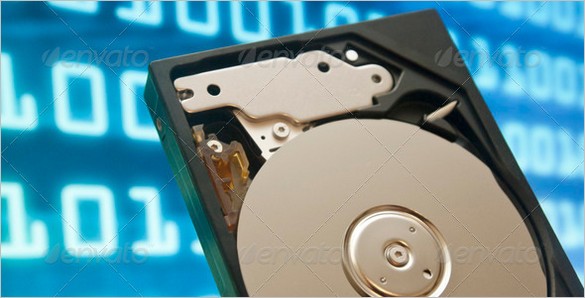 Hard Disk Data is a image you can download and use for your website, blog or project.
A New Dawn Breaks
A New Dawn Breaks is a song you can use for many purposes.
Latest posts by Artem Pavlov
(see all)