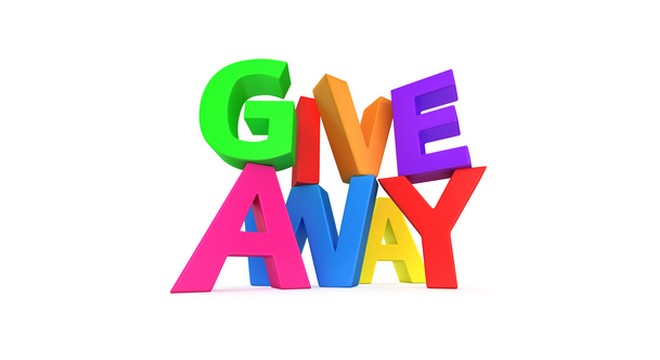 Whoa! We have an awesome giveaway for you from the WordPress themes company 7Theme. 3 premium WordPress themes from 7Theme can be yours.
It's easy to participate. Like, Tweet and comment this post by using the widget below. We will draw 3 winners who each receive a beautiful designed theme that you can choose from 7Theme. There are currently over 50 WordPress themes in their gallery. Take a look at all the themes right here.
7Theme is a WordPress theme shop launched in May 2013 and has since designed and developed a lot of professional premium themes. There are themes for all niches to choose from. You have no difficulty to find a creative and stunning theme of your choice. Let us know in a comment (optional) which WordPress theme you prefer. Here are 3 beautiful examples of 7Theme WordPress themes. Pretty great right!
Nitro
Nitro is a great looking powerful WordPress theme. You can easily use this theme for business or a corporate website. The theme is elegant and loaded with features and options. The key features included in the theme are responsive layout, advanced typography options, easy drag-and-drop slider management and parallax sections etc. Full details about Nitro here.
Londra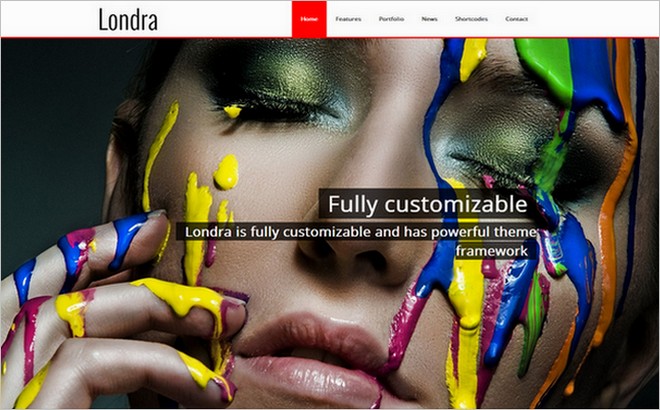 Londra is a creative and inspiring WordPress theme. This is a professional and flexible theme and you can use it for a variety of website types. It will work for business, portfolio, marketing website etc. It comes with theme options, shortcode generator, highly customizable colors, fonts and backgrounds. The theme is SEO Optimized and responsive. Full details about Londra here.
Vento
Vento is a full-screen WordPress theme perfect to present and showcase creative content in a beautiful way. The theme features 4 full-screen slideshows, over 100 shortcodes, shortcode generator and 600 web fonts. Unlimited colors and Google Analytics support. With this theme you can create a beautiful and great online presence. Full details about Vento here.
How to win these Premium WordPress Themes?
Each theme is worth about $50.00 and you can get one for free. Awesome, right!
Enter the 7Theme giveaway by Like, Tweet and complete as many tasks you want (more tasks, more points, more chances to win).
Check out all the themes from 7Theme

here

and add a comment which WordPress theme you want.
3 winners get one awesome premium WordPress theme each from 7Theme. Good Luck!
Latest posts by Artem Pavlov
(see all)