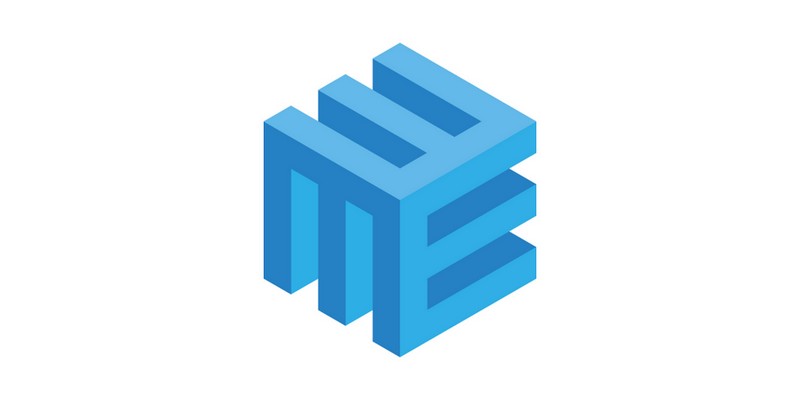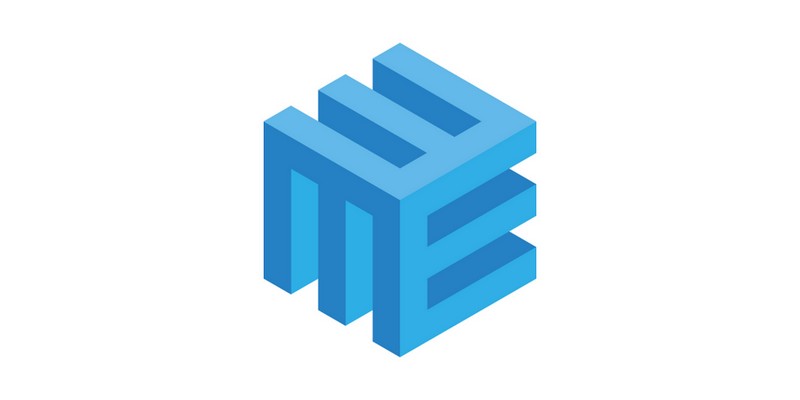 I am very happy to announce we have a new great giveaway for you guys today.
Elementous is a team of WordPress developers that is developing plugins, themes and extensions for WordPress. They give away 5 licences worth $42 each for their WordPress plugin Rating Manager right here on WP Daily Themes.
Rating Manager plugin is a first ever content and comment rating plugin for WordPress that utilises SVG image technology. The utilisation of SVG technology gave a possibility to create very light, fast and highly customizable rating plugin.
The plugin is SEO friendly, it can generate Rich Snippets, so, your website can provide more data to the search engines and advance in search results ranking.
There are plenty of businesses and web developers out there who have the need to create rating widget for website visitors. Rating Manager does just that.
Some screenshots:
Thumbs up or down?
Innovation
Uses SVG images instead of using ordinary JPEG or GIF and you can change the size or color without any loss of quality. SVG loads faster because they are lighter.
Main advantages resume
There are many features and options integrated to the plugin; so, it's impossible to describe all of them shortly, but you can see the best of them below.
Comment rating – you can get more feedback from your website visitors by comment ratings. You'll be able to understand your website visitors even better.
SEO friendly – plugin has Rich Snippet generation function to enrich data indexed by search engines from your website with additional content or even with a product rating data.
Unlimited customisation – you can customize rating form icons and their colors very easily. There is no need for graphics editor software; the plugin makes this for you.
Detailed statistics – the plugin has it's own statistics and allows you to understand which website content is more interesting for visitors better, what they like and what they don't.
Ecommerce ready – plugin is compatible with a WooCommerce, JigoShop and other similar WordPress ecommerce plugins. Custom posts of these plugins are fully supported.
Developer friendly – there are native hooks, filter and functions integrated and documented well to make your website development easier and as more pleasant as it could be.
Is it fast?
Incredibly, really, because Rating Manager is using SVG technology and its own JavaScript. So it will work as fast as WordPress on all server.
Video Walkthrough
How to participate in the Giveaway!
Enter the giveaway from Elementous by Like, Tweet, Comment and complete as many tasks you can (more tasks, more points, more chances to win). It couldn't get any easier!
5 lucky winners win a Rating Manager Plugin licence worth $42 each.
Latest posts by Artem Pavlov
(see all)