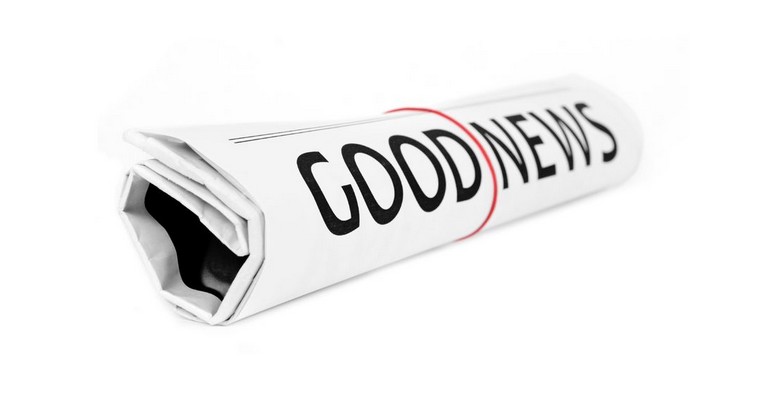 June is set and let us feel the heat of summer. Changes in weather help us to know that we are alive, but the heat is not letting us forget the big news of WooThemes acquisition.
Last day, John O'Nolan, Founder of Ghost tweeted that Automattic is not allowing the Woo Ninjas to contribute to their open-source project after the acquisition of WooThemes. John added that a Woo Ninja who contributes to Ghost in past have informed him about this policy.
Unsurprised that @WooThemes staff are no longer allowed to contribute to @TryGhost. Thanks @Automattic. Real Open Sourcey of you. As always.

— John O'Nolan (@JohnONolan) June 2, 2015
Automattic has always been supported open source projects. It is a vague situation for the folks associated with the company. Jeff Chandler and George Stephanis pulled the strings to talk about facts. The guns turned towards John. After clarifying it internally with the mates and reading the policies, George Stephanis claimed it as a misunderstanding in reading the policy.
The issue was mentioned in the Advanced WordPress Facebook group by Matt Cromwell. George added that the employees of Automattic are not allowed to work on the Ghost (Hosted for blogging platform) and contribute to any open source project. It has also been cleared that Automatticians cannot charge for their contributions.
In the competition of a blogging platform, John won't accepted the clarification from Automattic employees. He ended the conversation with more fuel to fire. The news might trudge out from the eyes of WordPressers, but, it intended to be a game for today.
Let's have a look of the insights for this week. Here is WP Daily Themes Weekly WordPress Roundup #12
Who says goodbye to WordPress?
WP Tavern reported the farewell of Sergej Müller, Creator of Antispam Bee from WordPress. The plugin is used by more than 200,000 WordPress websites. Other famous plugins from Sergej are Statify, Cachify, wpSEO and Optimus.
It has been reported that Sergej has some medical concerns which are not allowing him to continue with his work. He contributed 9 years of his life towards WordPress.
Remote Workers For WordPress
Mario Peshev continues the thoughts from the WooThemes acquisition. A project which consists of 40+ employees belonging to different parts of the world working remotely acquired by Automattic.
WordPress is flexible. From the core development to agencies level distributions, it's not necessary to keep fixed employees with a physical presence at one location. A lot of big agencies working on WordPress projects are hiring remote workers.
The task of outsourcing and hiring remote talent is well defined by Mario.
Speed Up Your WordPress
I shared a post written by Tom Ewer about the speed of WordPress in my last weekly roundup. Tom shared reasons of slow websites with WordPress.
This week, a guest author AdelinaTuca from CodeInWP contributed her time and words on the speed of WordPress. She came up with the idea to choose an adequate cloud hosting for WordPress projects. Her 8 ways to speed-up WordPress websites are worth reading.
I recommend the readers to apply the 8 hints share by Adelina. All these points can help in creating a fast loading WordPress website.
Useful Tutorials:
WordPress Resources:
Product Reviews:
Podcasts:
Ending Notes:
Your appreciation makes us continue to write the roundup posts every week. Drop your feedback and suggestions in the comments below.
Latest posts by SYED WASEEM ABBAS
(see all)