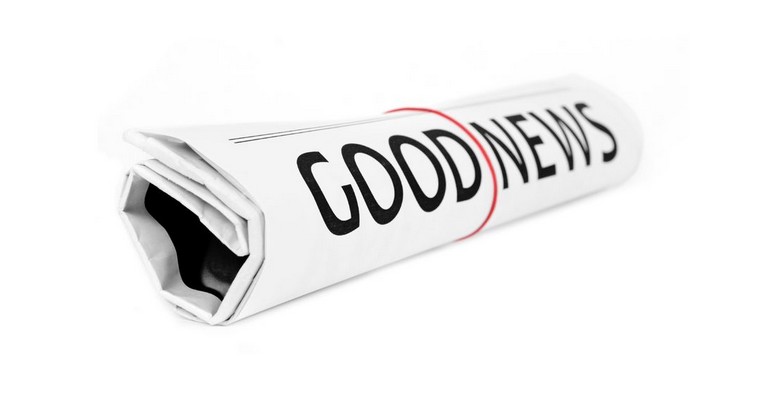 We talked about the vulnerabilities and security updates in our WordPress Weekly Roundup 6, last Wednesday.
This past week was equally important for keeping your WordPress projects up-to-date with the concurrent releases.
The WordPress core team was actively responding to the threats by releasing updated versions to users. Websites with automatic updates enabled are updated in the flow. Others are recommended to update their WordPress web projects manually.
Here is WP Daily Themes Weekly WordPress Roundup #7
WordPress 4.2
The much awaited WordPress 4.2 "Powell" was released last week. Drew Jaynes lead this release and Matt Mullenweg named it and honored an American jazz pianist, Earl Rudolph "Bud" Powell.
We have a wonderful community spread around the world. With this release, we giving credit to all bloggers from the WordPress community who use, test and write reviews after every beta release. At WP Daily Themes, Peter Nilsson tested and reviewed WordPress 4.2. Here is the list of reviews:
Why WordPress 4.2.1?
A few days after the WordPress 4.2 release, a cross-site scripting vulnerability was discovered by Jouko Pynnönen. It was taken seriously and a critical security update rolls out automatically where auto-updates are enabled. Likewise, others are recommended to update their websites. Read the in-depth details for WordPress 4.2.1 at WP Daily Themes.
Your Next WordCamp Would Be?
WordCamp Miami, fringing out in its full swings. If you are in Miami or nearby, don't miss the opportunity to attend the event. Calendars are locked for May 29, 2015 to May 31, 2015. Some interesting updates are announced by the organizers for this time. You can check the new tracks of WordCamp Miami.
Don't worry if you can't make it to the event. Simply follow the hashtag #WCMIA. Connect with the attendees and speakers. Follow the official Twitter handle of WordCamp Miami for the insights from the field. I'm excited about this conference. Aren't you?
FooPlugins Launches Sharelines
When we write any tutorial or community blog, we put it right away on our social networks. We love to see the engagements on our posts. There are several renowned plugins available for this purpose in the WordPress.org repository.
Our friends at FooPlugins comes up with Sharelines, a unique idea to promote the content on social channels. Sharelines helps you in bringing more people to your blogs. You can create alternative headlines for the post. It will automatically adjust with your theme. There are other amazing options that will entertain you by getting more response from the community.
5 HTML & WordPress Hacks for Non-Coders
The WordPress community is big. It involves non-technical people too. Sometimes it's difficult to customize and work in a text editor and add content of your choice. To create a good blog, you need to work on smart content types. In the last few months, content marketers are coming with new tools to embed content in WordPress blog posts. Content with more visual substance gets value in readership.
Kathleen Garvin shows us common hacks to add value in content with WordPress and HTML. Her techniques are helpful for the non-coders to bring life in their content.
Veterans Discusses WordPress Security, Upcoming Trends, And More
Continuing to the WordPress interview series, Cloudways interviewed Connor Turner and Brandon Yanofsky in the past week.
Working on WordPress projects for so many years, Connor Turner shares his experiences with web design and development. He is focused on producing quality products for his customers. Connor was also involved in the WordCamp Calgary organizing activities.
The talented teacher and dedicated developer, Brandon Yanofsky tells about WordPress security, customizations, and hosting. Helping people in getting the most from their businesses, Brandon shines in the offline WordPress community. He is the author of an ebook which helps him leading his way with WordPress projects.
Useful Tutorials:
WordPress Resources:
Product Reviews:
Podcast:
Ending Notes
The latest version of WordPress is available. You can read reviews of your choice from the list. Keep your websites updated to avoid any loss in data. Let us know your feedback about the roundup in the comments section below.
Latest posts by SYED WASEEM ABBAS
(see all)