Top 25 Free WordPress Themes from January 2013. We are excited to showcase all these really awesome themes. Today we are featuring a list of themes that are ideal for a variety of website types and niches to create an attractive online presence.
Have you thought about creating a blog and install WordPress on your web host? Maybe thinking about changing the look of your website?
I am convinced that any of these free WordPress themes will work on your website. All themes are of high quality, beautifully designed, comes with lot of useful features and is GPL licensed. Use the themes as they are or change them as you want without any restrictions.
25 Free WordPress Themes January 2013
Gallery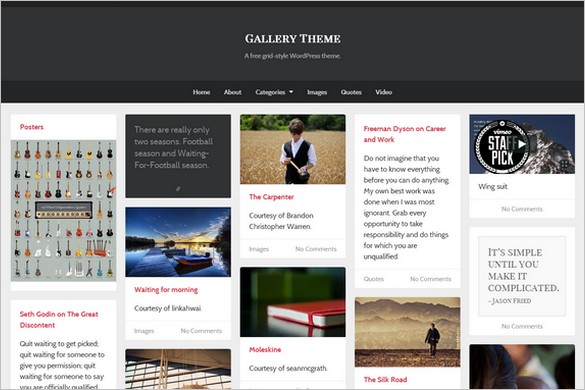 » Full Details & Download | Demo
Chun
 » Full Details & Download | Demo
Celestial
» Full Details & Download | Demo
DivaGirl
» Full Details & Download | Demo
Portal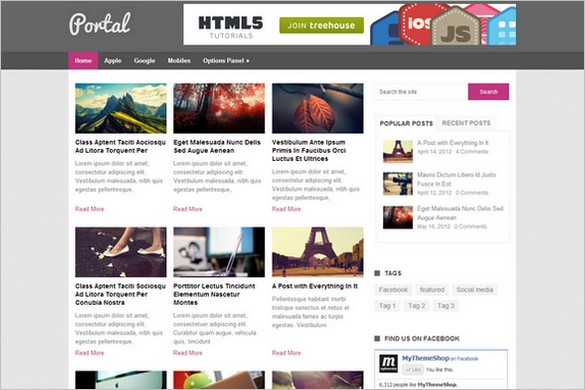 » Full Details & Download | Demo
Less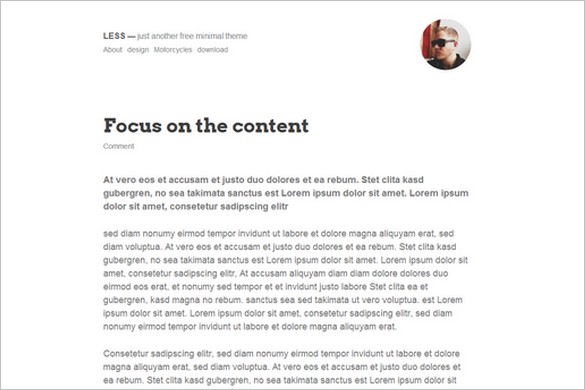 » Full Details & Download | Demo
Blue Steel
» Full Details & Download | Demo
Baris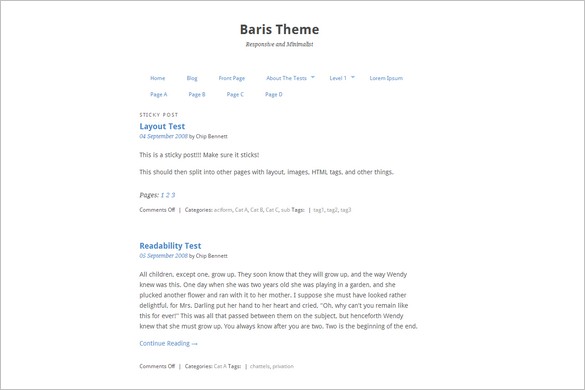 » Full Details & Download | Demo
CustomFolio
 » Full Details & Download | Demo
PinkRio
 » Full Details & Download | Demo
Ribbon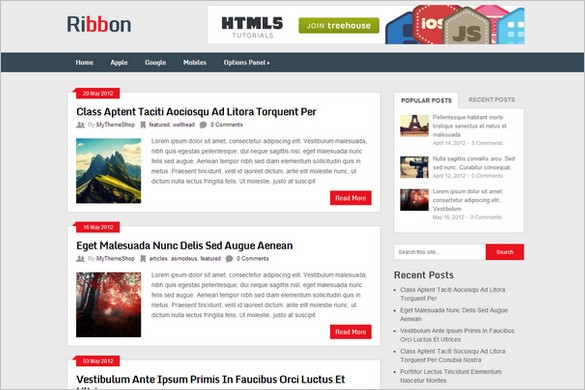 » Full Details & Download | Demo
Color Palette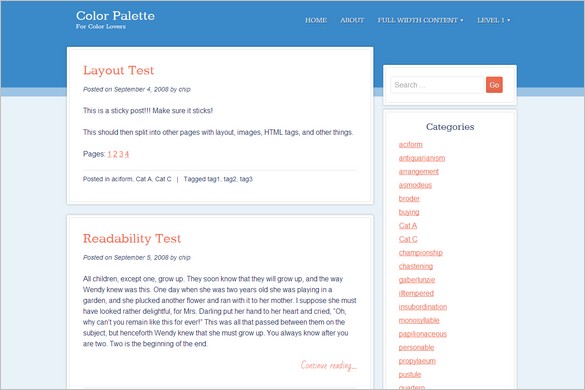 » Full Details & Download | Demo
IceChimp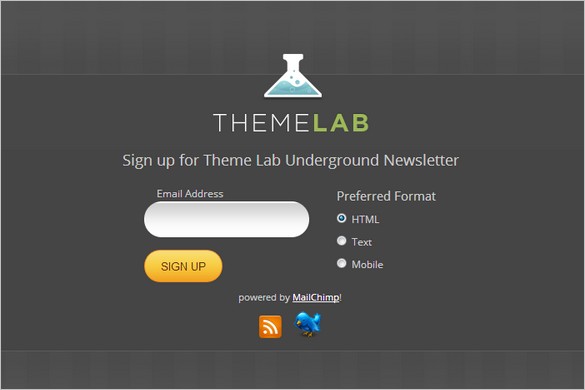 » Full Details & Download | Demo
Cell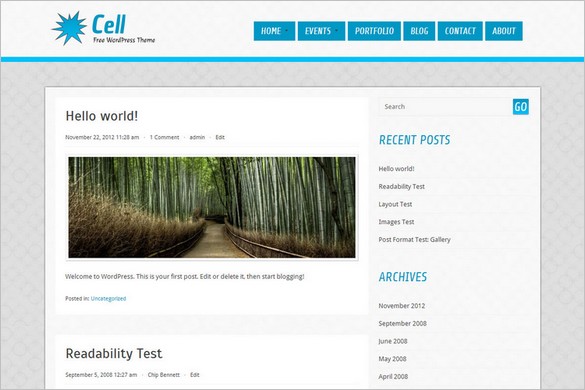 » Full Details & Download | Demo
Zenith
 » Full Details & Download | Demo
Landscape
 » Full Details & Download | Demo
Classic ChalkBoard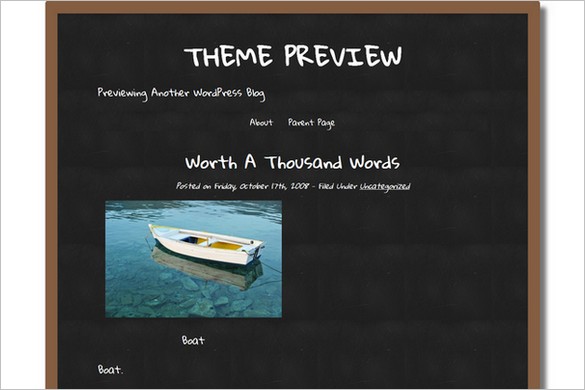 » Full Details & Download | Demo
Alkane
 » Full Details & Download | Demo
Panels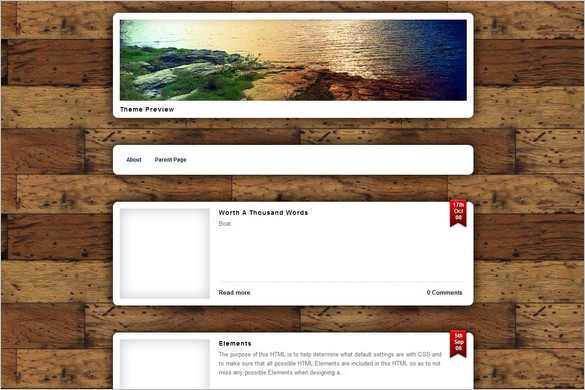 » Full Details & Download | Demo
Respon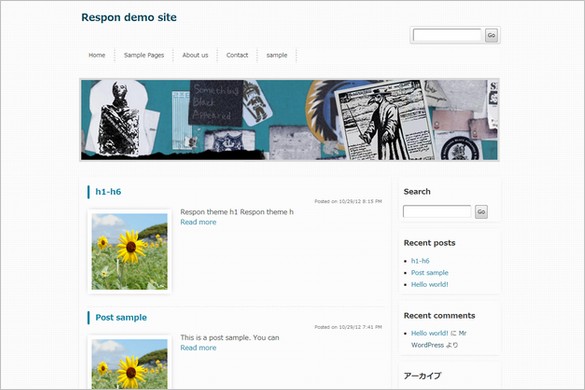 » Full Details & Download | Demo
Memento
 » Full Details & Download | Demo
Screens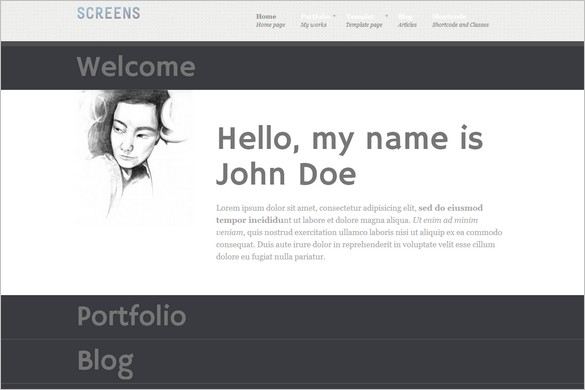 » Full Details & Download | Demo
Whispy
 » Full Details & Download | Demo
Paradise
 » Full Details & Download | Demo
Monster
 » Full Details & Download | Demo
Latest posts by Artem Pavlov
(see all)