Looking for the awesome free WordPress themes? Today we put together a list of the top five of the most popular and most downloaded themes (still counting) from WordPress Free Themes Directory which is one of the best places online to find free themes. Here you can select and download over 1500 themes of high quality. Twenty Eleven and Twenty Ten, for example, both which have been the default themes in WordPress installations are the most popular right now. But close behind is Responsive, Suffusion and PageLines. Perhaps you already use one of these themes to your own blog, if not take a look and maybe download one of these really cool free WordPress themes. Happy blogging!!
Twenty Eleven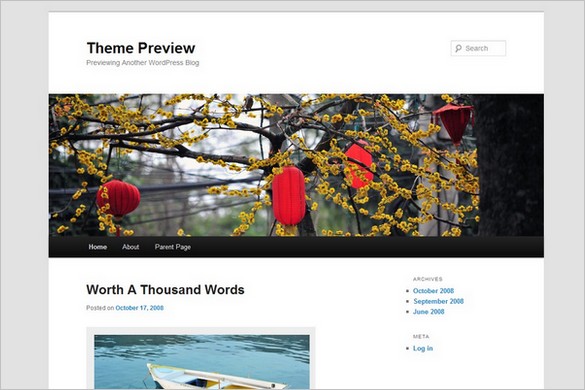 Twenty Eleven is the default theme for WordPress in 2011 that comes with  both light and dark color schemes, three layout choices and a lot of great and cool features such as custom menu, header, image, background and much more. Twenty Eleven have been downloaded 14,790 times.
Twenty Ten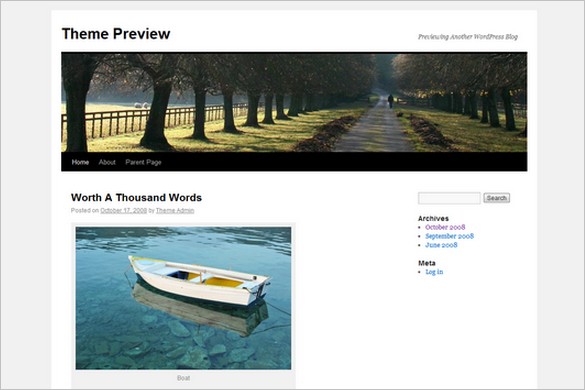 Twenty Ten is the 2010 theme for WordPress and is a theme with a stylish design. It is customizable and comes with features such as six widgetized areas, featured images (thumbnails for gallery posts and custom header images for posts and pages) Twenty Ten have been downloaded 14,496 times.
Responsive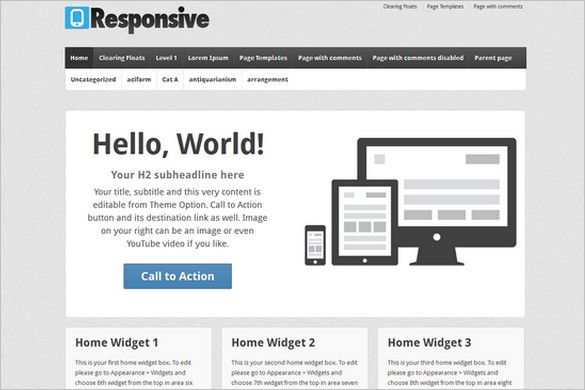 Responsive is a beautiful free WordPress theme by ThemeID with responsive layout. It features theme options, 9 widget areas, fluid stackable grid system, webmaster tools, logo managament, 9 page templates, translated in 22 languages and much more. Responsive have been downloaded 9,881 times.
Suffusion
Suffusion is a free theme that comes loaded with a lot of great options and semantic HTML5-based markup. It is design in magazine style and support Mega-menus and features such as custom post types, tabbed sidebars, 19 widget areas and much more. Suffusion have been downloaded 7,903 times.
PageLines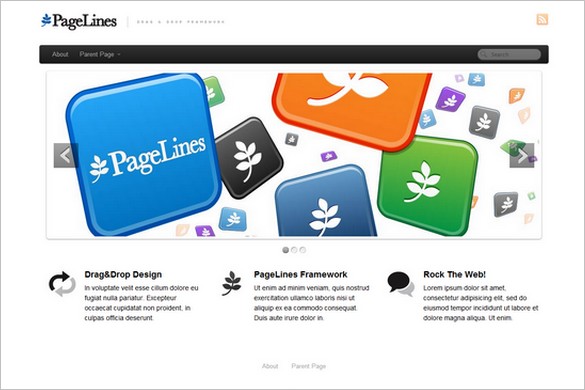 PageLines is a free WordPress theme with a responsive layout so it will look great in any screen resolutions from small screens such as iPhone to large wide screens. It comes with great drag-and-drop features so it is easy to setup and customize. PageLines have been downloaded 7,587 times.
Latest posts by Artem Pavlov
(see all)