It's time to present a new round with new free great WordPress themes. It gets a few (quite a few) blog posts each month with new, exciting and impressive themes here on the blog, which you readers seem to appreciate. It is uplifting and stimulating when feedback is provided in the articles by comments, Likes and Tweets. It is much appreciated. Awesomeness.
Today I want to highlight five new free WordPress themes that are all released under the GNU General Public License, beautifully designed, loaded with great features and options. Why not test drive a theme or two? They're free and they are great! That's all for today folks!
Asteria Lite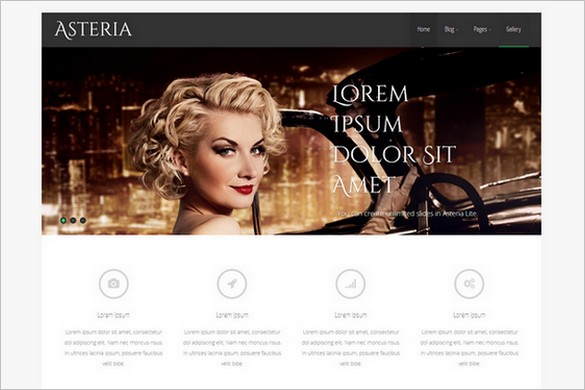 Asteria Lite is a beautiful free WordPress theme from Towfiq I. It comes with an elegant look and style. Features are theme options, maintenance mode, fancy lightbox, Social buttons etc.
Inkness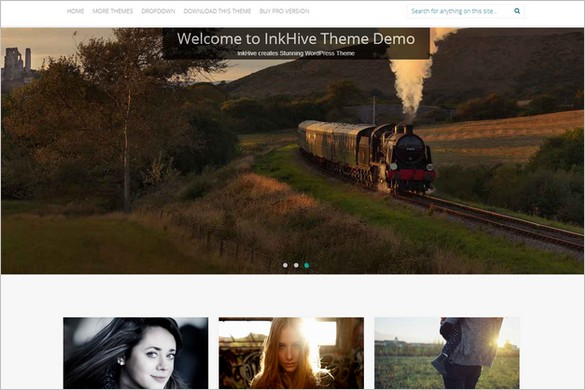 Inkness is a new free free WordPress theme from InkHive. The theme is built with Bootstrap and includes theme options, responsive design, Font-Awesome Web Icons plus much more.
Zippy
Zippy is a free WordPress theme from MAGEEWP. The theme is clean and spacious with responsive and adaptable layout. Zippy includes flexible slider, custom widgets, GPL license..
WP Barrister
WP Barrister is a great looking free GPL WordPress theme from WP Dev Shed. This is a theme created for professional services companies to present their website the best way possible.
Osiris
Osiris is a free WordPress theme release from Imon Themes. This is a great theme loaded with features such as theme options, responsive layout, slider, custom page templates etc.
Latest posts by Artem Pavlov
(see all)