Envato is one of the largest marketplace online where you can buy templates of all kinds, graphics, scripts, plugins, photography, after effects projects, video files, 3D models and much more. Every month Envato release a bundle of really great free high-quality files that you can download and use for your web site, blog or other projects.  You don't want to miss awesome offer that comes every month!
To get access to all the freebies, all you have to do is create an account (free) from one of their market places – ThemeForest, ActiveDen, Audio Jungle, Code Canyon, Graphic River, VideoHive, 3dOcean, PhotoDune or Tuts + Marketplace and you get access to all the marketplaces. When you create an account on one site – It will work on any of them. Download all freebies from Envato – July 2012
Alexia Castillo Photography WordPress Theme
Alexia is an elegant and great looking photography WordPress theme. The theme is very flexible and fully customizable through the powerful admin panel. Alexia is perfect for photography, fashion, portfolios, Video showcase etc.  The theme comes packed with a lot of great and awesome features.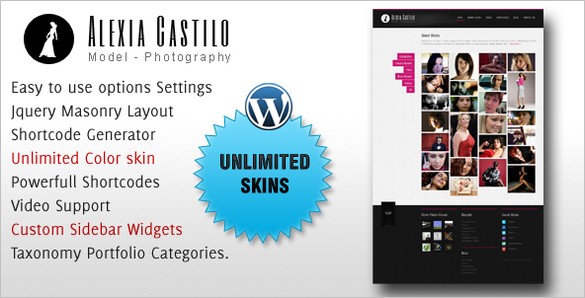 King Button Maker CSS3
With King Button Maker CSS3 you can create great CSS3 button with full transition animation. Features included in the Button Maker – Animation with CSS3 transition, easily add character icons, rounded-corner, inner and outside shadow, realtime preview of button, document included.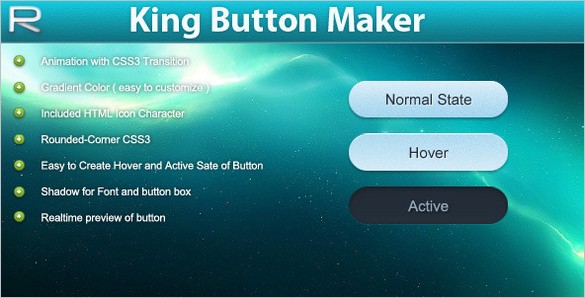 Smart PHP Quote/Contact Form – AS3 – XML Driven
Is a XML driven contact form that can be customized fully through XML. You don't need to open Flash or PHP editor to create different contact forms. You can choose from 7 standard components such as Input text field (email validation), Text area, Drop down menu, Check box, Radio buttons etc.
UPDATE: This Theme is not available or removed!
Build a Carousel with JavaScript from Scratch
In this video tutorial written by Pablo as part of Net Premium you learn how to create a Flash-like carousel without using Flash! By using some clever and smart JavaScript techniques you can create beautiful effects. The tutorial run time is about 50 minutes.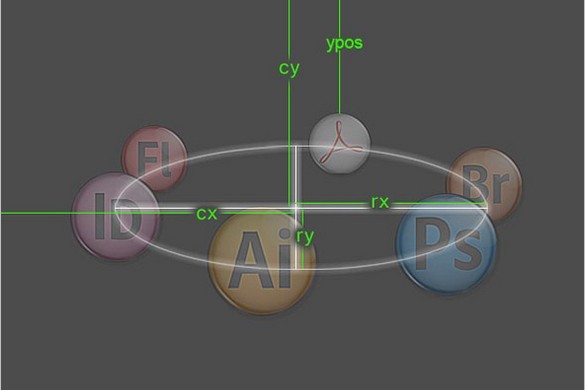 UPDATE: This Theme is not available or removed!
Interceptor
Interceptor is created in After Effects CS3 in (1280×720). The project is very easy to customize, insert text, change fonts, videos or images. 7 Places for your videos, and over 16 for your text. The flares comes from Videocopilot's Optical flares.
UPDATE: This Theme is not available or removed!
GAME STYLES V2
With GAME STYLES V2 your get cool stuff such as Psd photoshop file with all the styles applied to text, Photoshop file with 6+ styles, Psd file with the Png objects . Bullets,lights,muzzle flash that you can add on top your Text for more realistic style.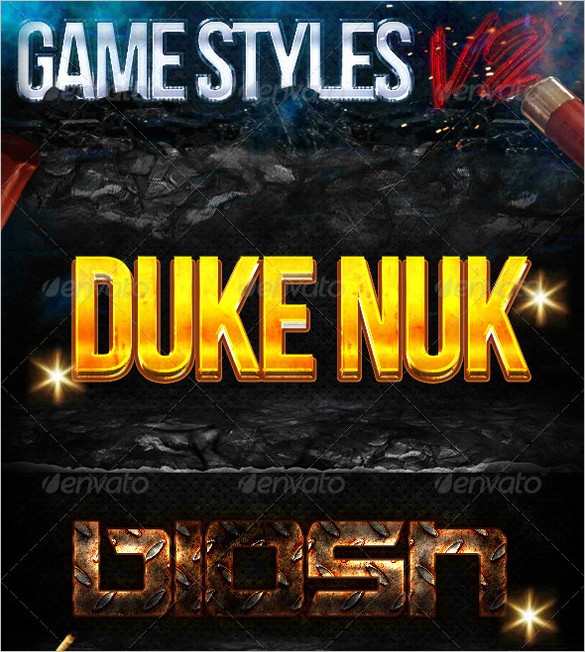 » Full Details & Download– Free
Business travel transport concept
Download a picture with a businesswoman touch on virtual screen for world business travel transport concept (selective focus on finger).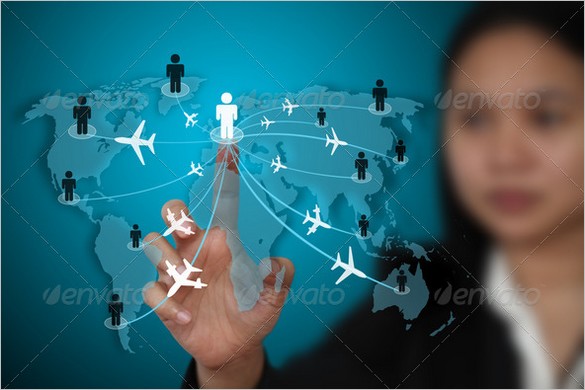 UPDATE: This Theme is not available or removed!
Mr Paw Low Poly Animated Game Character
Low poly rigged game character with 6 animation states.
UPDATE: This Theme is not available or removed!
Sunny Morning
Download a calm tune in folk acoustic style with acoustic guitars, piano, bass and drums.

» Full Details & Download – Free
Latest posts by Artem Pavlov
(see all)