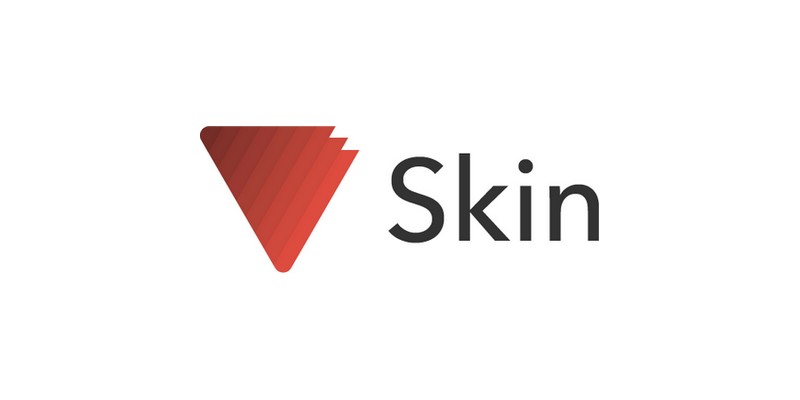 I was really pleasantly surprised when I discovered a WordPress theme that really caught my interest. It was a free theme called Skin.
The creators behind Skin are Mohammed Kaludi & Ahmed Kaludi with the aim to give something back to WordPress. Usually, we find these guys fully busy creating great themes at their WordPress theme shop
Usually, we find these guys fully busy creating great themes at their WordPress theme shop Magazine3.
I must say it's a "giving back" that really stand out from the crowd. What a gift to the entire WordPress community.
Furthermore, you can read in their blog post that it took 624 hours to complete this project and theý wanted to get the initial version ready in just 15 days. Which is a pretty tight timeframe?
Ahmed continues with one of the reasons why the project saw the light of day:
I have been a WordPress professional since last 8 years and it has always been 'Take Take Take' and no 'Give' on my part.
So he and his brother Mohammed decided to give back to the WordPress community and listed all the things that they could do to give back. The final outcome – Skin!  This is a free theme created in the spirit of giving back we all can benefit from and use freely on our websites. Let's check out Skin.
Skin – An OpenSource WordPress Theme
Skin is an open source theme created for the WordPress community, meaning anyone can use it for free on their own self-hosted WordPress site. What also impresses is it's a very flexible, lightweight and fast loading theme (check out Brian Jackson performance test of Skin).
Skin also topping up with an arsenal of great features which gives your great ability to modify and customize the theme to suit your needs.
Let's take a closer look at the Skin features.
4 Header Layouts
Skin has 4 different header designs that you can choose from depending upon your taste and needs.
3 Content Layouts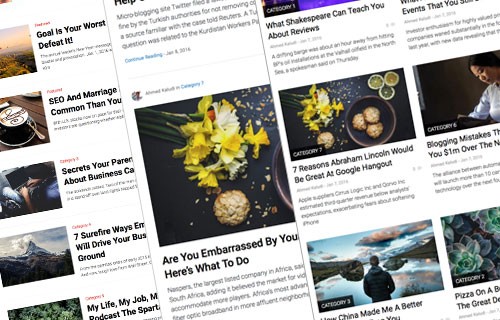 Skin comes with 3 different Content layouts to choose from. It allows you to modify your theme design to look in the uniquely different way.
2 Featured Area Designs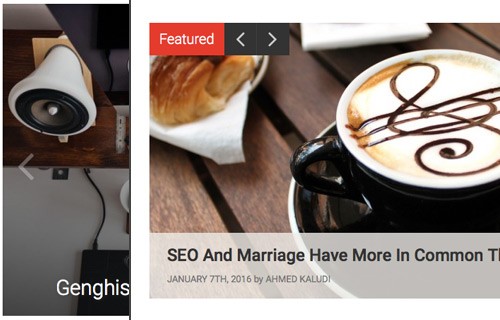 This is perfect if want to highlight a certain article or post. Skin has 2 Featured Sliders built into the theme.
Lightning Fast
Skin is truly a fast loading WordPress theme. The vision when building Skin was to constantly improve this aspect since as it is a crucial aspect of a modern site. Which the guys succeeded perfectly with.
Mobile Responsive
Skin is built on Bootstrap grid, so it is always responsive on every device.
WooCommerce Support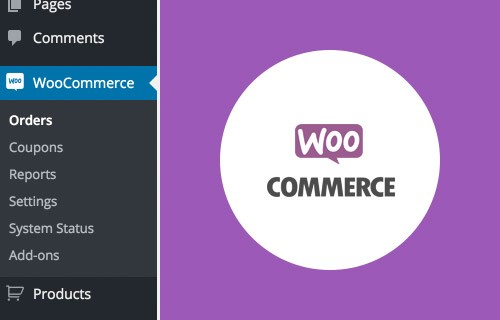 The e-commerce market is growing tremendously and to keep up with it, WooCommerce is a must for WordPress users. Skin comes with support for WooCommerce.
Mega Menu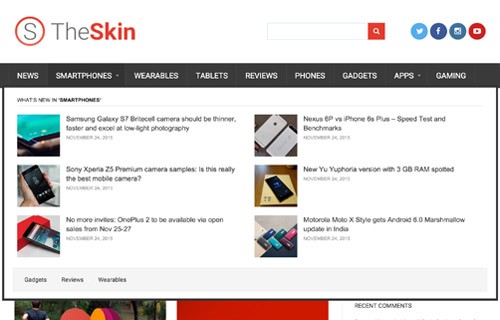 Skin includes Mega Menu allowing visitors to see beyond what traditional navigation menus has to offer.
More Features
As I mentioned earlier, this is a feature-rich theme and the above features were not enough, I list even more awesome features that you find in the theme.
| Review & Rating with Schema support | Typography Support with Google Font |
| --- | --- |
|  Frontend Options with Customizer |  Logo PSD file to create your own logo |
|  No errors with Theme check plugin |  Beautiful Single Post with Options |
|  Clean and Well Commented Code |  Swipe & Grab Support in the Slider |
|  4 Social Icon Styles |  Back to top |
|  Translation Enabled |  Font Awesome |
|  Background Color & Image |  Constant Updates |
|  Retina Ready |  Author box in Single |
|  Threaded Comments |  Browser Compatibility |
|  Multisite support |  Logo Uploader |
|  Page templates |  One click updates |
|  Built with Bootstrap |  Related posts |
|  Google Analytics Option |  Custom CSS |
Demos
Right now there are nine available demos to check out. But I am convinced that there will be more added soon. But have a look at the demos, and see how your new website could look like if you choose the Skin WordPress theme. Check out all demos right here.
Wrapping Up
This is a great free WordPress theme which is available for free for anyone who wants to use it. I personally like Skin and is of the opinion that this is probably one of the best WordPress themes you can use for the cost of nothing, zero, nada!
Mohammed and Ahmed Kaludi have put a lot of work and hours creating this theme and it's outstanding that they choose to release it as an open source theme. They could undoubtedly sell it as another premium WordPress theme.
Skin is a theme for the WordPress community, and you can use the theme for free and if you run into problems, there is a community forum solely for the Skin theme.
If you like to engage even further, it's possible by checking out the page how Get Involved, and there are are many ways you can be a part of the community. So if you are interested just sign-up and help to develop and improve Skin.
Download Skin or just check out the demos.
Have you had the opportunity to try Skin? What do you think? I would love to hear all about it in the comments below!