If you use Microsoft's OneNote software and WordPress then I have good news for you guys. A few days ago Microsoft OneNote partners ecosystem announced and welcomed three new partners which are cloudHQ, EQUIL and WordPress.
Furthermore, in the article, it's told that WordPress is the world's largest blogging and publishing platform. How great would it be if you could connect OneNote to WordPress to transform ideas and information into meaningful blog posts? Thanks to a new plug-in for WordPress, you can!
If you don't have a clue what the software is it's described on Wikipedia like this:
Microsoft OneNote is a computer program for free-form information gathering and multi-user collaboration. It gathers users' notes (handwritten or typed), drawings, screen clippings and audio commentaries. Notes can be shared with other users over the Internet or a network.
You can download the plugin for free if you're interested in trying out the program. It is also available online and you only need a Microsoft account to sign in and get things started.
OneNote Publisher WordPress Plugin
OneNote Publisher is the name of Microsoft's new WordPress plugin. With OneNote Publisher, you can compose your WordPress posts on any device, cross-platform, online or offline in OneNote and easily reuse content from all your existing notes. You can also manage your writing workflow by keeping posts at various stages of drafting in OneNote.
You install the plugin as usual. When done. Click "Settings" for the "OneNote Publisher for WordPress" plugin in the plugins list. You need to setup an MSA ClientID & Client Secret. To see the step-by-step instructions for this, click on the link on the bottom of the "Settings" page that says "Click here for instructions to setup your ClientID & Secret".
When you're ready to publish, simply author your posts in OneNote, then in WordPress, click the OneNote button and your content is added.
Locate the page in your OneNote you would like to import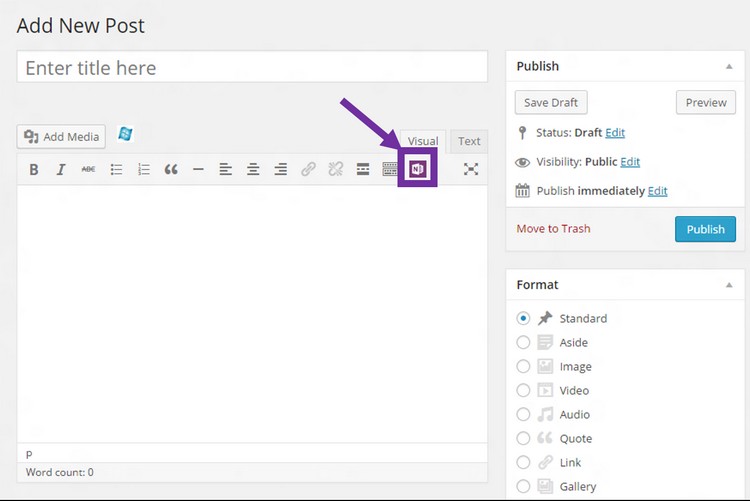 Click the newly added button in the visual editor
Select the page you want to import
The text and images have been imported to WordPress
Click on the Publish button and it's done.
That's all, folks!
Wrapping up
I must admit that I have not used OneNote that very much. I have tried the program a couple of times, but never really hooked up. But I don't doubt many people use and like the program. And it seems to be a good combination to use OneNote even in WordPress, right? More and more of the giants online creating sooner or later a clutch or plugin for WordPress, which says a lot about WordPress and how big WP really is. So start connect your notes, drawings, screen clippings into WordPress with this plugin from Microsoft.
Latest posts by Artem Pavlov
(see all)