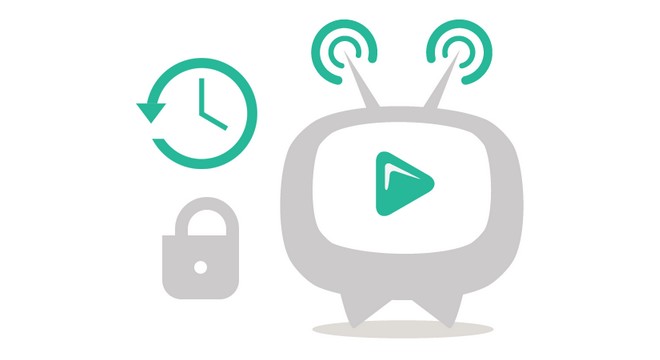 An extremely important and essential task is to secure and make your blog stay safe is to take a backup of your WordPress website.
When you least expect it, your website can get hacked, server errors and other related problems can occur. Once that happens, you will be glad you have chosen to make some kind of backup to restore your website.
There is a plethora of backup WordPress plugin to choose from. There are free plugins and there are premium solutions.
The most famous plugins are Backup Buddy and VaultPress but they are not free but works just perfectly. (WP Daily Themes using VaultPress to take backups, stay safe and secure) But today we want to highlight a free backup WordPress plugin called S3Bubble Amazon S3. Amazon S3 I would guess that many of you guys already heard of.
This plugin uses both Amazon S3 and S3Bubble to take backup of your website. You can take backups and store your data securely and ensure you webpage is safe. The plugin backup your database, makes a full backup of your wp-content folder and uploads the content to Amazon S3 securely. S3Bubble Amazon S3 Backup includes features such as:
Secure installation process
Scheduling
Database and file backup options
Backup analytics
Email notification system
File compression
Backups stored in S3bubble
High security storage of files
Before installing S3Bubble Amazon S3 Backup, I recommend you to watch the video below to find out how everything works.
Personally I think S3Bubble Amazon S3 Backup is a very good solution if you want a free backup feature. On your Amazon S3 account, you can use 5 gigs for free. If you would want to  use more space! No problem, it is pretty cheap to upgrade. Overall, I think it is worth trying S3Bubble Amazon S3 Backup if you do not have a backup solution for your WordPress website.
If you run into any kind of problem just check out their support forum.
Have you tried the S3Bubble Amazon S3 Backup yet? What do you think?
How do you backup your website? Which WordPress plugin do you think works best? Please leave a comment below and let us know what backup plugin or solution you prefer.
Latest posts by Artem Pavlov
(see all)