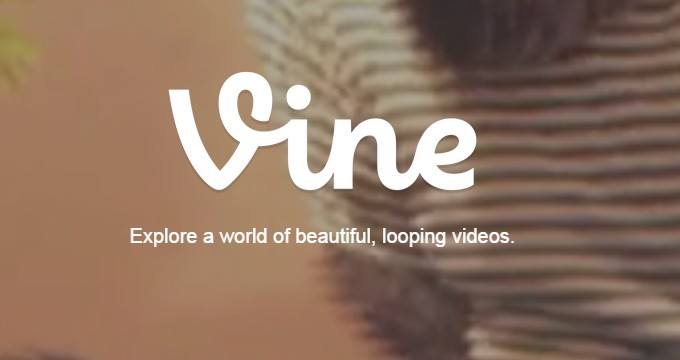 Twitter has released a free Vine WordPress plugin to make it easier for all WordPress users to automatically turn links into embedded Vines. The plugin automatically adjusts displayed embeds to the content width of your theme and offers embed previews inside your post editor.
For those of you who do not know what Vine is, here's a short and easy to understand description: Vine is a short-form video sharing service. It was founded in June 2012 and was acquired by Twitter in October 2012. A looping video can be defined by users record and edit five to six-second-long looping video clips.
Vine has become an extremely popular social network and can easily be (revined) or shared on other networks such as Twitter and Facebook plus a lot of other well-known social media networks.
So if you are using WordPress (self-hosted) and want to embed videos by pasting a URL into your post editor, then a WordPress plugin is a great solution. You can read and learn more about embed videos with oEmbed on Twitter's blog.
The installation of the plugin is very easy as usual. Just add the plugin to your WordPress website and activate the plugin through the 'Plugins' menu. That's it. Ready and done. Here are a few screenshots explaining in a simple way how you can embed a video in your WordPress posts and pages.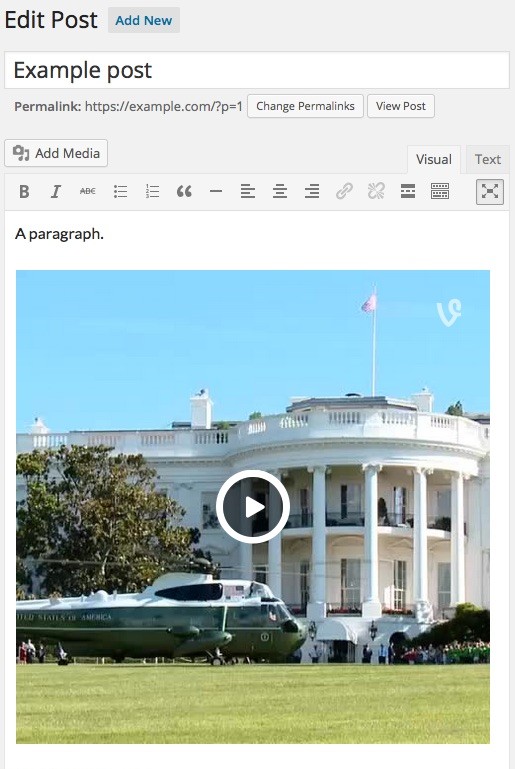 Just paste a URL into the WordPress visual post editor in WordPress 4.0 or newer to see a preview of your embedded looping video.
Use the vine shortcode tag to specify custom parameters such as a fixed width.
Check out more cool videos on vine.co. What do you think? Do you like to create looping videos? And is this is a great way to merge WordPress and Vine features?
Latest posts by Artem Pavlov
(see all)