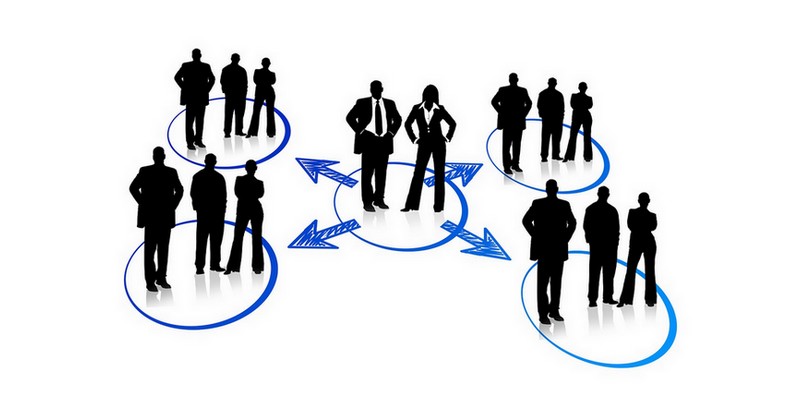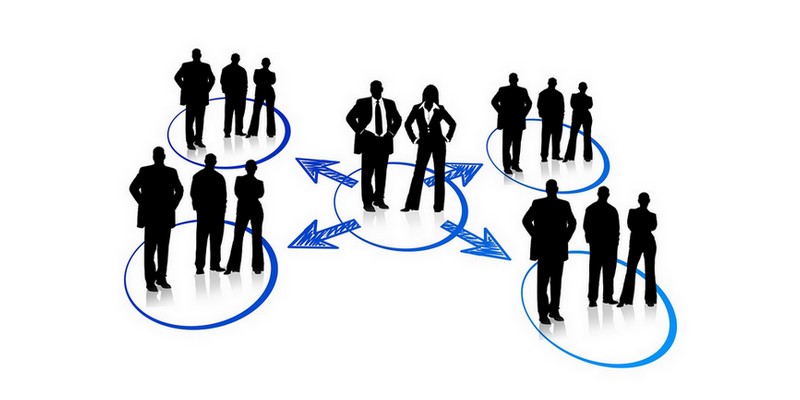 A website is one of the most powerful tools to market yourselves and your organization on the digital world and space.
It is one of the most effective ways to allow users and people to understand four major questions:
Who you are?
What you do?
How you do?
What is in it for people?
Recently the introduction of programs like WordPress has given a lot of freedom to designers and programmers to work on some of the best websites which are not only aesthetically pleasing, but also high performing in terms of loading time, etc.
It is noted that just improving the loading time of the website which is e-commerce based can improve the sales by 30%. Website performances and aesthetics are based on different ways of designing its structure. WordPress is a software which allows users to generate amazing aesthetics and functionality within their websites by choosing pre-defined templates based on interest and categories. This feature of WordPress has changed the whole website designing game in technology.
In today's guest post we will be talking about four best corporate WordPress themes and templates that designers should be using in 2015.
X Theme

X Theme is one of the most famous themes released earlier in the year for business websites on WordPress. It comes with numerous benefits like multiple plug-in features, to allow yourself to save time on making or purchasing additional plug-ins for your website. Similarly, the X Theme template comes with a unique design called stacks, which offers a new aesthetic element within the WordPress website.
The theme might not be available for free, but websites rank this template as one of the fastest selling ones and truly inspiring in the category of corporate business websites on WordPress. If you are looking for good performance and high aesthetics, then go on to purchase this theme now.
Zerif Pro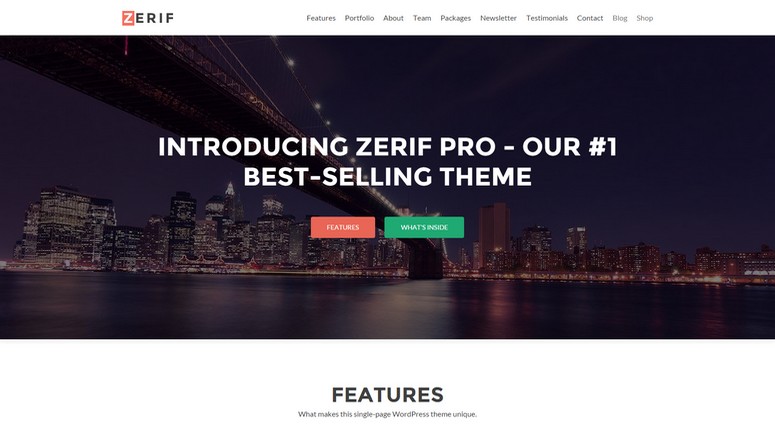 For people who are looking to have an amazing interface of their website which shows completely detailed aesthetics and is simple to use by easily scrolling down, then Zerif Pro is the best choice. This WordPress theme template allows users to control any clutter by offering simple buttons and few choices which are detailed in their respective manner. Zerif Pro theme completely suits people who are going for a designed interface website for their company or corporate presentations.
Scalia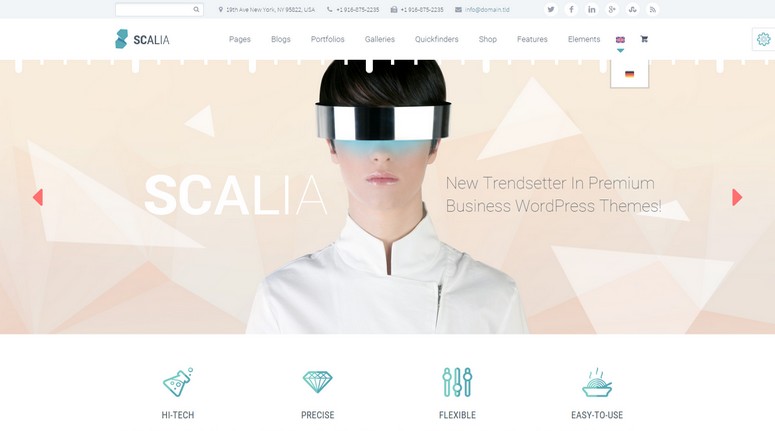 If you are looking to have the most customization possible within your business website then Scalia should be your choice. This paid theme template comes with numerous flexible options which can be customized beyond your imagination. The theme has over 150 page templates and unlimited color or font choices along with some of the best plug-in to be used for your web designing purpose.
Dastak
The Dastak theme template is known to be the number one choice for small and medium enterprise businesses. It allows an amazing freedom to designers and also offers a touch of simplicity in its look for people who are looking to present their portfolios or sell something through their website.
Author Bio
Katherine is the author of this blog post. Katherine works as a freelance programmer and web developer who specializes in WordPress. He likes to contribute to the WordPress community and on websites like Research paper for me Chiefpapers.
Latest posts by Artem Pavlov
(see all)