In the beginning of this year I wrote a review of CSS Hero which is a WordPress plugin that allows you to customize every element of your WordPress themes in an intuitive and creative way. Now CSS Hero been updated to version 1.1 and this is a major upgrade with great improvements.
If you don't know what CSS Hero is or what it does you should definitely take a closer look at this outstanding WordPress plugin.
You can easily customize your WordPress theme (s), live. Everyone can customize WordPress themes with CSS Hero in the best possible and easy way. There are loads of Hero ready themes to choose from. Is your theme not included in the list, you can make your theme Hero ready in a rather simple way. Just follow – Make Your Theme Hero Ready – Introduction and you ready to rock.
Now there is a major update for the Hero CSS plugin to version 1.1 with loads of new and updated features and options. Here is a quick overview of what's new in the pack.
Overall UI\UX Refinements
There have been many new designs improvements to provide a smoother and more intuitive experience while editing complex elements.
Color Opacities
The color palette now supports opacities via RGBA. You can easily set a background-color opacity without having to force all element items to fade.
Easier Background Gradient Generator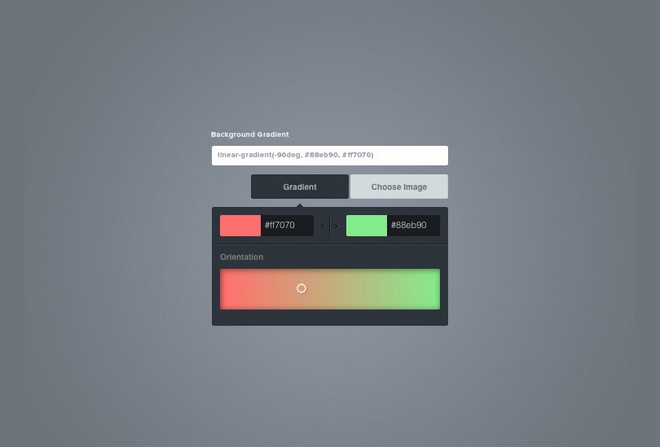 The background gradient generator widget is improved for an easier experience and an immediate visual feedback.
Remote Presets
Presets are sets of CSS Hero generated theme customization stored in an unique item. Now presets can be stored on the CSS Hero Cloud allowing you to pass one or more of them cross-site.
CSS Hero is an awesome customization tool that can be used by anyone who want to customize their WordPress themes with new colors, fonts or CSS effects. No knowledge of coding is required. It is a fun and creative way to create a great looking themes and a beautiful online presence. Check out and try some of the theme demos via Hero Ready themes and demos.
How to upgrade to 1.1
If you already use CSS Hero is the upgrade simple as upgrading any other WP plugin, here's how to do it safely:
Deactivate your current CSS Hero plugin from your Wp-admin / plugins page
Delete CSS Hero (mind that all your current theme edits will be kept safe!)
Upload the new version of the plugin and activate it, no license activation will be requested
 You're done
Get your own copy of CSS Hero 1.1 from your dashboard or sign-up for CSS Hero starting at $14.
Latest posts by Artem Pavlov
(see all)