Transcend is a new premium and highly refined WordPress theme release from CPOThemes.
There are many WordPress themes providers out there, but personally I think that CPOThemes really stand out from the crowd with their creative and elegant themes. They are a business and premium WordPress theme store that strives to create high-quality, flexible themes and just awesome WordPress themes.
I think they have succeeded very well.
Transcend is beautifully designed WordPress theme that includes tons of awesome features and options that make it easy for you as website admin to customize and tweak the theme for a great online presence that you visitors will love.
The theme is perfect for any kind of online business websites. You can use it to display portfolios, galleries, blog or sell products in an online store! Why not! Transcend comes with deep plugin integration and support for plugin WooCommerce, WPML, Contact Form 7, WordPress SEO that will work perfect with this theme. Transcend is simply a beautiful and stunning new WordPress theme from CPOThemes.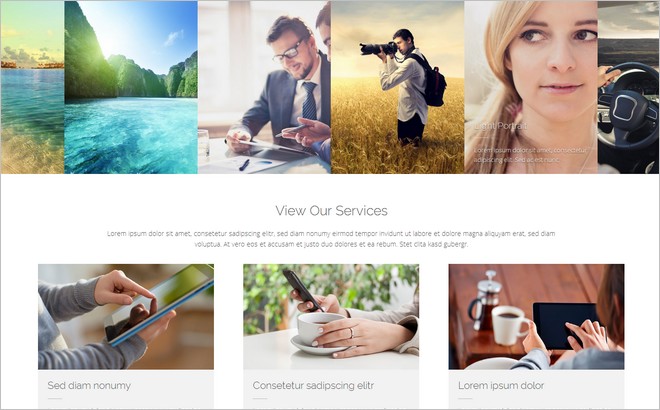 The theme is designed with responsive and adaptable design. Meaning it will adapt and adjust to look great and perfect in any devices. Your website will be accessible to all visitors.
More great features are Complete layout control! You can easily customize every page and post with its own custom layout. Select from up to five different sidebar layouts. Choose if you want to minimize or remove the header and footer plus much more. Check out more great features and options included in the Transcend theme:
Responsive and adaptable layout
Complete layout control
Deep plugin integration
Support for service listings
Limitless colors
Custom shortcodes
Custom typography
Page templates
Widgets
Plus much more..
Latest posts by Artem Pavlov
(see all)