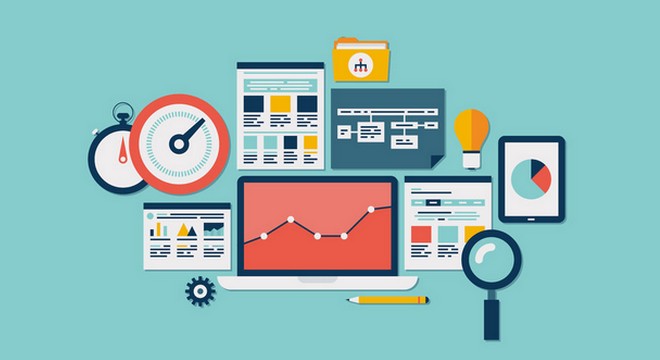 WordPress is considered the easiest and most flexible platform with a good reason.
And, to make life even easier, the web is full of tools that can help to create and manage WordPress content quickly and efficiently.
Here's a list of top ten WordPress tools which you'll can make the most of. When spending time on editing and managing your blog.
1. VaultPress
Safety comes first. If you do backups of your wedding gallery, phone contacts or important documents, why shouldn't you treat your blog content in the same way? This is a tool that makes automated real-time cloud backups of all your blog files and allows you to restore files with one click. Available through subscription, VaultPress offers various plans and pricing that will surely match your requirements.
2. After The Deadline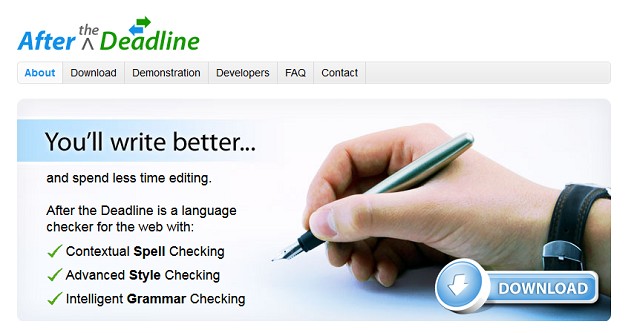 Even if you think you're the sharpest blogger around, language mistakes happen to everyone. If you don't want your content to be affected by grammatical or spelling mistakes, use this tool – it will check your spelling, grammar and even suggest contextual corrections. Whatever you write about, it's always good to have someone double-check your writing. Plus, it's free.
3. Floating Social Bar
This is a must-have plugin for all matters of social media. It simply adds a floating sticky bar to all your WordPress posts, helping you to gain maximum social media visibility. It only loads your social media button when it's actually needed and it doesn't really affect the load time of your page, which we all know is crucial to maintain the interest of your audience. It's free.
4. Canva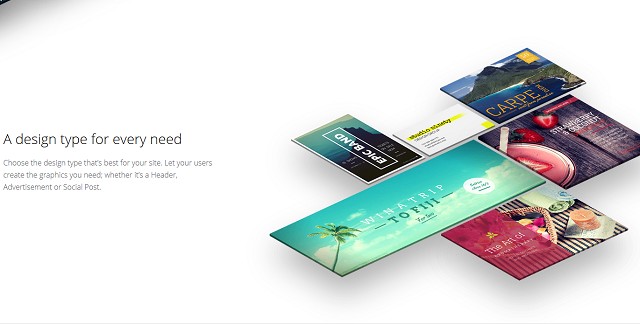 Even if you're a beginner, Canva will help the graphic design of your blog to look really professional. The tool boasts over a million ready-made layouts, graphic elements and text holders to choose from. You can create breath-taking designs, edit your images or create posters. All this in a simple and intuitive drag-and-drop interface.
5. Edit Flow
A multi-author website is never easy to manage, but Edit Flow can definitely help out. This tool provides you with a clear workflow management system to monitor all work in progress on WordPress websites. You can set up an editorial calendar, add feedback in a comment section and keep tabs on everyone involved in your project.
6. InfiniteWP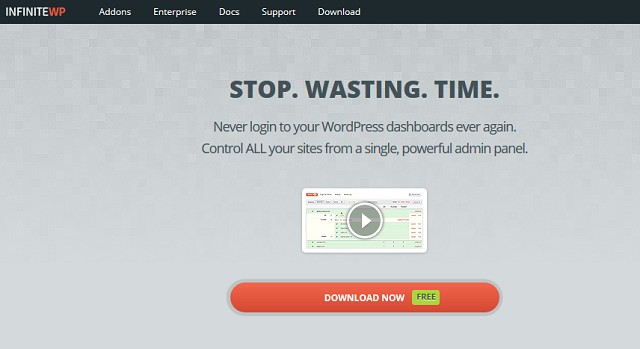 For those working on multiple WordPress accounts, InfiniteWP can be a complete management revolution. This clever plugin allows you to manage all your websites from a single dashboard. You can only imagine how much time, lost in updating websites one by one, will now be regained thanks to this tool. Best of all – it's free.
PiktoChart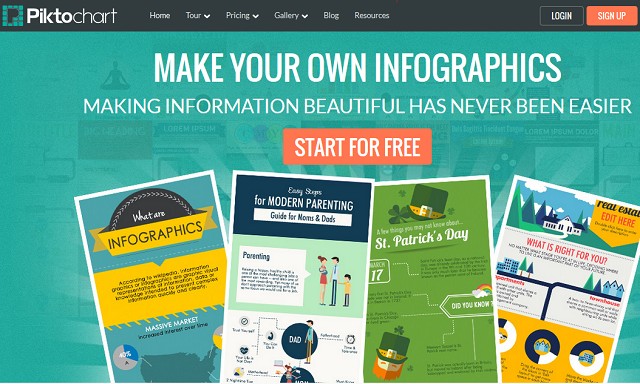 With PicktoChart, you'll be able to create beautiful infographics, presentations and charts. You can upload your own photos and edit them, using one of the hundreds of templates available in its vast library. Infographics can be easily set up in the very popular drag-and-drop interface.
CC Search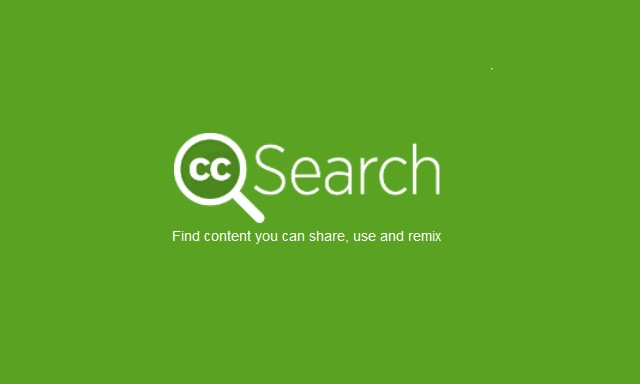 As a blogger, you simply must realize that images are extremely important, regardless what you write about. They attract and hold people's attention – every blog could use some of that. When adding images to your blog, you need to make sure they're actually available for you to use and are listed under the Creative Commons license. This tool allows you to search images that are covered by this license – you can limit your search to those that you're even allowed to modify. This tool simply helps to cut back on time spent on looking for the right images that are licensed for use.
Gravity Forms
This is a tool perfect for creating all kinds of contact forms, as well as adding surveys, user submitted posts, lightbox popup forms and many other elements. Your form entries will all be stored in a database and can be exported any time you want. Simple, easy and effective – what more could you want?
Disqus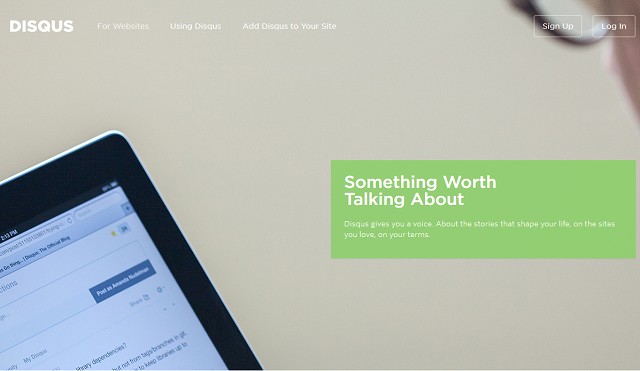 Even though WordPress already has a built-in commenting system, lots of comments can be hard to handle. That's where Disqus comes in. It offers easy comment subscription options, features anti-spam filters and doesn't affect the load time of your blog. It's great for keeping the community alive on your blog, without the unwanted frustration coming form an inefficient commenting system.
Author bio:
Kelly Smith is a dedicated tutor and writer. Currently, she develops her passion at Career FAQs, one of the leading providers of career and educational resources in Australia. You can also find her on G+ and Facebook.
Latest posts by Artem Pavlov
(see all)