Building a business around WordPress is no easy job.
Last month, I released my first WordPress-related product; it took me around 2 months to build the theme (design, development, fixing bugs, etc).
The easy part was done, now the hard part was to promote the theme. I could either sell it on my own site or via a third-party marketplace. I opted for ThemeForest and ended up generating a good amount of sales (in one month). I think it has a lot to do with the theme being sold on ThemeForest, than anything else. But if you take a closer look, you will realize only a handful of themes ends up generating passive income on TF.
Now, why is that? Because most theme authors don't do any extra marketing, other than just submitting the theme on TF and sharing it on social media sites.
Personally, I think it is imperative that you also put some efforts into promoting your theme. Here are some the strategies I used for my theme.
Reach out to Site Owners
This was one of the first things I did when my theme got approved on TF.
Reaching out to influencers and asking them to feature my theme in their roundup posts. It took me a good amount of time, but it ended up becoming a great source of traffic. I also ended up making connections with some authority bloggers in the industry.
If you want to get your theme listed in roundup posts, start with reaching out to people, who you have known for a while, those will be ones to help you quickly.
Next, reach out to bloggers who are at the same stage of blogging as you are.
You should keep these two things in mind when sending outreach emails.
Try to create personalized and persuasive pitch.
Your email should be short and up-to-the point.
Gregory Ciotti has a great post (along with outreach templates) on this topic.
Write Guest Posts
Some of you may argue that guest posting is dead, but it is very much alive. If you are using guest blogging as a way to build links to your site, you should probably stop.
If done properly, from writing a pitch to targeting right sites, it can become a great source of traffic and leads. Leo Widrich, co-founder of Bufferapp, used guest blogging, and acquired 100,000 new users in 9 months.
Email Your Subscribers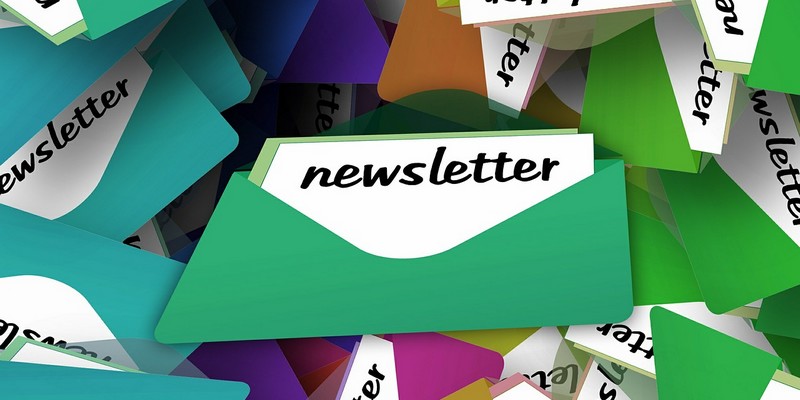 If you already run a WordPress-related blog like me or Peter here, you should probably send an email to your list. Not only it will help you generate some extra sales, but also help you get feedback & suggestions to improve your product.
For those of you, who haven't started building an email list, you are missing out. Email list works as a perfect marketing tool for driving traffic to your latest posts. On my site, WPKube, an email list is one of the main sources of traffic.
It requires very little efforts to build an effective email list. To start with, you can signup for a free service like Mailchimp, which offers a free account for first 2000 subscribers. Next, strategically place the opt-in forms in key areas of your site.
You can also use plugins such as OptinMonster, Bloom, or SumoME to get more subscribers, quickly. More specifically use popups or lightboxes, as they play a huge role in increasing the conversion rate.
Resources:
Not every visitor becomes a customer.
For that, you need to use Facebook retargeting ads, it gives you another chance to turn that visitor into a customer.
Facebook ads can be a great tool for converting existing visitors into paid customers. I use FB ads to promote my products and blog posts, and it has definitely resulted in extra sales and engagement on my blog. The thing about FB ads is that it requires a lot of trial and error, to get a good conversion rate.
One great thing about using retargeting ads is that it converts better than any other source of traffic.
Sponsored Reviews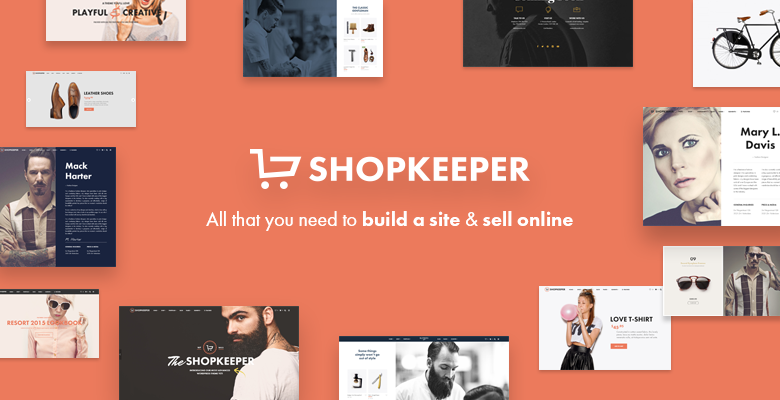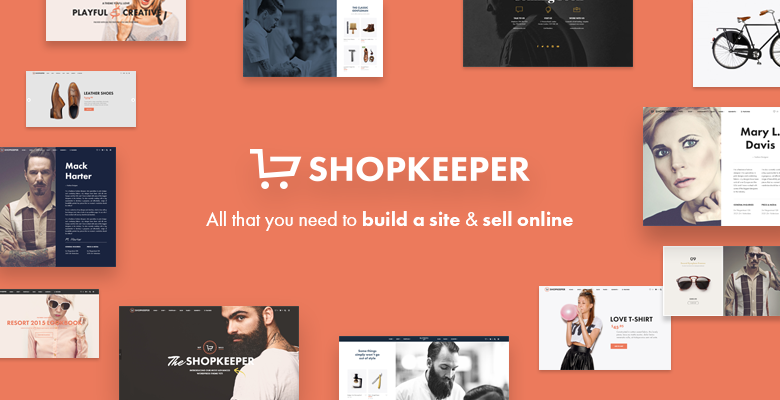 This may be last thing you want to do.
Sponsored reviews are easiest way to promote a product, as all you have to do is pay a fixed sum of money, and the site owner will do the rest. Here are three main reasons why you should give sponsored or paid reviews a try:
They help you get new customers and leads.
They allow you to get valuable feedback by the blog owner and readers.
They are in-depth in nature and site owners actually test the plugin before writing the review.
One thing you should know is that sponsored reviews may not always result in huge sales; sometimes you may only get 1-2 sales or no sales, at all. For example, Jordi Cabot, founder of Nelio A/b testing plugin, did several paid reviews, and wasn't happy with the results.
As I said earlier, not all reviews will result in sales, so you should only spend a fraction of your budget on paid reviews.
To get started, make a list of sites that you want to get your product reviewed on. Contact each of them individually, to see if they would be interested in doing an in-depth review.
If you have any questions or would like to share your own strategies for promote new products, please let us know in the comments below.