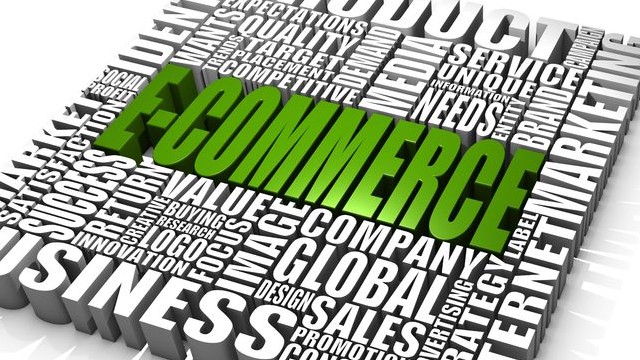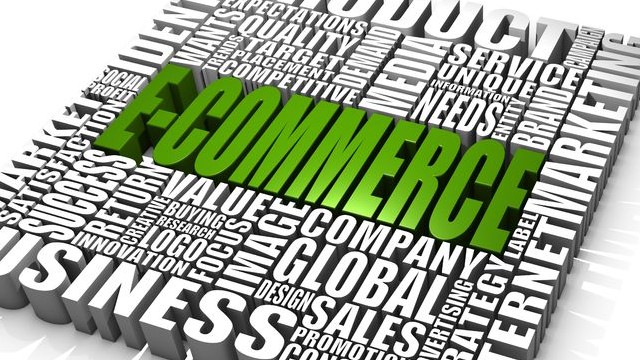 This guide will walk you through the ins and outs of selling products through your WordPress blog, as well as what the platform can and cannot do.
Let's say you're looking to start an online store, but you're either completely unfamiliar with the selection of commerce applications and platforms out there, or you simply want to integrate the storefront with an established WordPress blog. You can do that – WordPress is versatile enough for the job.
That said; there are a few things you're going to have to do – and a few truths you're going to have to understand – before you proceed any further. First and foremost, WordPress is at its core a blogging platform. While it's certainly possible to quickly and easily set up a beautiful online store using a WordPress blog, it will be  limited when compared to sites built on a dedicated eCommerce solution like Magento or OpenCart. If you intend to sell more than a few dozen products, your store will benefit from the workflows and features afforded by a platform designed specifically for selling online.
Scale is another concern if you're operating a storefront through a WordPress blog – both growth in traffic and growth in product selection. The majority of shopping cart/storefront plugins don't handle expansion of any sort terribly well, meaning that if you're expecting your shop to grow in size within the first few months, you might want to consider alternatives. Factor in compatibility issues and regular platform updates, and things become even more complicated.
At this point, it should be clear that WordPress doesn't work particularly well as a full-fledged eCommerce platform for larger, dedicated storefronts; the nature of the platform makes it better suited to smaller storefronts, usually integrated into a blog. If you're planning a website designed exclusively to sell a large catalogue of products, you're better off looking elsewhere.
As for the rest of you, there are a few things you're going to have to do before your store can be considered open for business.
The first thing you're going to want to do is make sure the hosting option you've chosen for your blog on can actually handle the traffic created by a digital storefront. If you're using the default WordPress hosting, I'd venture to say no, it can't – meaning you'll need to either self-host or find a host that can.
Once you've a hosting option capable of handling the traffic, you'll want to extend your blog's functionality so that it's actually capable of selling products. To that end, I'd like to recommend one of the most critically-acclaimed eCommerce toolkit on the Internet: WooCommerce.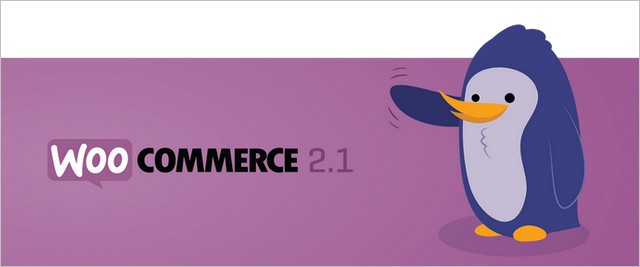 WooCommerce provides a secure payment and sales system, both of which are extremely simple and customer-friendly. It includes product searches, product filtering, a shipping calendar, and a product ratings system. It's packaged with software for SEO, marketing and promotion, and reporting. Even better, it's fully customizable; savvy blog owners can unleash their inner developer and either get under the hood of WooCommerce on Github or devise their own custom features through the WooCommerce APIs.
In short, it's everything you need to get a WordPress storefront up and running. WordPress is a blogging platform, and one of the best in the world, at that. This is due in large part to the versatility it gains from its many plugins, which allow it to be anything from a digital storefront to a content curation system to a simple, traditional weblog.
About the author:
About Daniel Page — Daniel is the Director of Business Developement for Ahosting, a leading provider in SEO hosting and multiple IP hosting. Follow Ahosting on Twitter at @ahostingdotnet, Like them on Facebook, and check out all the services they offer on AHosting.net.
Latest posts by Artem Pavlov
(see all)