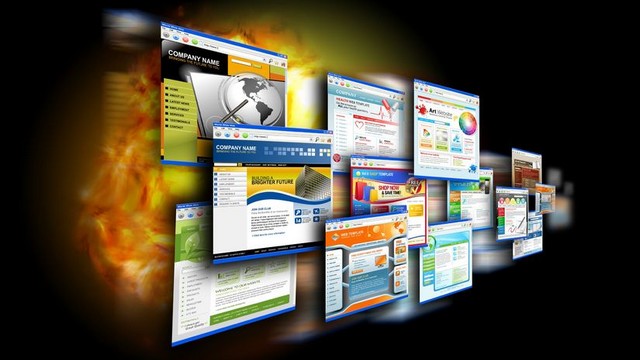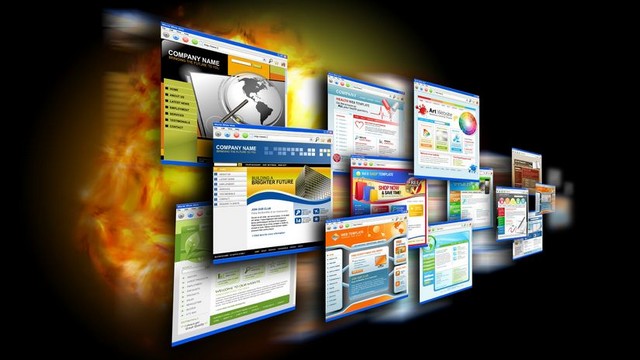 WordPress, the content management platform, has been performing real well when it comes to being the sole support for building websites. Once upon a time HTML was considered to be the sole platform that could deliver excellent websites. But that changed with time. Today there are quite a lot of platforms that allow users to develop a wide variety of websites. You have Magento that is solely meant to develop shopping portals and then there is WordPress which is used to develop sites based on content.
WordPress is one of the simplest platforms that enable you to build brilliant websites. If you are looking to build interactive as well as responsive websites, there is no other platform which works better than WordPress. You can build a WordPress site from scratch or develop on an existing one and you still build an elegantly classy design. To work on WordPress is quite easy. You need to choose a theme or a template on which you are planning to work.
Once that is decided you will find that you need to customize, add in plugins and get started. Maintaining a WordPress site largely depends on the kind of hosting you tend to enjoy. It can be a normal hosting or something that is truly amazing. Remember hosting is the reason the site gains speed apart from cache management and other technical terms.
When it comes to themes there are two kinds of themes that work well for you. One is the free WordPress theme that is largely available for you and the other is the paid or premium version of the theme. Both versions have their own sets of good themes that you can choose from. While in free theme you have the liberty of changing the theme when you want, with the premium you tend to get some better options. Well, it is not that you don't get good options with the freebies. Here are some amazing free WordPress themes that have been used to convert into excellent websites.
The first thing to cheer about in this theme is that it is responsive. So, you don't need to worry about changing the resolution to match the various devices. This theme has been extensively used by bloggers and web designers as it has been designed especially for them. You have a top panel flexible slider which allows you to scroll through the various images.
You can import and export features as well as uploads the desired logo to your website when you use this theme. When you have a website that has more of content and good pictures combined then you can use this theme. It works well when you want to showcase your portfolio in case you are a web designer.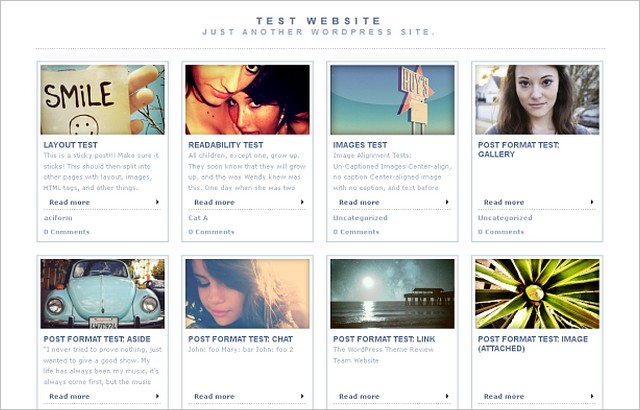 Running a magazine or own a personal blog? Well, here is a theme especially designed for you. It is a clean and well coded theme that you can use for your content. You will find that the posts generated would be presented to the audiences in a series of panels instead of appearing as a list. This is probably why it looks well presented despite its clean and clear look. The coding apparently is light which is probably why the site gets loaded with great speed when you use this theme. If you have a post with image, this theme works perfectly for you.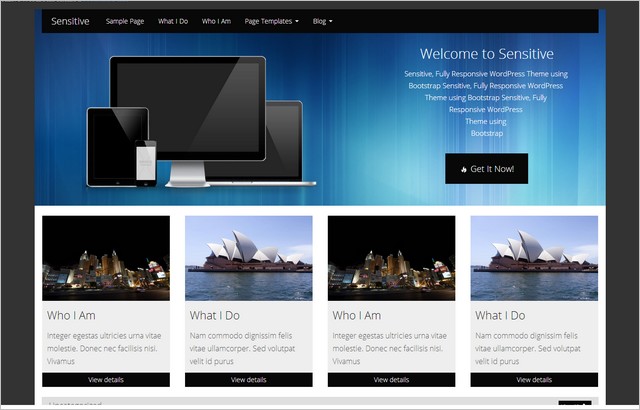 This theme is again responsive. The added advantage of this theme is that it has been built using Twitter's bootstrap framework. It has a metro styled accent that makes it appear beautiful and classy all in one. It is clean filled with good coding. Again the coding seems to be simple thus allowing you to load the website easily. You have great support available for custom background as well as menus with this theme.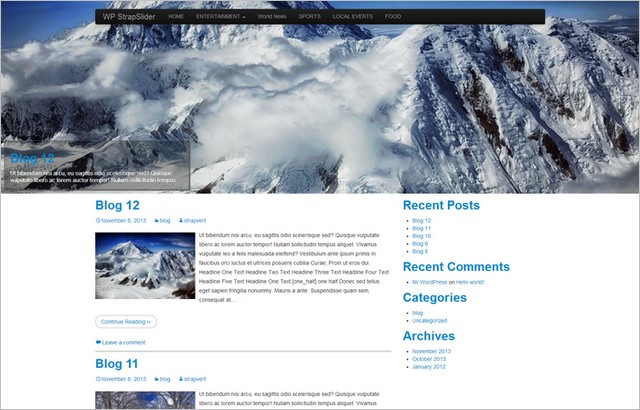 This theme works excellent when you are building your company portfolio or designing a website for your brand. It is a responsive theme like most modern themes are. You have a sliding panel present at the top of the page in this theme. This is probably why the theme appears striking. You can have an image on the slider dedicated to the post and also post content along with that. You will find the Twitter Bootstrap features available as part of this theme which is probably why you would love the theme. Seems like Twitter's Bootstrap features are great to work with!
Those who have seen this theme know just how classy it looks. For others here is an introduction that will help you understand why this theme should be used. First it is responsive and that is probably one great reason to use it. Secondly the images that appear on the screen are pretty large which tends to attract good enough attention. You have multiple layouts available with this theme that you can customize to match your needs. This theme is ideal in case you are planning on a blog or some sort of content based portal.
As the name suggests this WordPress theme is ideal in case you are planning on a news portal or some entertainment channel. It is also good for designing a blog based website. You will see that the way content is showcased on this theme is excellent. The content definitely manages to attract visitors because of the way the platform represents it.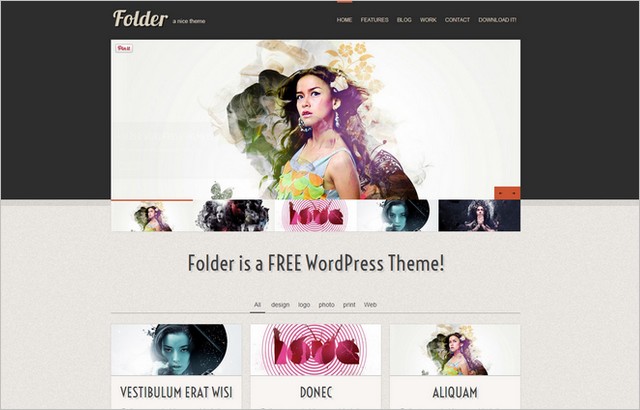 When you see folder you will find a slight retro dimension associated with it. It is indeed a responsive theme that can fit the purpose of designing a website or probably a portfolio the best. The whole theme is primarily dominated by the presence of large images which tends to attract the consumers towards the theme and the content therein.
You can have widgets, custom projects etc. enthused into the theme. It can even be used to display the products or your work. This theme is excellent for shopping portals designed on WordPress.
About the author:
Juned Ahmed is an enthusiast of mobile app development and working at IndianAppDevelopers company as consultant, he likes to share his idea about mobile technology, web development technology through blog and articles.
Latest posts by Artem Pavlov
(see all)