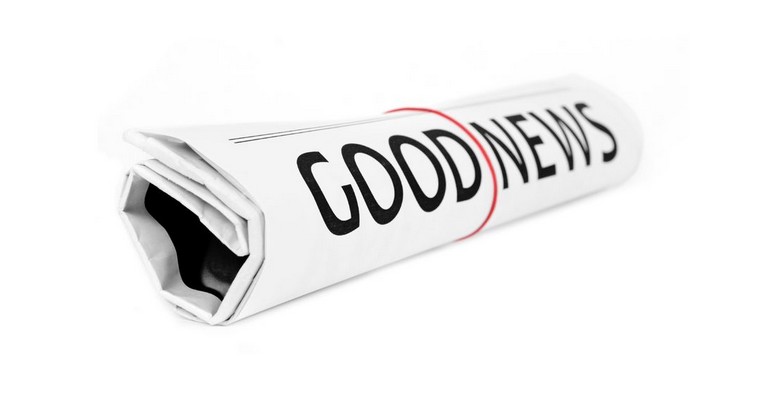 I missed the hot weather of Seville. Spanish administration knows that I hate summers and would not want me to suffer. So, they refused my Visa.
It was a great weekend anyways. Live stream for the event was available. I enjoyed listening to my favorite personalities from WordPress community. The schedule of WordCamp Europe 2015 was designed to cover all the aspects of WordPress.
Twitter hashtags are another way of following these WordPress conferences. #WCEU is the official hashtag for WordCamp Europe every year. To move out from this summertime sadness of not making it to the event physically, I covered the updates WordCamp Europe 2015 in a roundup. It has tweets from the organizers, myself, and the CTO of Cloudways, Pere Hospital.
Further, we got to know some of the updates from the upcoming WordPress 4.3. And we also received WordPress 4.3 Beta 1. Comments section is removed from the pages which is a big and positive move. Moreover, other updates are planned for the following week and will be shared respectively.
In this week, we will be discussing about the WordCamp Europe and other updates from WordPress community. Let's dive into weekly WordPress roundup #16.
Lessons Learned at WordCamp Europe
Unfortunately I couldn't make it to the event. But, Pere Hospital, CTO of Cloudways went to attend the biggest conference of WordPress. He thoroughly enjoyed the event with our friends from the WP community.
It was the first WordCamp attended by Cloudways. We were nervous. Going to an event with more than 1000 people without any experience can be scary. But, WordPress community is humbled. They are generous in meeting and networking. People around WordPress loves to meet new and rising companies.
Pere, being the CTO and cofounder of Cloudways made many good friends. It was fun. According to him, WordCamp Europe is a best place for meeting new people and connecting them. He shared the 4 lessons learned at WordCamp Europe.
History of WordPress
May 27, 2003 was the day when this awesome content management system born. Under no prejudice of Matt Mullenweg and Mike Little, comes out the application that becomes the top notch requirement of every website agency. Today when WordPress reaches to the 50% market share of all content management systems, it makes us proud to be a part.
WordPress passed through many phases. It was the only content management system that has been attacked the most by hackers. From brute force attacks to vulnerabilities, WordPress crosses many hurdles in its 12 years journey. A decade of success and it is still growing with each day.
Tom Ewer highlighted the history of WordPress from the version 1.0 to becoming the world's favorite content management system.
WordPress Hosting Revival
From the past 10 years when WordPress launches, hosting page was stick to the three hosting providers which never changes. Many discussions raises in the community about the performances and other concerns of these providers. WordPress.org has a great affiliate share from the three hosting providers. Whenever it is asked to change the hosting page, Matt sticks to his words by saying that it is something which we never find time to look into.
In WordCamp Europe 2015, while answering to a question, Matt officially announced to change the hosting page from scratch. It brings water in the mouth to many hosting companies. A survey has been posted to the WordPress hosting page which covers many details about the company.
It will be a major change to see in the WordPress era. Mark Zahra covered the WordPress.org's overhaul to recommended hosting on WP Mayor.
Voices of WordPress
Cloudways has a series of WordPress interviews which brings the faces of many influencers and community people. Those hidden pearls which are not in the front get highlighted by the Cloudways WordPress community team.
This week, Mayank Gupta was spotted on the Cloudways blog. He is the founder of a leading digital agency of India, Monks Bistro. I invite Mayank here to let us know why he chose this name for his company and what does it means. 😉
Mayank has a diversified experience in WordPress and business. He is competitive and challenging in attitude. Mayank talks about WordPress flexibility, security, hosting and future trends.
Useful Tutorials:
WordPress Resources:
Product Reviews:
Podcast:
Ending Notes:
We missed a week due to the campaigns of July 4th. But here we are back again with your favorite roundup. Let us know your feedback.
Latest posts by SYED WASEEM ABBAS
(see all)