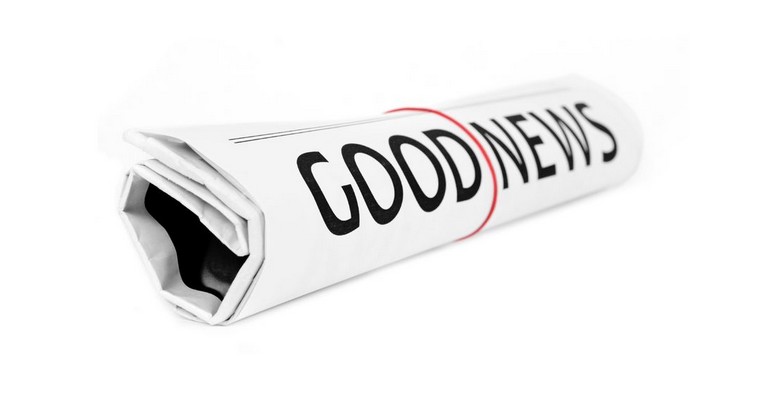 Another new week has passed and it's time to summarize the week's happenings. Exciting new WordPress related articles are presented daily around the world. And I'll try to summarize what has happened during the last week in our roundup.
Syed Waseem Abbas, who usually writes the roundups every week are on a well-deserved vacation, so I cover up the two coming weeks, which is not the easiest task. He is a guy that knows everything that happens in the WordPress community.
Speaking about vacation. It is summer and many of you might take some leave and charging the batteries. Go for it.
I traveled a bit in Sweden this summer, but Sweden is as it is! Sometimes fantastically beautiful with lovely weather. Sometimes not. As we sure got to experience, but we had a really good time anyway.
If you like rain, rain and more rain then Sweden a great alternative for your next vacation.
But I'm back at work again and how about we take a closer look at what has happened in the WordPress sphere the last week, shall we?
Let's drive into the Weekly WordPress Roundup #18.
WordPress Updates
WordPress 4.3 Beta 4
While we wait for the major release of WordPress 4.3, WordPress 4.3 Beta 4 was released a few days ago. There is still little development left, some bug fixes and testing before we all can install 4.3. As usual with Beta and Release Candidates is not recommended you use these versions at your regular blog and production site. Use a test site or test environment if you want to check out all the new features before the official release.
WordPress 4.2.3 Security and Maintenance Release
A cross-site scripting vulnerability discovered by Jon Cave and fixed by Robert Chapin. WordPress versions 4.2.2 and earlier is affected, so it is highly recommended you update your website to WordPress 4.2.3. For those of you who have automatic updating enabled, your website has probably already been updated. But for all of your others, you must do it manually. Update now. Better safe than sorry, right!
What Can We Expect in WordPress 4.3?
I covered in an article about what we can expect in WordPress 4.3. There will be some new features such as the menu management is moved to the customizer, which has aroused mixed feelings among WordPress users. In the new version, you can easily add a Favicons via your dashboard. Passwords management has become much better and safer. Check out all the new and updated features in – What Can We Expect in WordPress 4.3.
Thesis, Automattic, and WordPress
Sure you have heard about the schism between Chris Pearson and Matt Mullenweg. If not, you should read Brian Krogsgards article – Thesis, Automattic, and WordPress, which is one of the best articles I read. This is a 10,000 word story to describe a conflict between Chris Pearson and Matt Mullenweg. It is a story of their dispute, their idealism, and the implications it had on the WordPress project.
Chris Pearson and Matt Mullenweg have hardly communicated with one another in the last five years, but they are ideological enemies.
This is a must-read article. It is a fascinated reading about what has happened during the past five years, and what happened with thesis.com.
Persona Non Grata – 10 Years as a WordPress Entrepreneur
Another very interesting article is when James Farmer, founder & CEO of Incsub, Edublogs, WPMU DEV share his story. He has 10 years experience as WordPress entrepreneur and as he writes – Ten Years, five offices, six products and about a bazillion WP dramas later … This is my story.
Useful Tutorials:
WordPress Resources:
Product Reviews:
Podcast:
Ending Notes:
I've been using WordPress for a long time, and the funny thing is I never get tired of using WP. I am still as curious and interested as when I started using WordPress seven years ago. And for those of you who might be potential users or beginners, I recommend. Go grab your own WordPress website today.
You will not regret it.
Latest posts by Artem Pavlov
(see all)