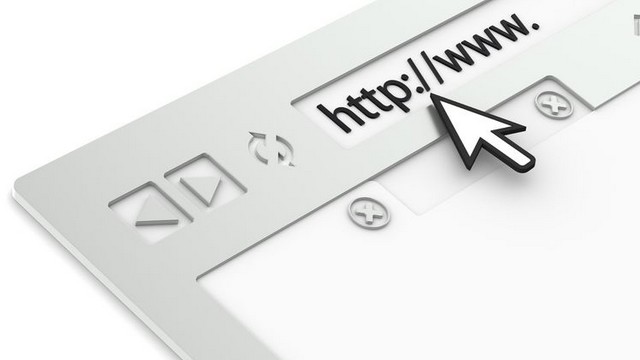 WordPress is a powerful eCommerce platform for smaller retailers. We look at four WordPress eCommerce solutions that'll turn WordPress into a sales machine.
There are several powerful open source eCommerce applications available, Magento being just one example, so you might wonder why a retailer would choose to use WordPress instead of a more specialized application. After all, WordPress is essentially a blogging platform with content management features.
While it's true that WordPress development has focused on content management, it's also a flexible platform that allows for the integration of third-party plugins that can add much of the functionality that one would find in a dedicated eCommerce application. That's not to say WordPress is the best choice if you plan to launch a large eCommerce site with hundreds of products — it isn't, but for smaller stores, it is more than capable.
If you're already familiar with the WordPress way, then coming to a dedicated eCommerce application like Magento has a high learning curve, and unless you really need some seriously advanced eCommerce features, the time it takes to learn how to use something like Magento may not be worth the effort.
With that in mind, in this article, I'd like to give a brief overview of my favorite eCommerce plugins selling on your WordPress site. If you've had success with an eCommerce plugin I don't mention here, feel free to let me know in the comments.
WooCommerce is one of the most popular eCommerce integration for WordPress, and with good reason. It offers a comprehensive selection of features including elegant store management, marketing and promotion features like coupon campaigns, a solid shipping implementation, and great eCommerce SEO.
WooCommerce is so popular that it has its own plugin ecosystem, with premium plugins for subscription selling and dynamic pricing, among others.
WP e-Commerce plays in the same ballpark as WooCommerce, with roughly equivalent features. If we were to judge by the number of downloads, WP e-Commerce is the slightly more popular of the two.
Highlights include a comprehensive range payment gateway integration, excellent internationalization support, and powerful catalog management.

MarketPress is WPMU DEV's WooCommerce competitor, which is marketed as being an all-in-one shopping solution for WordPress, removing the necessity to install premium plugins to get advanced functionality. It comes with an appealing set of eCommerce themes and a well designed AJAX checkout widget, in addition having many of the same features as the two plugins I've already mentioned.
Easy Digital Downloads is a different sort of eCommerce plugin, designed for the selling of digital goods like software, music, and ebooks. It's more limited than the others, but the one thing it does, it does well. If you're only going to be selling downloadable products, then Easy Digital Downloads is a better option than more complex alternatives.
If I was forced to choose from the options I've highlighted here, I'd have to go for WooCommerce, but that's only because it's the plugin I'm most familiar with. Since these plugins are all available for free, I suggest you check them all out and see which best fits your needs.
Author bio:
About Rachel Gillevet – Rachel is the technical writer for WiredTree, a leader in fully managed dedicated and vps hosting. Follow Rachel and WiredTree on Twitter, @wiredtree, Like them on Facebook and check out more of their articles on their web hosting blog, http://www.wiredtree.com/blog.
Latest posts by Artem Pavlov
(see all)