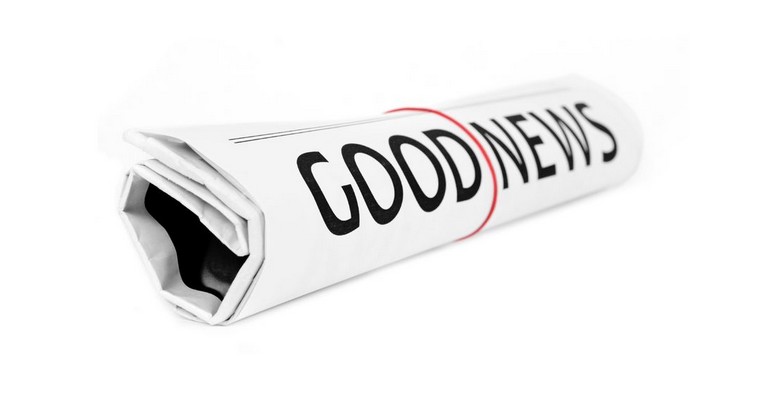 In March, we initiated the Weekly Roundup post trend. We decided to publish these roundups on Wednesdays. WordPress and Wednesdays always make a smart combination.
We are happy to see the response from our readers on the first two roundups we published in March.
We entered April today. This past week, we witnessed another beta version of WordPress 4.2 where minor bug fixes were made. WordPress doesn't stop in surprising its users with the new releases. We are again covering the new beta version and other important updates from WordPress community.
Weekly WordPress Roundup #3. Let's take a ride into the insights of WordPress for last week.
WordPress 4.2 Beta 3
Peter Nilsson is testing every release and publishing the review for our readers. In last two weeks, we have seen the reviews of WordPress 4.2 Beta 1 and Beta 2. Drew Jaynes is very consistent in releasing the beta versions. This week Peter reviewed WordPress 4.2 Beta 3. Shiny Installs functionality has been removed. A few improvements were made in the different functionalities.
Bloom – Email Opt-in WordPress Plugin
Email lists are very important for any agency whether big or small. Creating lists was not that easy earlier. WordPress has the solution for any web related query. We have seen plugins perform this task exclusively through giving the email fields in sidebars. Bloom is a product of Elegant Themes launched for email list generation for a WordPress website.
Bloom has 6 kinds of opt-in forms including Locked Content, Widget, Pop-Up, Fly-In, Below Post and Inline. It belongs to a reputable WordPress theme providing agency trusted by 250,000 clients. In this competitive environment, Bloom can become a great source of list creation for WordPress websites.
My Journey: WordPress and Community
I was sharing the stories with you all from the WordPress community. It was a great journey. I worked with several businesses and products over the year. In this period, I focused on learning from the gurus of WP community. Different plugins and themes passed under my hands. I reviewed some of the spectacular products like FooCapture from FooPlugins.
WordCamps were always my point of attraction and I have written recaps of these conferences after attending them virtually. With all this major work, I have published my story of WordPress for my readers and the WordPress community.
Sarah Pressler, WordPress Community Doyenne
In this week, Cloudways published the interview of WordPress Community Geek, Sarah Pressler. Sarah is passionate about WordPress. She worked on different WordPress projects and helped people working from home with WordPress businesses. According to Sarah, community around WordPress, played a vital role in its success. She loves road trips with her children on weekends.
Andrew Nacin has joined the White House's U.S. Digital Service
Nacin is a fine-tuned WordPress developer and inspiration of many WP folks. He worked directly with Matt and his projects for four years. Joining U.S. Digital Service is a new experience for him. "I was nervous to step back from the day-to-day buzz of WordPress because I've invested so much," said Andrew Nacin in an interview.
Andrew Nacin will be working for U.S. Digital Service, but, he will also be involved in the projects of Audrey Capital.
Useful Tutorials
WordPress Resources
Product Reviews
Podcast
Ending Notes
We are always happy and excited to hear from you. WP Daily Themes dedicatedly working to give the best to our readers. You can share your suggestions and feedback in the comments below.
Latest posts by SYED WASEEM ABBAS
(see all)