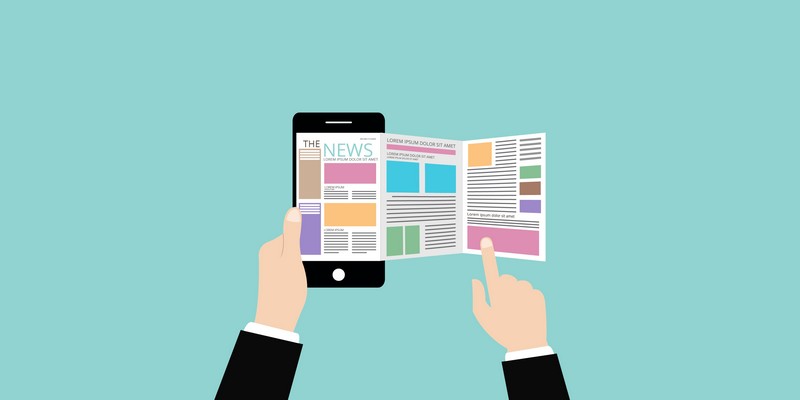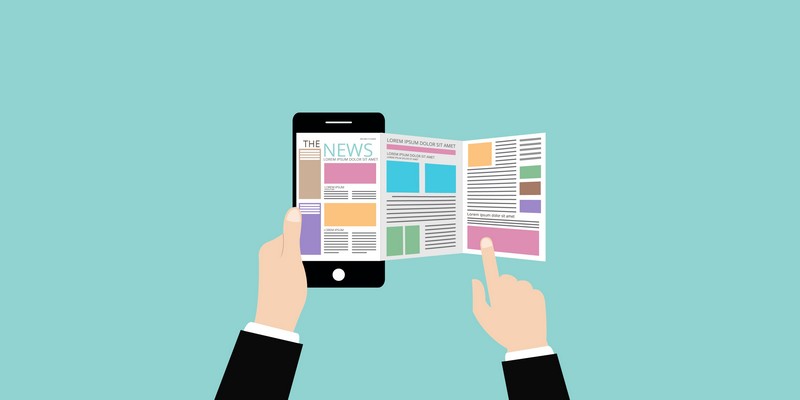 Hey, folks! I hope you had a great working week and has a fantastic Friday. As usual, I round off the week with news and events from the WordPress community that appeared during the past week.
There are quite a few sites online that focus on WordPress news such as ManageWP.org, WP News Desk, and Max Foundry, to name a few that are excellent sources to find news, tips, tutorials, themes, plugins, videos etc if you want to keep track and keep you updated.
An interesting question for all of you who are simply interested in WordPress, running a WP blog, or working with WordPress in any kind to answer is:
How much time do you spend each day or week to read news from your favorite feeds?
(I would love to hear all about it in the comments below!)
As a curious soul, I spend probably about an hour together every day, partly to keep me updated on what is happening in the WordPress sphere, partly because I'm interested and finally because I really enjoy it.
To find new exciting WordPress stuff, get new ideas, test, and implement is something that unfortunately is very time-consuming but such a great fun. Well, that's life as a WordPress enthusiast, I guess? But I'm not complaining, quite the contrary! I love it!
I will not keep you on the gridiron anymore!
Let's jump directly to the news and to WP Daily Themes Weekly WordPress Roundup #38.
Have you had the opportunity to try Components, which is forked from the theme Underscores. See it  as a toolbox for taking your themes where you want them to go, faster. Components give you a solid base to work from, offering a choice between five different theme types. From the Components website the theme authors can download a theme that includes reusable components tailored to each theme type.
WordPress contributors on the pivotal WP REST API meeting discussed the adoption of the API. A cursory search of the WordPress.org plugin directory shows that fewer than two dozen plugins are currently using the API scaffolding included in WordPress 4.4. Check out the 20 plugins identified by Mika Epstein during the meeting.
Have you ever wondered what plugins do the top WordPress blogs use? What helps them to work smarter, faster and more productively? MonterPost decided to lift the veil of mystery by reaching 14 of the most popular WordPress blogs in regard to their technical side, and provide you with a deeper insight into MonsterPost functionality as a nice add-on.
Having your website hacked can be anything from a minor headache for a casual blogger, to a major security lapse for a well-established business. If you're dealing with any kind of private or sensitive information on behalf of customers, a security breach could potentially be devastating to both you and your customers.
Everyone knows that security is an essential part to consider when it comes to running a website today. So let me ask you, which Security System protecting your website? Let me rephrase the question! Do you have any security protection for your WordPress website at all? in the post we show you ten basic and a bit more complex tips on how you can increase the security on your website without significant expenses.
Useful Tutorials:
WordPress Resources:
Product Reviews:
WordPress Giveaways:
Podcasts:
Ending Notes:
That's all folks. Yet another awesome week in the WordPress community. I hope you will benefit greatly and make use of the tips in the article. Please continue to send in all  WordPress tips to us so we can add them to our next roundup. Drive safe and have an amazing weekend! See you soon.
Latest posts by Artem Pavlov
(see all)