Hey, folks!
As usual, we take a look at what has happened in the WordPress community lately.
There's always new and exciting things about WordPress that are worth noting. It can include everything from updates, tutorials, themes, and plugins. In other words, there is usually something that can be of interest to everyone.
The work on WordPress 4.5 is progressing according to the plan and we have recently seen both WordPress 4.5 Beta 1 and Beta 2 been released. Want a sneak preview of new features and updates? Why not test WordPress 4.5 and see what is likely to be included in the major release 4.5.
We have also, as always selected some WordPress related news for you as you can check out below in our roundup.
Here is WP Daily Themes Weekly WordPress Roundup #40.
We have seen both WordPress 4.5 Beta 1 and Beta 2 been released recently and the development of the major release of WordPress 4.5 continues according to the schedule and is slated for release on April 12. Some of the news we can look forward to in the release is.
Responsive Preview of your site in the Customizer
Theme Logo Support
Inline Link Editing
Additional Editor Shortcuts
Comment Moderation Improvements
Optimization of Image Generation
A few articles about WordPress 4.5 is already published and let us take a look at what other blogs are writing.
In February 2015, the WordPress Theme Directory launched a new design. Konstantin Obenland recently announced that the Plugin Directory will be getting a similar treatment. Version 3 of the Plugin Directory will focus heavily on improving the search interface, including prioritizing translated plugins for international users.
Another major goal of the redesign is to streamline the plugin submission and review process. The new directory will be powered by WordPress, instead of bbPress, which will make it easier for plugin developers and reviewers to manage plugins, tags/categories, and committers. The meta team plans to hit milestones every two weeks in order to ship version 3 by June 26, 2016.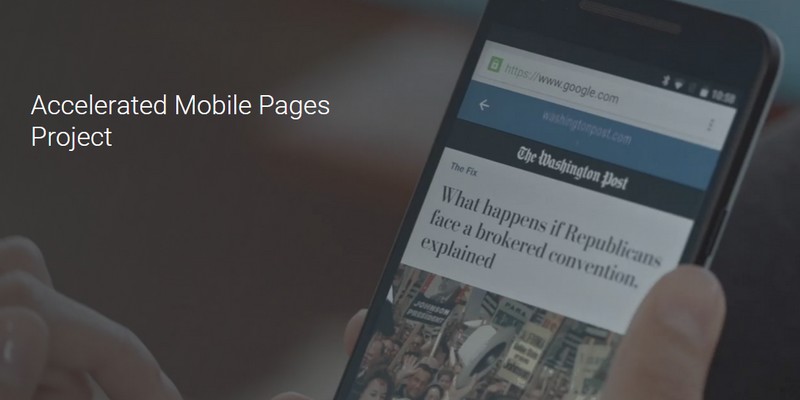 The mobile web is constantly evolving and Google is always experimenting with new ways to speed up content delivery and performance across all devices. The new Accelerated Mobile Pages (AMP) project from Google is aiming to do just that by allowing websites to build light-weight web pages using their open source framework, built on AMP HTML.
There are a couple WordPress plugins on the repository already that will enable Google Accelerated Mobile Pages on your WordPress site.
Brian Jackson from KeyCDN dive into how to use Google AMP, show you examples of it in practice, and overpriced DISCUSS some of the pros and cons of this new project. This is really great reading and I recommend this article to anyone who wants to know more about Google Accelerated Mobile Pages (AMP).
Ending Notes:
That's all folks. Yet another great week in the WordPress community. I hope you will benefit greatly and make use of a lot of tips in the article. Please continue to send in WordPress tips to us so we can add them to our next roundup. Drive safe and have an amazing weekend! See you soon.
Latest posts by Artem Pavlov
(see all)