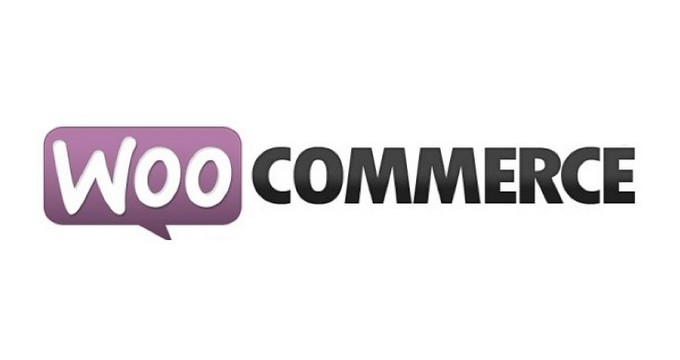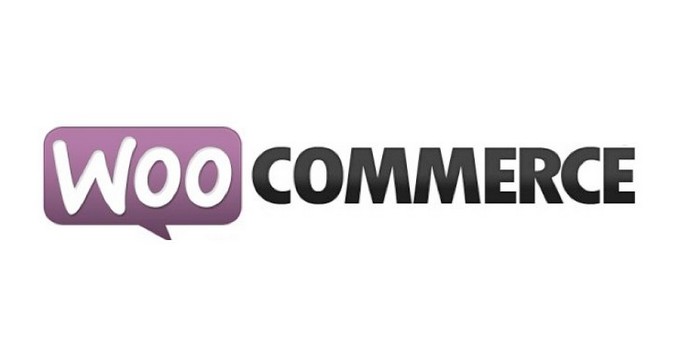 Selling memberships to websites, at the most fundamental level, comes down to restricting people from being able to access certain pages unless they have paid.
How can you do this successfully?
One of the easiest route is to use the WooCommerce Membership plug-in, which allows you to easily manage memberships that allow such access.
Essentially, this plug-in makes the process easy by taking into account the most common types of membership business models and consolidating them into one plug-in. The descriptions are managed from a simple admin interface, a characteristic of just about every good WordPress plug-in out there, allowing you to edit, add or remove membership plans quickly, easily and without a great deal of technical demand being involved.
Cutting Off Access
Assuming that your WordPress site is well-organized and that all of the restricted content is located in one section and the universally available content in another, restricting access is very easy. As far as WooCommerce Membership goes, however, it's not any more difficult for the plug-in to manage memberships if you don't have such a well-organized site.
The plug-in is capable of restricting access to posts and pages individually. This provides an excellent way to entice people into getting a subscription by allowing them access to some content, but putting in a call to action for them to subscribe to get the rest of the content they may have shown an interest in.
In order for the access restriction to be effective, it has to do three things. It has to be able to, in a very blocky fashion, divide up content. This would mean simply giving content to people who were members or not giving content to people who are not. Most membership websites, however, will need something a bit more sophisticated than this, which the plug-in can accommodate.
This comes down to plans. The WooCommerce Membership plug-in is fully capable of managing different types of memberships and of allowing access to content based on the subscription level that a given customer has. It can also take it one step further. There may be occasions when you only want nonmembers of your site to have access to certain content. WooCommerce Membership can handle that for you, as well as allowing access to content to members who don't have a specific plan, but who may have a different plan on your website.
This granularity is very helpful, of course, but there are times when you want to open up or cut off access to given content in bulk. WooCommerce Membership is fully capable of handling those types of situations, as well.
Designing Plans
From the admin panel on WooCommerce Membership, you can edit any type of a plan that you want to offer by using drop-down menus. When you click on a plan, you will get a list of related products, the members who have the applicable subscription at present and any linked plans you want to offer. For example, if somebody purchased a gold membership, you may want to link that to a lower level membership, allowing them access to more content.
When you open up the admin panel, you'll see a list of WooCommerce products that are associated with each plan and can edit or delete any plan as you need.
Creating a plan is simple, is done from interfaces that will be familiar to anybody who uses the WordPress platform already and allows you a great deal of flexibility in how you create each plan.
While creating membership plans to your website might involve a bit of complexity, getting the memberships set up and running should not involve any at all, particularly if you're using WordPress. The WooCommerce Membership plug-in is a great option for website owners who want to add subscription services or products to their website, and who want to do so using a product that is tested, reliable and that doesn't require them to develop any programming skills to put everything together.
Latest posts by Tom Clarke
(see all)