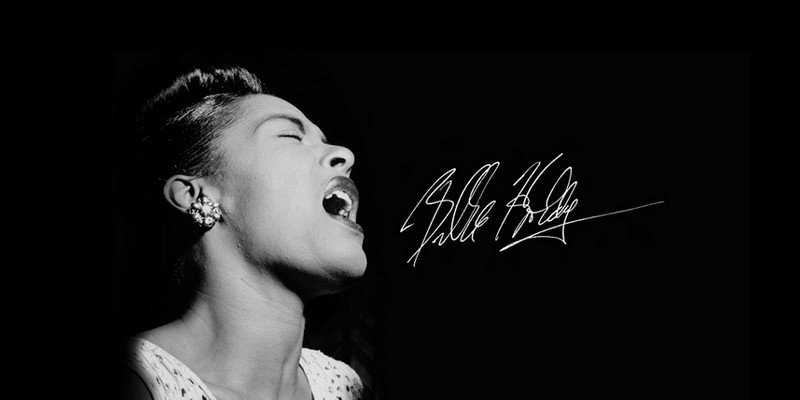 The long wait is over! WordPress 4.3 has been released. Matt Mullenweg announced on the WordPress blog that WordPress 4.3 now is available for download. This version is dedicated and honored to the famous jazz singer Billie Holiday.
Billie Holiday Nicknamed "Lady Day" had a seminal influence on jazz and pop singing. Her vocal style, strongly inspired by jazz instrumentalists, pioneered a new way of manipulating phrasing and tempo.  – Wikipedia
After a number of Beta and RC versions and months of waiting, WordPress 4.3 is finally here. 4.3 is shipped with a lot of new cool features and enhancements that will make it a whole lot easier for users to format their content and customize their sites.
The WordPress 4.3 release was led by Konstantin Obenland plus 246 additional contributors who made this release possible. Isn't it exciting when new versions are released? Aren't, you guys thrilled to check out all new features and functions available? I am.
WordPress also released a promotional video about Billie that you can check out right here.
Let's highlight some of the new features that are included in WordPress
Menus in the Customizer
A controversial topic has been the move of the menus to the Customizer. Starting with version 4.3, you can now create, add, and edit menus in the Customizer and preview the changes in real time. Which is a clear improvement in my opinion. A question that pops is – Will the users and the community, like the change? But for those who are hard to break old habits the "old" menu system still be available for a while.
Site Icon – Favicons
Site Icon or Favicons represent your website in a visually way in browser tabs, bookmark menus and also to serve as app icon for phones and tablets. Previously, you had to insert an image and a piece of code manually or use you a plugin. In 4.3, it has become so much easier to add a site icon to brand your website via the Customizer where you can upload a 512×512 sized image. If the image is 512px, square-cropping is skipped. If the image is larger you can crop the image and live preview how it looks in a browser and as a mobile and app icon.
Formatting Shortcuts & Editor Improvements
Editor improvements in WordPress 4.3 have been made and features now text shortcuts and certain text patterns as are automatically transformed as you type. Perfect for anyone who doesn't want to lose the flow when they write. If you get a grip of the text shortcuts you can actually speed your writing substantially and save some time as well. You can use asterisks to create lists and number signs to make a heading. Here are some examples.
## = H2
### = H3
#### = H4
##### = H5
###### = H6
* start an unordered list.
1. start an ordered list.
> for blockquotes
Better & Stronger Passwords

I must say finally: A great improvement regarding password has been made. Now you are able to keep your WordPress website more secure. When you create a new user a strong and secure password is automatically generated by default for the new user. Preview the password by clicking the Show button. Instead of receiving passwords via email, you'll get a password reset link and password reset links expire after 24 hours.
The Password improvement was led by Mark Jaquith and if you want to know more about just strong passwords can be accomplished in WordPress , and nowadays works in WordPress should read Mark article: Passwords in 4.3: Strong by Default.
Comments Turned Off on Pages by Default

A welcomed new feature is that comments are now turned off by default on pages. It was so easy before forgetting to turn off the comments, and you had to go back to the page again and closing the comments. You want the discussions take place in the right place on your blog, right where they're supposed to happen, right! This is a welcomed feature. Even if it's not a huge change it helps a lot for us admins.
Other improvements
A smoother admin experience – Refinements to the list view across the admin make your WordPress more accessible and easier to work with on any device. 

Customize your site quickly – Wherever you are on the front-end, you can click the customize link in the toolbar to swiftly make changes to your site.
Plus much more..
If you want to follow along or help out, check out Make WordPress and our core development blog.
Fire up some Billie Holiday music and enjoy.
Have you had the time and opportunity to update to WordPress 4.3 yet? What is your opinion?
Featured image courtesy of Billie Holiday
Latest posts by Artem Pavlov
(see all)