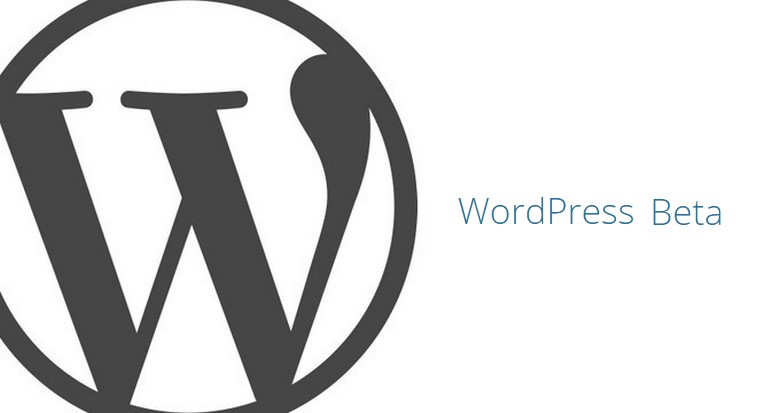 A few months ago, more precisely in August 2015 Matt Mullenweg announced the major release WordPress 4.3 after months of waiting. This version was dedicated to the famous American jazz musician and singer-songwriter Billie Holiday.
Since then, it has been pretty sparse with updates. The only thing basically happened is the WordPress 4.3.1 security update which addressed three issues, including two cross-site scripting vulnerabilities and a potential privilege escalation.
But the work and development of WordPress 4.4 is running for full and yesterday WordPress 4.4 Beta 1 was released and is now available for download. But only for testing purpose, I must add.
The software is still in development, so I recommend not using this version on your regular WordPress website. We encourage all wp geeks and users in playing around and testing the beta and RC versions to detect bugs. If you think you've found a bug, you can post to the Alpha/Beta area in the support forums.
We recommend you set up a test environment to play with the new version. To test WordPress 4.4, install the WordPress Beta Tester plugin (you'll want "bleeding edge nightlies").
WordPress 4.4 is scheduled for release on December 8, 2015. So we keep our fingers crossed that the timetable holds. But until then:
Let's take a look at what's new in WordPress 4.4 Beta 1
Some of the features that we "ordinary" users can use and benefit from are:
Twenty Sixteen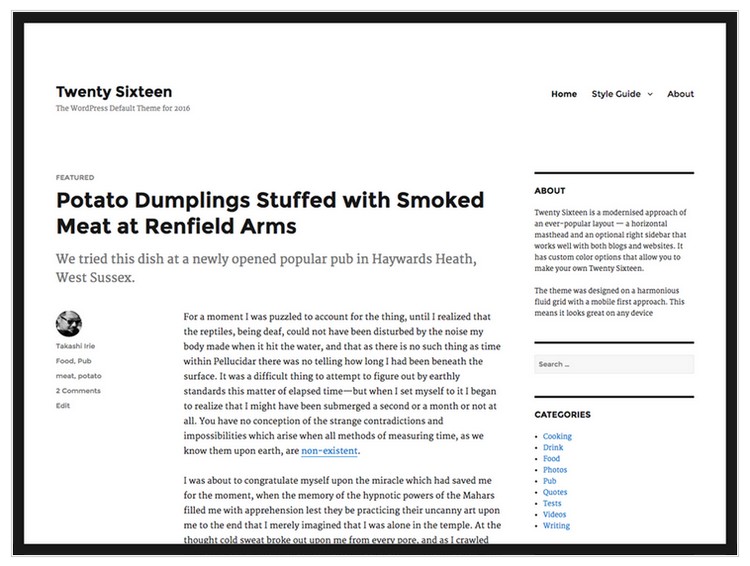 Twenty Sixteen is the new default theme for WordPress and a modernized take on an ever-popular WordPress layout. This is a theme that works perfectly for blogs and websites.
Responsive Images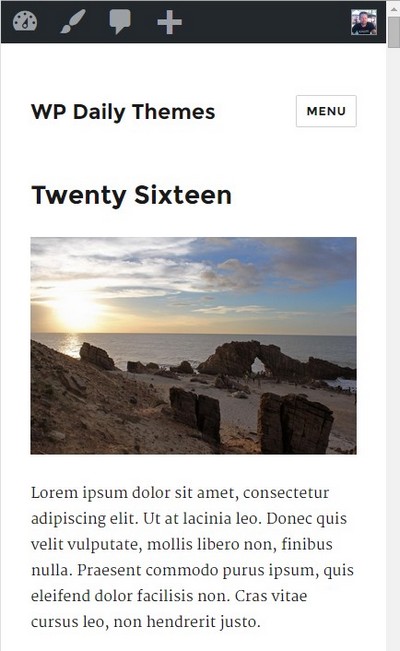 WordPress will henceforth automatically deliver more appropriate images to users depending on a variety of conditions like screen size, viewport size, and screen resolution.
Embeds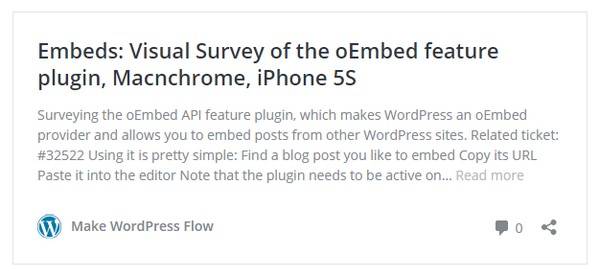 It's now possible to embed rich content from nearly all sites that support the oEmbed standard. You can even embed previews of posts from other WordPress sites by pasting the URL on its own line.
There have been a lot of changes for developers to play with as well:
If you want to take a closer and in-depth view of what major changes have made it into 4.4 you can check out all 4.4-tagged posts on the main development blog.
Last but not least important: If you think you've found a bug, you can post to the Alpha/Beta area in the support forums. If you're comfortable writing a reproducible bug report, file one on the WordPress Trac. There, you can also find a list of known bugs.
Happy testing!
Have you had the opportunity to test and play around with the WordPress 4.4 Beta 1 yet? What do you think? We would love to hear your thoughts in the comments below!
Latest posts by Artem Pavlov
(see all)