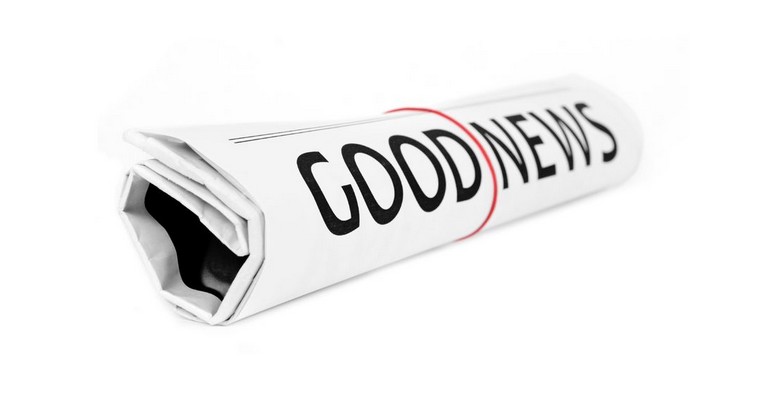 I started with WordPress eight years ago and installed WordPress for the first time.
My first thought was: Can I really make this work?
It looked very hard and an enhanced query using cPanel, create a database and a MySQL user. Continue with edit the wp-config.php file, upload the WordPress files via FTP and more. My first thought before I sprang into action was. I can't do this.
Many people probably recognize the feeling. Especially beginners who really would like to get started with WordPress with a self-hosted installation!
I have been in the same situation, thinking the same thoughts. It can feel overwhelming and as an almost insurmountable task. Which it is not, I promise.
There are very good instructions in WordPress Famous 5-Minute Install. It was the one I followed. But there are lots of yet more detailed tutorials to follow that makes it a breeze to install WordPress, as you will discover in our roundup.
Let's take a closer look at our headlines in our Weekly WordPress Roundup #27
How To Install WordPress?
As I just mentioned: How to install WordPress? In this post on WPKube Freddy Muriuki learn you everything you need to install WordPress on your web server or locally on your PC. From using one-click installers to do it manually, you've got it all covered. By the end of this tutorial, you'll be a WordPress installation ninja. This is a worth reading and very great article that deals with everything regarding how you can install WordPress.
This article is valuable for both beginners and more experienced users. A few of the yopics covered are – How to Install WordPress Manually, How to Install WordPress Locally on Your Computer, using Fantastico, using Softaculous, using WAMP & MAMP plus much more.
Enhance The Security Of Your New WordPress Website
Once you have installed and started with WordPress, piece of cake, right? Then there are a lot of other things to keep in mind and you need to take a closer at. You have put a lot of work and effort into your new website. Hours after hours spent with creating content. The last thing you need now is problems. Well, when you run a website online, you can always count on some kind of problem. A major recurring problem is security issues.
Matteo Duò has written and put together a great post covering 10 useful and quick tips to enhance the security of your new WordPress website. This is an article I recommend reading. This is not overwhelmingly difficult pieces of advice to follow, but all can achieve more secure Web sites by simply starting to hedge up your WordPress site with these 10 tips.
How To Create Powerful Headlines For Your Next WordPress Post
To write an eye-catching headline to your blog post is not the obvious and easiest task to do. But in fact, it's one of the most important and essential ingredients to draw attention onto prospective visitors. There are some relatively simple techniques to create powerful headlines and I have written an article for Cloudways in which I provide tips on some techniques that you can easily implement and use at your next WordPress article. The summation is you can use magic and power full words, cheat sheets, fill-in-the-blank templates, blog titles generators and blog post headline analyzer to create powerful headlines.
Startup Hub – EVERYTHING You Need To Start A WordPress Website
Startup Hub is a new project from TemplateMonster. TemplateMonster is a templates marketplace with over 46,000 designs to choose from. One of their flagships is as you probably your know is Monstroid which is a WordPress theme totally packed with features and including 30+ child themes.
Startup Hub is a WordPress startup that describes practically everything you need to know to start working with WordPress. You get answers and tips on issues such as – I need a website. Where do I start?, How do I install WordPress?, What should I consider when choosing a theme?, How do I start an online WordPress store?, How to improve your WordPress security and much more. Course authors are Simon Morgan, Jeff Bell, Liz Jacobs and Brian Waters. Startup Hub is a really great starting point for anyone looking to start your own WordPress website.
Useful Tutorials:
Product Reviews:
WordPress Resources:
WordPress Giveaways:
Podcasts:
Ending Notes:
Today we have lots of WordPress tips with everything from how to install WordPress in the best way. Enhance the security on your WordPress website. How to create powerful headlines and much more. I hope you have great use and pleasure of our tips and advice in today's article. Please continue send us your tips on great WordPress articles, tutorials, themes, plugins, etc.
Latest posts by Artem Pavlov
(see all)