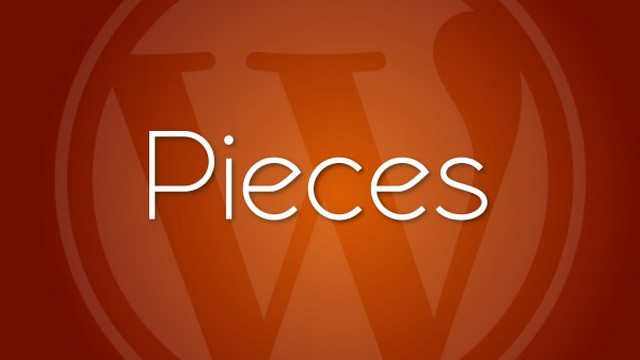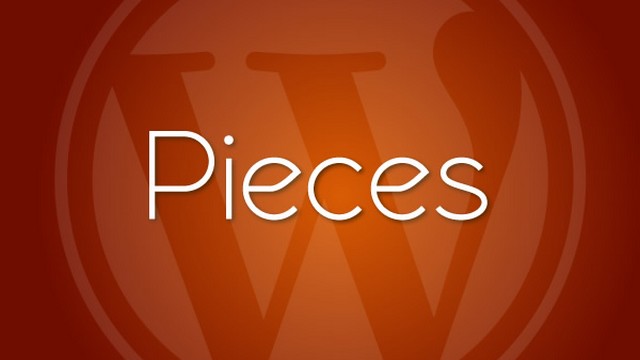 Images play a big role when you have a website and when it comes to presenting things visually. How many people like a simple text based article without any pictures and color to bring out the best from the article? Not many I guess!
A picture can sometimes express much more than a text.
But from an SEO point of view it is unfortunately not enough only using photos. But if you use a combination of good text and attractive images, you can create an informative and great article.
But have you thought about how you display your images on your blog? Opens your images in a new window or they are displayed in Lighbox effect? If you want to show off your images in a unique and amazing way with awesome effects, please read on!
Let me introduce Pieces which is a WordPress plugin sold on CodeCanyon. It is not free but it comes with a very low and affordable price. With Pieces you can split images into tiles and animate them with stunning effects without writing any code at all. You can animate any image on your site and can control tiles dimension, speed, stagger, etc. It will create really cool effects that make your images and photos stand out from the crowd in a beautiful way.
Pieces WordPress Plugin
Animations
Pieces plugin comes loaded 300 ready-to-use animations. They are grouped in 3 sets.
IN (with fade-in effect)
OUT (with fade-out effect)
MID (without fading effect)
Visual Editor Integration
When you install Pieces it will integrate within WordPress Visual Editor (TinyMCE) as you can se in the image below.
Video Tour
Check out how to use the Pieces WordPress plugin in the video. Use it without writing any code at all.
You can easily animate any image on your website. It comes with a settings page where you can set different animations to any image, using jquery selectors.
Latest posts by Artem Pavlov
(see all)