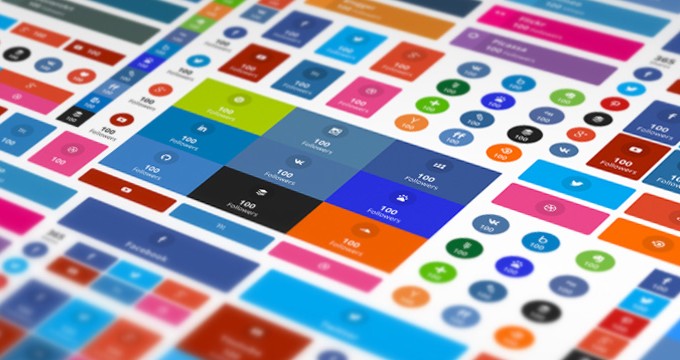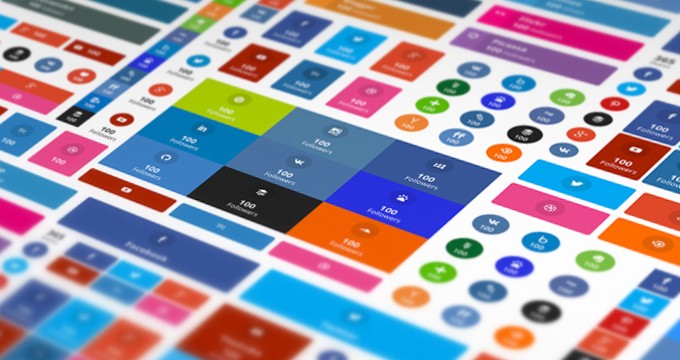 Most of us knew that the guys over at Elegant Themes was working on a new social sharing WordPress plugin and now it's finally here. And what a top notch social sharing WordPress plugin it is! This is absolutely one of the best sharing plugin I have seen. Nick and guys at Elegant Themes have done it again.
It is a premium WordPress plugin, meaning that it costs a buck to use this plugin. But it does certainly not have to be a bad thing, on the contrary. You not only get this plugin, but unlimited access to 87 WordPress themes (more to come) and 5 plugins. All this for a very affordable price that you can check out on the plans & pricing page right here.
Social media is something that most people use today. It can be Facebook, Twitter, Pinterest or any other network. If you also running a website or a blog the social sharing part is extremely important. This is where a plugin such as Monarch plays a considerably important role.
Monarch is a social sharing WordPress plugin that is something beyond the ordinary. It comes packed with great features and options making it easy for you to install, configure and manage. It gives your visitors and readers the perfect choices to share your post and pages in a beautiful and elegant way as you can see in the demo. Check out some of the key features included in the Monarch plugin below.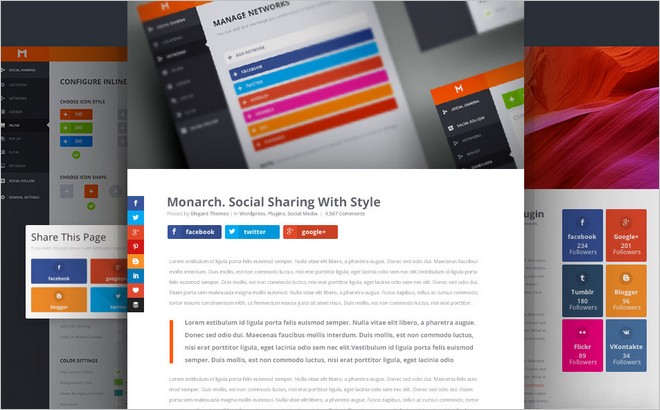 Over 20 social networks to choose from
Add sharing buttons in 5 different locations
3 automatic pop-up & fly-in triggers
Clean, customizable Design
Elegantly responsive
With Monarch, you cannot only share your content but also check the Monarch statistics at any time through the dashboard. You can import and export Monarch data in an easy way. This is one of the best social media sharing WordPress plugin with tons of features to share all the awesome content out there. More features after the video:
Lightning fast
Easy and intuitive dashboard
Add sharing buttons in floating Sidebar
– Above or below content
– On images and videos
– Automatic pop-up
– Automatic-fly in
– In any widget Area
– Via shortcode
Plus much more ..
Disclosure: Some of the links in this post are "affiliate links." This means if you click on the link and purchase the item, I will receive an affiliate commission.
Latest posts by Artem Pavlov
(see all)