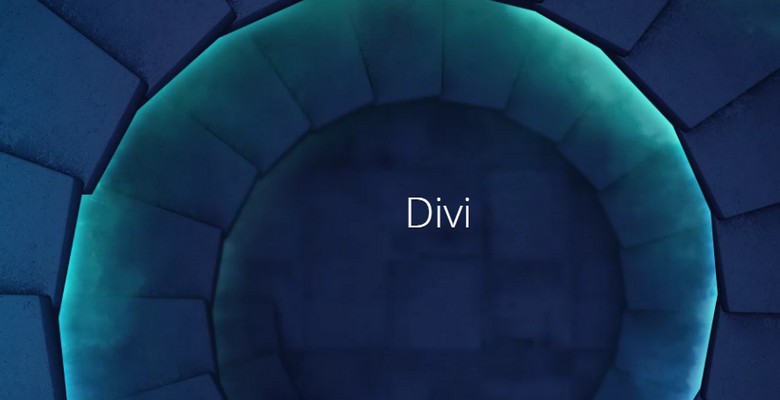 Divi! After several months of work, Elegant Themes releases Divi. One of their most flexible and powerful WordPress theme ever. With this theme, you can build and create more or less any kind of website types you want.
With the advanced page builder and a bunch of premade modules, you can easily drag and drop, combine and arrange as you want to create a perfect style and layout.
With the page builder and the modules, you have endless possibilities. In other words, you can create everything from a personal blog, to an eCommerce online shop. Or why not a portfolio site, or an elegant business website? You've got unlimited possibilities.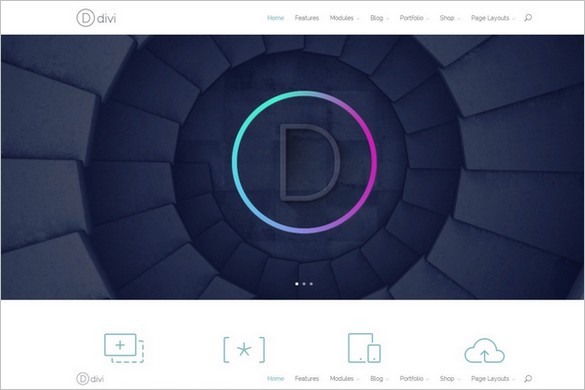 Divi is much more than a theme and closer to a framework. I'm guessing this will be a very popular theme that will be used by thousands of users in order to create an attractive and unique online presence. This is a very feature-rich theme that comes jam-packed with great options and opportunities to create basically anything you want.
Divi is simply an outstanding WordPress theme from Elegant Themes. Another great advantage when buying Divi is that you get 86 additional awesome WordPress themes with the purchase. 87 beautiful themes for the price of one, plus all the other upcoming themes. It can not get much better, right?
What is included in the Divi WordPress Theme?
As I mentioned earlier is the theme loaded with features, but I would like to mention some of the most flexible and powerful features you can use to build your dream WordPress theme.
The Divi Builder
With the advanced page builder, you can create any kind of website type you want. You can easily edit the structure of your page into sections, rows, columns and widgets.
Divi Modules
You can easily add modules 'building blocks' to create your webpage. All of the modules is a responsive and adaptable to look great in any screens.
Premade Layouts
Divi includes tons of premade layouts to get you started. Pick a premade layout and your site is up and running within minutes.
Responsive Design
Divi is designed with responsive and adaptable layout so the theme will look perfect in any devices from small mobile phones to large wide desktop screens.
Theme Options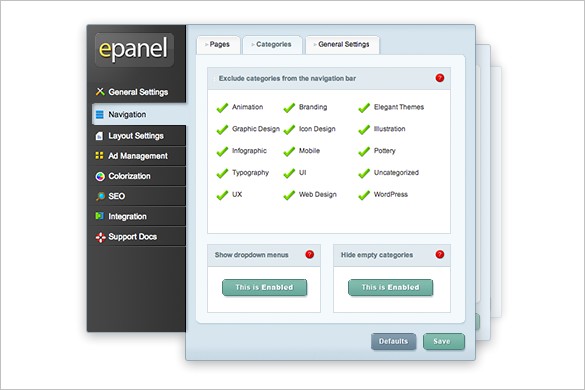 In all of Elegant Themes, the ePanel theme options panel is included. With the panel, you can control your website without ever touching a line of code.
Divi Video
Disclosure: Some of the links in this post are "affiliate links." This means if you click on the link and purchase the item, I will receive an affiliate commission.
Latest posts by Artem Pavlov
(see all)