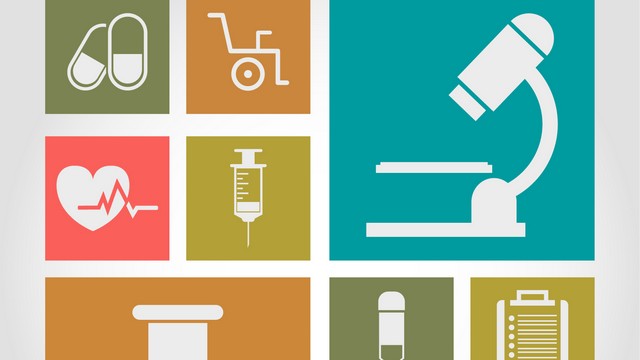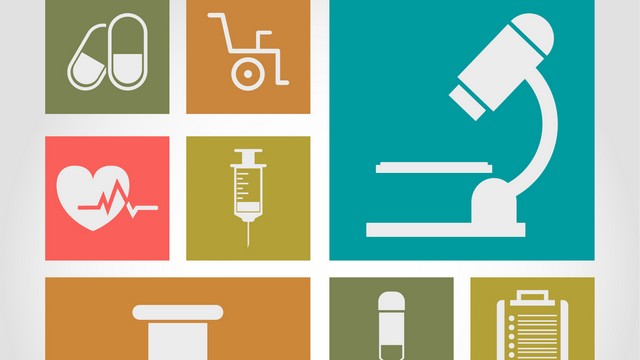 WordPress has surely invaded the web world in a manner than is invincible and unconquerable. Thanks to this overwhelming dominance, much more than half the number of websites on the Internet today run on WordPress. And as this popular continues to spread its wings, owing to the ever-growing set of unbeatable features, the invasion is only going to expand more and more.
One of the reasons WordPress has exhibited such dominance is the fact that it has branched out to different sectors. What we mean by this that whether it a personal blog or a website representing businesses across several domains and industry, WordPress has provided tools and themes for each one of them. No areas have been left unattended, and newer features are being developed to make this platform suit the needs of more businesses. Catering to all the needs of specific enterprises is what WordPress aims for and it has also delivered on this count quite emphatically.
And the Healthcare domain is not left unaddressed either. The WordPress developers have made sure that those developing websites for healthcare centers like hospitals and clinics have enough to choose from. There are some amazingly featured and resourceful WordPress themes for healthcare website's needs that astutely fit the bill. Each of these theme is tailored to suit the minutest of applications. Let's elucidate it with few examples that rank among the best and most recommended WordPress themes:
Medica WordPress Theme
The Medica WordPress theme doesn't disappoint on even a single count. Whether it is the suite of features it equips a site managers with, or be it the responsiveness of the theme, or be it the compatibility with different devices and platforms, Medica makes sure that everything is addressed duly and appropriately.
The theme has a clever mix of colors and patterns that suit a website that needs subtlety and a formal visual appeal. When you wish to create an online form on the site in order to ensure that your customers are easily able to make bookings with just a few clicks, this theme provides a highly responsive and interactive interface  for the same. There are several shortcodes and you can also use your preferred layout among the suite of options available to you.
Medicals
Equipping you with an array of modules and plugins, the Medicals theme is the most ideal theme you could have downloaded for your website (along with the rest of the name sin the list). You have a much greater control over how your website looks and functions like using this theme. The slider in specific lets you enjoy many custom features. On a healthcare website, you might feel the need to display certain custom messages in a flashing mode, and these sliders have the feature to do so. The admin panel in the Medical Advice is also dynamic and lets you dictate how your website is managed more intutively.
Lotus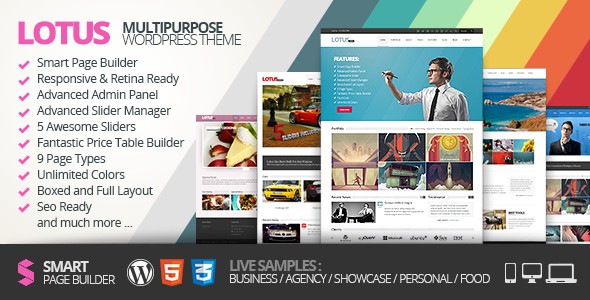 Lotus is essentially a theme for spas. And it makes sure that it equips the site managers with enough number of options that let them add an engaging visual appeal to their website. Lotus is really an avant-garde theme that does not fall short of some really innovative features. There is also a lot of glamor to the theme features and installing those can really add a lot of fanciness to the website, which is something that should go down with the overall tone.
Care
Care really makes sure that hospitals can address their visitors' requirements in a manner most insightful. This theme can help the visitors easily navigate through the website. The admin panel in Care is elaboratively made and let the administrator to tailor the theme as much as they want. There is also a provision for adding the social media buttons and widgets that can help you in marketing the website over the social media platforms.
Doctor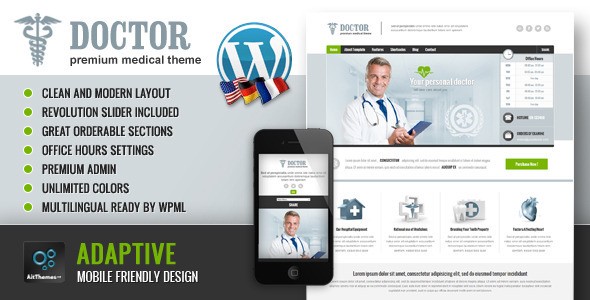 Well, nothing could have been a more apt name for a healthcare website than this one. Doctor is an intuitive theme that gives the website manager a great wherewithal by the means of its clutter free layouts and the provisions for different types of photography. You are also given the freedom to choose what color you want for the website. The theme also ensures that your website does not crash by keeping it responsive.
The medical WordPress themes are not meant to leave you over-awed in respect to their visuals. But the afore-mentioned themes make sure you are able to ad a lot of versatility to your website's look and feel. If you want a website that suits the tonality of a healthcare website, but does not fall into the 'dull' category, these themes are just what you need.
Author Bio:
Liza Williams is a web developer by profession and a writer by hobby and works for WordPrax Ltd.  a WordPress development company. She loves sharing information regarding WordPress customization tips & tricks. If you are looking forPSD to WordPress services then get in touch with her at Facebook, Twitter & Google+
Latest posts by Artem Pavlov
(see all)