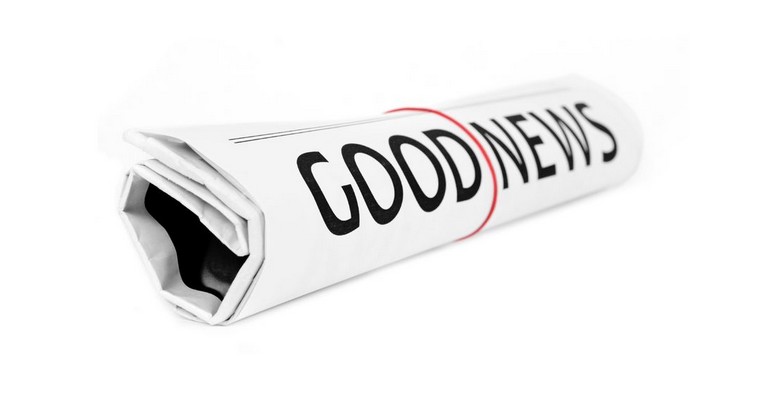 Who else was waiting to hear from WordPress.org about a security release?
Well, we are used to it by now.
A day before the security release, Matt Cromwell posted about WordPress 4.3.1 in the Advanced WordPress Facebook Group. All previous versions are now considered vulnerable due to the three critical issues reported.
When WordPress 4.3 released, it was discussed on different online and offline forums to wait for the security update. It has become a common practice after the continuous vulnerabilities and attacks on the WordPress software.
After few weeks, finally the core team posted WordPress 4.3.1 release under the supervision of 33 contributors. It is recommended to update your WordPress websites to the latest version.
Let's take a look at our Weekly WordPress Roundup #22
Masses Knows The Best
Media library is not commonly used by the editors after having an adequate editing experience in the WordPress editor. Adding pictures is now easy by a drag-n-drop method. There is no need to upload a picture for a blog to the Media Library and then call it to the post.
When it comes to uploading multiple pictures or videos and the data is in masses, Media Library is still a one-fact option. The experience is distinctive than common. Tom Ewer posted the 9 Hidden Features in the WordPress Media Library Only Power Users Know. He said: 
The WordPress media library can do a lot more than just store your media files. It is a powerful tool that covers all of your media management needs and more, and I'm going to tell you everything you need to know about it.
WordPress & Entrepreneurship
There are many famous online businesses using WordPress for their websites. Then, there are businesses built for selling WordPress products and services. Entrepreneurship is a thought. Entrepreneurship is a mindset. Not everyone can be an entrepreneur.
In the series of WordPress interviews, Cloudways talked with Mario Peshev. Mario talks about WordPress security and entrepreneurship quite distinctively. 
While answering a question about his plans in next few years with his business, he said: "I wouldn't like to discourage anyone who's passionate about starting a business, but entrepreneurship is really far from "I don't have a boss" or "I'll work whenever I want" mentality which is the common belief."
"Over the next 5 years, we will grow our team two or three times and will extend the variety of services we offer. On the business end, we plan to extend with management and growth consulting," he added.
How To Build A Profitable Blog
Blogging is a way to earn an income for many people in the world. Millions are making a life writing content. To start a blog is very easy. But, sustaining a blog is quite difficult. WordPress is blogging software by birth. It is easy to use. With its frequent updates and new feature launches, life is very easy for the writers to use.
There are different types of blogging. You can start your own blog with a free or paid hosting with WordPress. The other option is to write for famous blogs in your niche. You should know your route to blogging. James Johnson shared the huge guide on how to start a successful blog in 90 days step by step.
Sidebar VS No Sidebar
There are different styles of blogs. Sidebars are used to show ads or useful website content. It may include comments of the posts, recent articles, social sharing icons etc. There are some adequate picturesque blogs that consider sidebar as a distraction for their readers. It also depends on the audience. Blog design has a great impact on the readers. To what we witnessed, there are some news blogs where the one in native language uses sidebars while the other in English uses no sidebar. Learn from Lucy Barrent about Sidebar vs. No Sidebar: What to Choose for Your Blog?
Useful Tutorials:
Product Reviews:
WordPress Resources:
Podcasts:
Ending Notes:
We are grateful to you for your support and help. It motivates us every time to write the roundups. We receive requests to add the links and to cover stories. Keep sending your articles and we will try our best to include all the resources in the particular categories. Tell us how we can improve these roundups in the comments below.
Latest posts by SYED WASEEM ABBAS
(see all)