Hey, folks!
What has happened in the WordPress sphere and the community in the past week? We'll let's take a closer look at new articles and tips regarding WordPress.
It always happens a lot with and around WordPress. There are so many interesting blogs that publishes so much great WordPress related articles containing tips, guides, tutorials, videos, reviews and much more for both beginners and more advanced users can benefit from.
This is one of the biggest reasons why I like the WordPress community. There is always advice and tips available on the web with a few clicks away. WP users are happy to share their experiences, which is very beneficial for all of us who are part of this community.
A lot of people seated in their chambers develop and test everything from, themes, plugins to more advanced features that we mere mortals can hardly understand and then share their discoveries.
It's big, and it's the way it works, give and take.
What do you like most about the WordPress community? I would love to hear your opinions in a comment.
Let's take a look at what happened in the WordPress sphere in the past week.
Yesterday was WordPress 4.5 Beta 3 released and we are approaching the final major release of 4.5. Planned month for WordPress 4.5 is April. To those who want to test WordPress 4.5 Beta 3, remember this software is still in development, so you need the WordPress Beta Tester plugin (you'll want "bleeding edge nightlies") to check out all new and updated features. Some of the fixes in Beta 3 include:
Many Theme Logo Support (#33755) fixes, including support for bundled Twenty Fifteen.
Add Responsive Preview to theme install previewer.
Support Imagick in HHVM.
Whitelist IPTC, XMP, and EXIF profiles from strip_meta() to maintain authorship, copyright, license, and image orientation.
OPTIONS requests to REST API should return Allow header.
Upgrade twemoji.js to version 2 (#36059) and add extra IE11 compatibility for Emoji.
A word of caution! Do not run it on your production site. Use a test site to play with the new version. Have you had the opportunity to test WordPress 4.5 Beta 3 yet?
Brian Krogsgaard recently published the news about Automattic has taken over a majority stake in Pressable.
Automattic has purchased a majority stake in Pressable, one of the earliest managed WordPress hosting companies, founded in 2010. They were first known as ZippyKid, and rebranded in 2013. Automattic was already a shareholder in Pressable, most recently as the primary investor of a $1.5 million round in April of 2015. Automattic is now the majority owner of Pressable and will be able to set the direction of the company from now on.
Matt Mullenweg gave the following statement about the purchase:
Automattic is happy to be an investor in a number of WordPress-related companies and web hosts, and will continue to invest in the future. With Pressable we've unfortunately been forced to take a more active role to protect Pressable's customers, employees, and our investment. Chris Lauzon, a Happiness Engineer at Automattic, has been temporarily working with the Pressable team to get everything in order, especially on the support side. Automattic continues to enjoy working with and supporting many great WordPress hosts, and we expect that Pressable will be able to operate fully independently in the future.
Matt Mullenweg made it clear that it's not in their long term interest to be significantly involved in the traditional hosting business.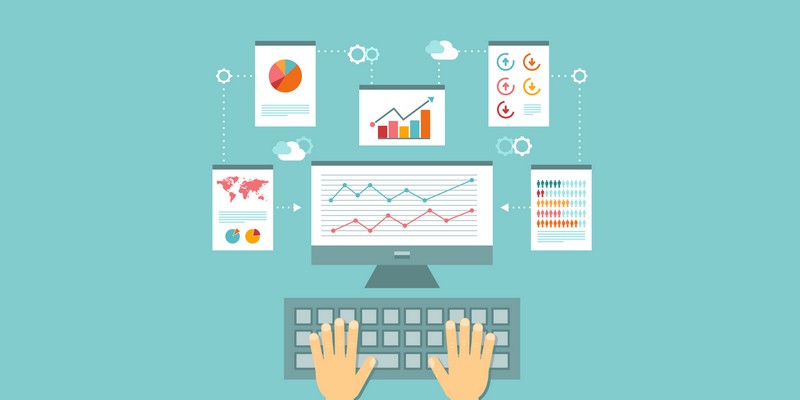 All of us who run blogs and web pages use social media in every possible way to share and increase traffic to our websites. But having a presence on social media is not enough these days. You must monitor your website's social media activity to fully understand where your posts are being shared, what your readers enjoy the most, and who is actively engaging in your content.
Lindsay Liedke elaborate and shares why monitoring your WordPress website's social media activity is so important to the success of your company and she take a look at some of the most popular social media monitoring tools that are available to you at no cost.
This is an article to all of you who use social media and how you can be monitoring and analyze your activity to see where you can make improvements to your businesses.
How do you monitoring your Social media activity?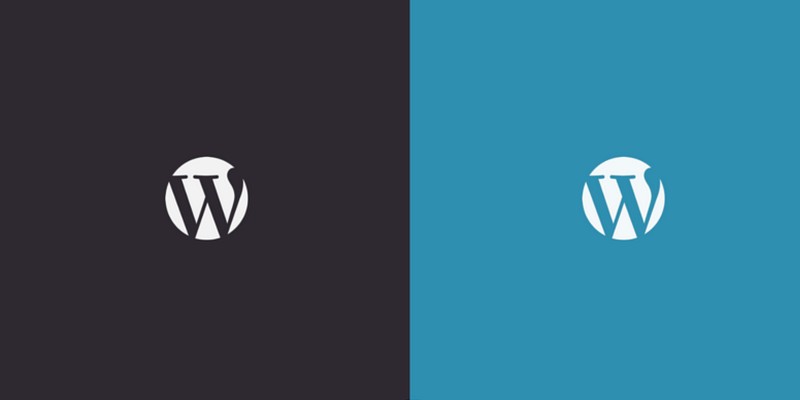 WordPress.org or WordPress.com? If you're a WordPress beginner, you'll certainly stumble across this question more than once! This can be a bit confusing for many beginners to understand.
Anh Nguyen has written a guest article at WP Daily Themes and presents an outstanding infographic regarding WordPress.org vs WordPress.com
Anh says:
Choosing the right platform for your website is like deciding between buying one house or another — in other words, it's a life-changing decision.
In short, WordPress.org is the open source WordPress "Content Management System" and WordPress.com is a free hosted version of WordPress (with several upgrades).
Which platform should you choose? Advantages and disadvantages? To find the perfect platform for you, this WordPress.org vs WordPress.com infographic by Bloggingthing.com below helps visualize the essential differences between these two WordPresses.
Ending Notes:
That's all folks. Yet another awesome week in the WordPress community. I hope you so much can make use of a lot of tips in the article. Please continue to send in WordPress tips to us so we can add them to our next roundup. Drive safe and have an amazing weekend! See you soon.
Latest posts by Artem Pavlov
(see all)