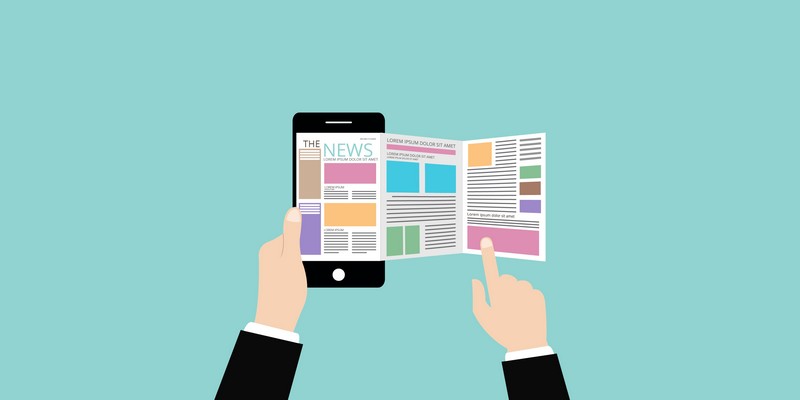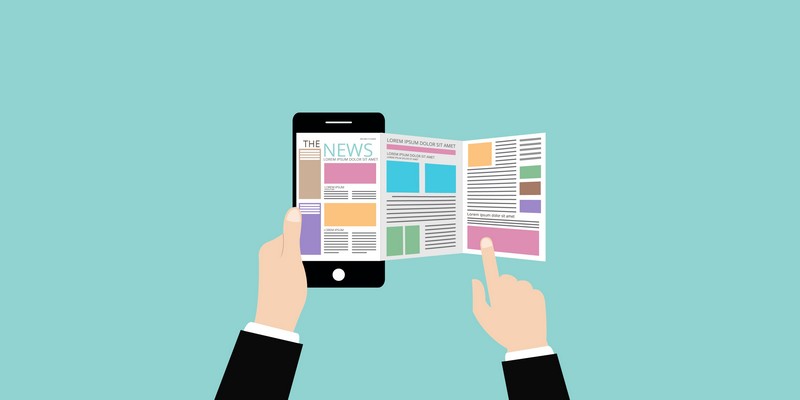 Hey, folks! Happy Friday!
The week is coming to an end and it's, time to take a much-needed break for many of us. Sorry for you guys who have to work on the weekend, but that's life I guess? I will be thinking of you when I sit in the spring sun and sipping on a coffee!
In any case, I wish you all a wonderful weekend.
Friday here on WP Daily Themes means it's time to wrap up the latest news during the week from the WordPress community.
As always it's full steam ahead in the WordPress community,  folks publishing valuable tips, articles, tutorials etc as we WordPress geeks really like to read and test.
We eagerly await for the major release of WordPress 4.5 which is scheduled for Tuesday, April 12. It is always exciting with new major releases as they often contain many new features, which are much needed even for the most used and popular CMS on the web, WordPress. Do you look forward to trying out WordPress 4.5?
But as I said the week draws to a close and it's time to summarize some WordPress news. I have looked through loads of blogs and websites to find interesting news and have found great tips and articles that will occupy you for a while (I promise). If nothing else, you have all weekend on you!
Check out WP Daily Themes Weekly WordPress Roundup #44 and let's have a look what happened in the WordPress sphere the past week.
Are you afraid of WordPress updates?
Raise your hand all you who are or have been afraid to update WordPress, plugins, and themes. In early years, I remember it could be a fearful moment when you hit the update button in WordPress. Have you experienced a white screen of death in WordPress, you know what emotions I mean? But no more. WordPress is so much stable these days. Themes and plugins included.
Bridget Willard Bridget Willard has written a very interesting and helpful article at WordImpress I recommend reading about – Are you afraid of WordPress updates? Read about how updates really are simple and they come in three forms: core updates, theme updates, and plugin updates. This is a must-read article if you have any doubt about what you should update and when!
How WordPress Sites Get Hacked (And What to Do About It)
Having your WordPress site hacked is really one of the worst things that can happen. Maybe you experienced your website gets hacked? I have and I can say that it's definitely not fun. You see your business or maybe you life's work literally go up in smoke! All the energy, effort, time and money you put into your site is on the brink of being lost entirely. Finding and fixing the problem is hard work, however, not as hard as winning back your audience's trust or getting your site off spam blacklists.
Nick Schäferhoff has written an article for Torque you must read. To spare you this unpleasant experience, Nick look at the reasons hackers target WordPress websites, the most common ways they gain access and what measures you can take to protect yourself.
WordPress Security Glossary
We just talked about being hacked and safety, which brings us closer to the next article – WordPress Security Glossary.
Robert Abela has written an interesting post on WP White Security and has put together a glossary of WordPress security terminology and words, that explains them in very simple words for you, to help you better understand those security words and expressions.
I guess you heard of many words and expressions in the list, but you maybe not know exactly what they mean. The WordPress Security Glossary can help you to better understand what words like Audit Trail, Backdoor, Browser Cookie, Brute Force Attack, Cross-site Scripting really means and stands for. Recommended reading.
CDN for Dummies – A Stupid Easy Guide
What is a CDN? A CDN, stands for Content Delivery Network. And to put it as simple as possible, a CDN makes your website load fast all around the world. Have you ever wondered how certain companies, like Starbuck's website, always loads fast no matter where you travel? That is because they utilize a CDN.
If you web page or blog is gaining popularity, it means more traffic from different locations around the world to your site, which increases the load on your web host. Well, it's time to start thinking about using a CDN.
Brian Jackson, which is one of my absolute favorite writers has written an easy to understand – CDN for Dummies article explaining in a way that everyone can understand (I promise). Brian also explaining how you can benefit from using a CDN for example KeyCDN.
Do you use an a CDN solution for your website?
Ending Notes:
That's all folks for this week. Another awesome week in the awesome WordPress community. I hope you can make use of some the tips in the article. Please continue to send in WordPress tips to us so we can add them to our next roundup. Drive safe and have an amazing weekend! See you soon.
Latest posts by Artem Pavlov
(see all)